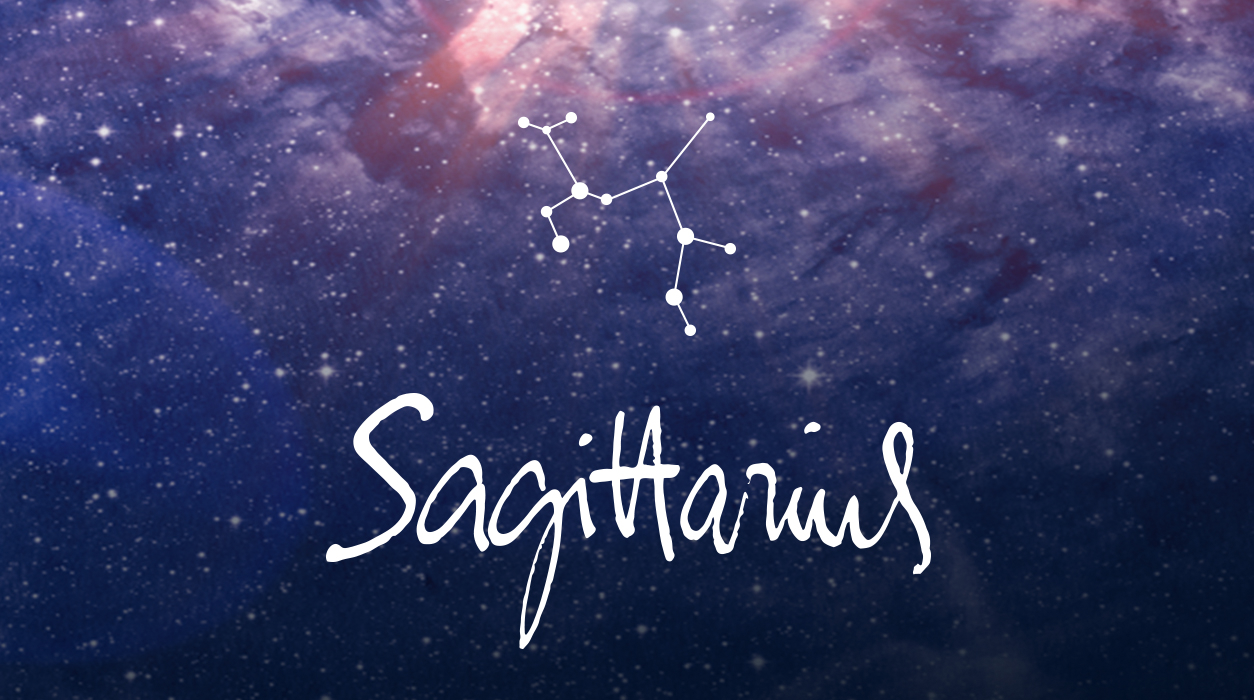 Your Horoscope by Susan Miller
SUMMARY
Your career is about to catch fire, and you may become breathless with wonder when you see how quickly opportunity springs up for you. You've worked long and hard, and now, with the advent if the new moon that occurred at the end of last month, August 30, the first ten days of September will be your time to reach for the stars. You are entering the most important time in 2019 for professional opportunity and reward, and it will be exciting to see how everything plays out.
You will have Mercury, Mars, Venus, the Sun, and new moon all in Virgo, the very pinnacle point of your chart. Surprise-planet Uranus will beam powerful rays to all these planets in your prestigious fame sector from his perch in your work assignment sector. This means that the jobs you concentrate on in September will have the power to bring industry attention, and you will be able to advance in status, influence, leadership, and power. At the same time, Saturn and Pluto, both based in your earned income sector, will also send golden breams to the five heavenly bodies in your tenth house of prestigious professional gains—prestigious advancement will be met with good compensation. Whether you work for others or yourself, this will be a very exciting time for your career, for everything you've done in the past has given you the experience to take advantage of new, more sophisticated projects, and this will keep up now and in the six months to come.
The full moon of September 13 will be in watery Pisces and immediately switch your attention to the culmination of something you've planned for your home or family. If you have been renovating or planning to close on a house, everything will be concluded and finalized within four days of this date. You may have furniture or a new carpet delivered, or you may simply buy new tableware and table linens. The moon in your chart rules your financial sector, so it seems you might pay for something expensive at the same time.
I will admit that you will need to be concerned about possible problems with water mid-month, for this full moon will be conjunct Neptune. Look at your homeowner's or renter's insurance, and ask your broker whether you have a special rider for any difficulties you might encounter with water. Home insurance almost never automatically covers water liability.
Make sure you are protected for flooding and related problems, and also for mold, tainted drinking water, and anything else related to water. You need to protect yourself from water damage until Neptune leaves your home sector in April 2026. September is a more urgent month than most to do so because of the Pisces full moon conjunct Neptune in your home sector on September 13 (plus or minus four days), so get water damage insurance, just in case.