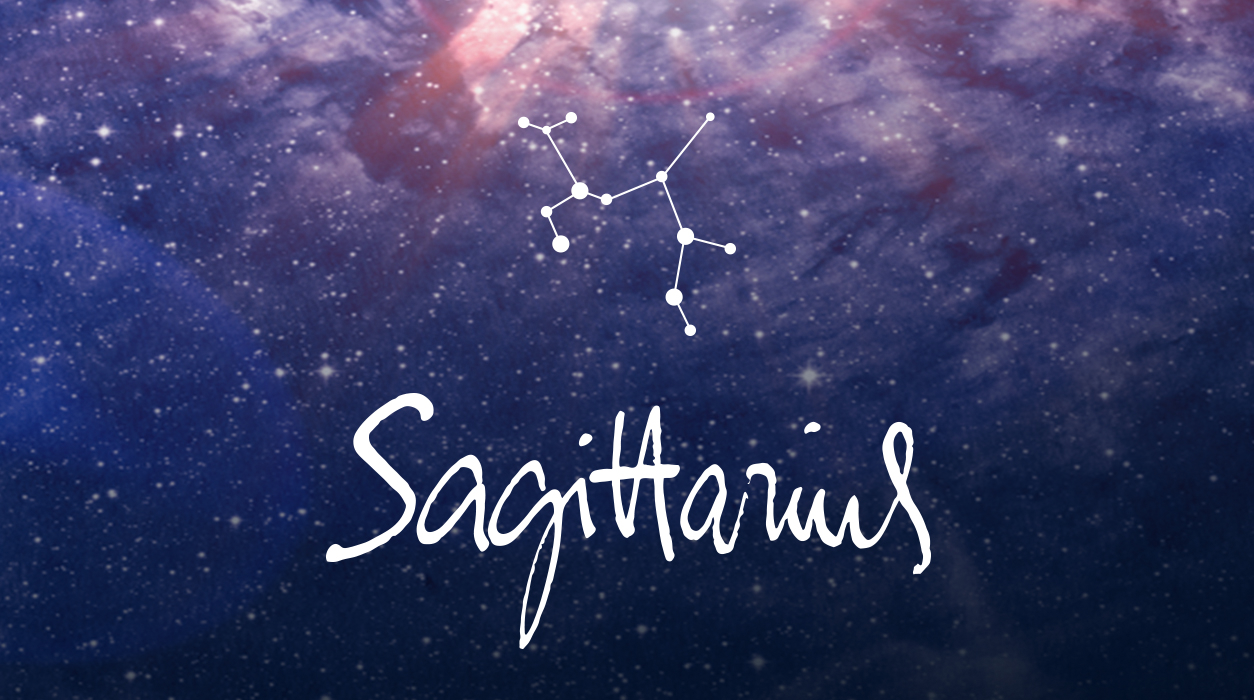 Your Horoscope by Susan Miller
After a month of working on career goals and home and family needs, you will need fun, and in a month that seems to have everything, you will have that, too.
All the little planets will Uber over to your eleventh house of friendships and social and fun events and will be there when the new moon flings open the doors and shutters on September 28 in Libra, five degrees.
Those little planets now gathered in your friendship house with the new moon will include the Sun, Venus, and Mercury. Mars will hang back in your career house for a few more days to continue to help you professionally. He will arrive on October 3 and remain there jazzing up your social life until November 18.
Libra is the marriage sign, so among the parties you are invited to at this time might be a wedding or shower. It could be any event with a soft atmosphere—Libra is ruled by Venus, and Venus adds softness and a sense of beauty to all it touches. What makes this new moon so special is that Venus will align perfectly with good-fortune Jupiter in Sagittarius directly on September 28.
That alignment of Venus to Jupiter tells me that not only will the days ahead until October 10 be filled with events and enjoyable reasons to meet with friends, but this will continue throughout the coming year.
A new moon is just like a person—each is unique. The one you are experiencing now will be outstanding and rare in its friendliness to other planets. There is some indication that you will be concerned about the cost of all your socializing because of some difficult aspects to your transiting Capricorn planets, but don't worry too much about that in this glorious month. You are entering a strong financial period soon, and you will be able to cover what is going on now.
Enjoy this month, dear Sagittarius. Rarely will you be able to make progress like you will this month, and by the end feel proud of all you accomplished in all areas of your life.