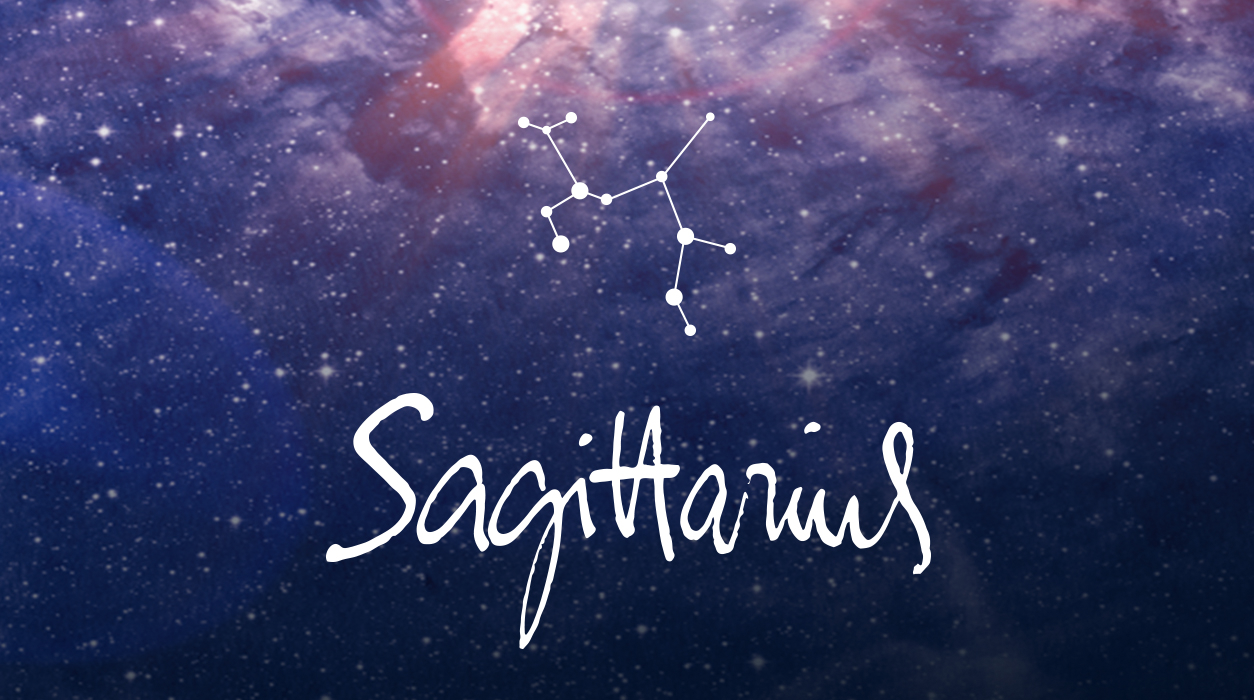 Your Horoscope by Susan Miller
The clue will involve your income on or about September 18, plus or minus 10 days—September 8 to as late as September 28. Watch the subtle messages as they may prove very insightful. Usually, a clue will appear very close to the date the planet goes direct. Saturn will go direct on September 18, so news around then about your income should make you happy.
Now let's move to a completely different subject—your family and your home. At the full moon on September 13, in Pisces at 21 degrees, this part of your life will light up. You are about to see a culmination to something you are doing that's related to your home. On a large scale, you might be closing on a house or hearing approval from the bank for a mortgage you applied for recently. You may be moving or having the painters paint every room, something you wanted done prior to the year-end holidays. On a smaller scale, you might have new furniture delivered or see the contractor or workmen finish a series of repairs on your home.
This full moon comes arm-in-arm with Neptune, so you might have a problem with water at this time—flooding, a leak, mold, or other difficulty. This might be an ongoing problem—Neptune won't leave your home sector until April 2026. (It may help to know that after Neptune leaves, you will never have him return to your home sector again—Neptune takes 169 years to revolve around the Sun.)
There is a flip side to Neptune in the fourth house of home, for Neptune can be amazingly inspirational, especially when it comes to designing or finding the proper furnishings and décor. Neptune can bring great creative energies to all that it touches as it is the planet of the arts. Use this positive side of Neptune to daydream about improvements you would like to make to your apartment or house, for at the full moon you could get closer to your dream results.
Pluto will be nicely aligned with this full moon too, so if you need money to begin your home-related plan, it will be there for you. Bankers will hold the door open for you now, a good time to apply for a loan, mortgage, or line of credit.
If you are not changing your home or adding little touches there, say with new linens or a new TV, you may be riveted on your parent, helping your mother or father in a variety of ways. At the very least, if your mother is feeling well, take her out for an elegant, traditional afternoon tea at a nearby five-star hotel that specializes in this marvelous ritual—you'll be glad you did for you will have time with your mother and have fun while you connect. It will be day to remember.