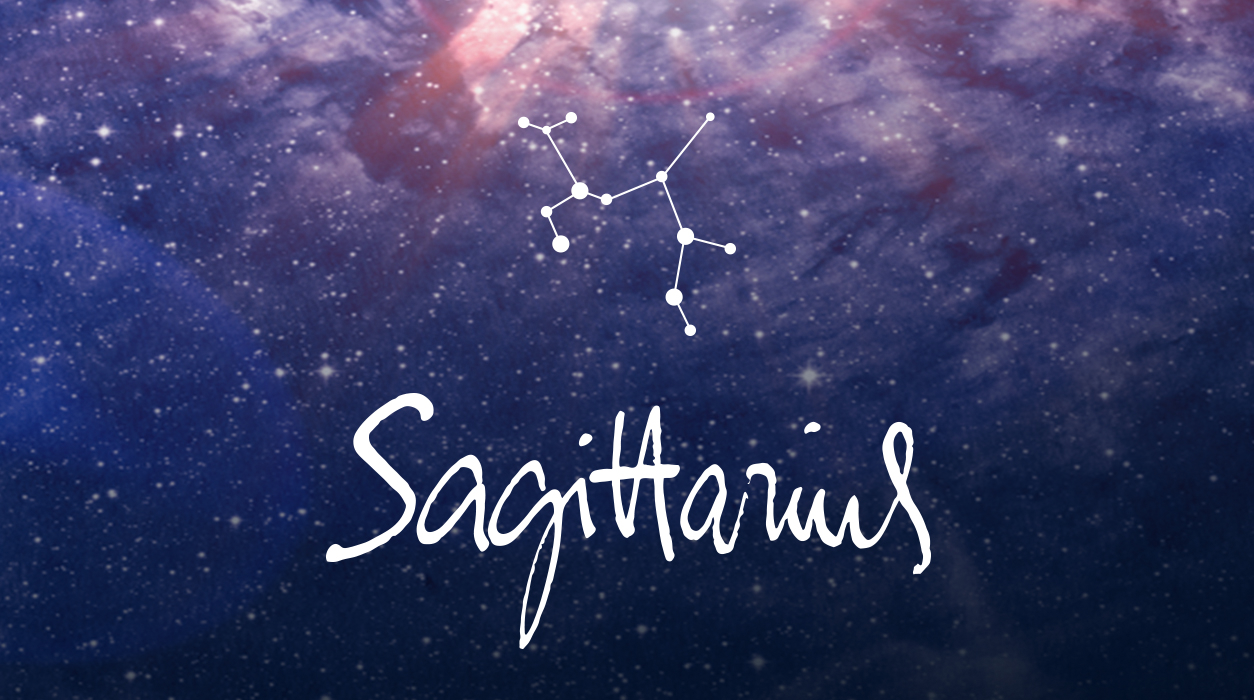 Your Horoscope by Susan Miller
The fact that the Sun is involved in this gang of five planets means that your opportunity will come from one of these areas: a foreign person or company, a university, or a publishing, broadcasting, or law firm.
Mars is orbiting next to the Sun, and since Mars rules your fifth house of creativity, it appears that your breakthrough will tap your original approach to projects. It is also possible, due to Venus' involvement, that a friend will have a hand in the career luck you will experience now
Let's go back to Mars for a second. Mars moved into your prestigious professional sector on August 17 and will remain with you until October 3, so make the most of this! Mars only comes by every two years, so you are starting a new Mars cycle now. If you are self-employed, September would be the ideal time to launch a new advertising or publicity campaign and to look for new clients. If you work for others, let it be known you are ready to move up and are willing to shoulder new responsibilities.
Mercury, the ruler of your house of fame (where Mercury is now), will speak kindly about you to Saturn, now in your house of earned income, on September 5, a good day to have a meeting or interview that revolves around money.
Another stellar day will be September 24, when Mercury will speak to the great good-fortune planet Jupiter (still in Sagittarius) to help you in a big way. This is a fantastic day that will help you in your career success, finances, and socially, too.
With Jupiter in Sagittarius, this is your Emerald Year, dear Sagittarius, one of your best in 12 years. You may be so busy concentrating on projects that you may not see the potency of the seeds you are planting now, but you will see the truth of this later. Those seeds will grow into tall oak trees. Money is the one area of your chart that seemed to be the exception to the rule, where you may have struggled with a shortfall. That will get rebalanced in December 2019 through December 2020, for you are due for a large influx of steady income. Keep to the program and have faith—all you want is coming to you.