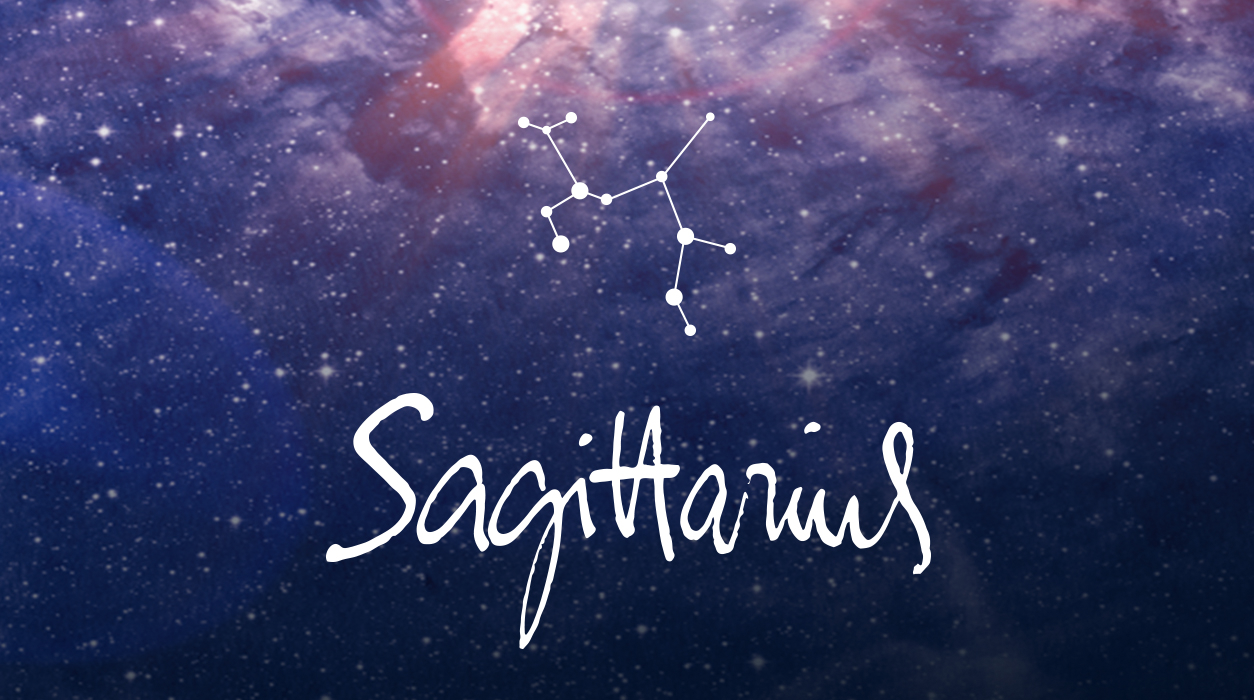 Your Horoscope by Susan Miller
Saturn is not about to let Uranus steal all the thunder at this party for you in your professional sector, for Saturn wants to send you a big career gift, too. Saturn is also in an ideal position to help, and as he sends his beam on August 30, you will see that the money you make will now likely match your rise in status. Don't say well, duh, that always happens. No, it doesn't—sometimes we get a new prestigious title but not more money. Other times we get the money, but our spot remains the same. This time you get both—at the same time.
Let's look deeper. Mercury is the planet that will be at the highest elevated point in your chart, your tenth house of fame and honors, and he will receive a direct silvery electric beam from surprise-a-minute Uranus. Mercury rules your career house and is traveling in this house now, so this gives Mercury a strong position of clout in your chart—and thankfully so. You may be speechless when opportunity knocks, quite out of the blue. You need to show the universe your intent by assertively making it known that you are willing to entertain a new role and more responsibilities.
The new moon of August 30, operative in September's start … will give you your best shot at a new professional role that you have seen all year—perhaps the best you've seen over the past three years. Uranus will be involved, so you won't see your lucky break coming, but when it does, it will arrive with a brilliant, thunderous bolt, and you'll be speechless at your good fortune.
Keep in mind that Mercury will retrograde next month on October 31 through November 20. Mars, which is providing such a push to your career now will leave your career sector October 3. You will start to see the slowdown to career matters as early as October 17, so as you see, you won't have the momentum in your career that you will have in September. This behooves you to launch new products and services now, to hop to get interviews, and to sign contracts in September (especially on September 24 when Jupiter will send benefic beams to Mercury).
The five planets in your prestigious tenth house are all lined up very close together in mathematical degree, all in perfect position to receive Uranus' electric beams. That means like firecrackers in a box, each one will go off and affect a different part of your life. Astrologers call a congregation of aligned planets in close degree a crown of stars, and these "stars" are twinkling brilliantly at the very highest point in your chart. It's extraordinary that Uranus is in the ideal place to reach all those planets and to help you see thrilling career news.