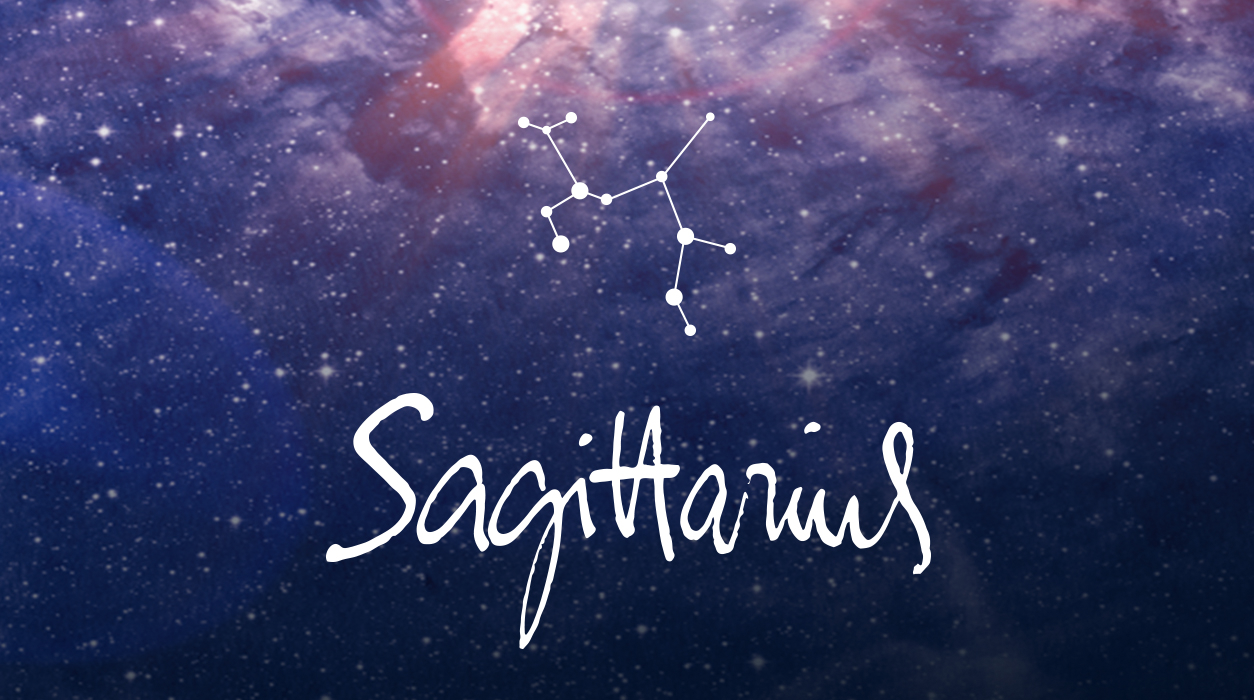 Your Horoscope by Susan Miller
September will be so special for you that it may seem like a dream. Thanks to a confluence of five happy little heavenly bodies that have congregated to the top of your horoscope in your solar tenth house of professional honors, awards, and achievements, you are about to see the lucky career break you've long worked toward and prayed to see. All those darling planets—Mercury (communication), Venus (happiness), and Mars (determination) were first to arrive in your career house late last month, awaiting the appearance of the graceful new moon, who arrived on August 30, just two days prior to the start of September. Dressed in a white silk grown and at the arm of her dignified partner, the mighty Sun, the little planets stood up in respect and watched as the new moon flung opened the doors to a new portal that would boost your professional life.
This means that as you start September, the stage is set. Moreover, what makes this new moon so exciting is that Uranus, planet of unanticipated events, will send a gorgeous, glittering silver thunderbolt over to these five heavenly bodies gathered in your prestigious career house. Uranus will do this from his perch in your solar sixth house of workaday projects, so the assignments you are currently working on or have finished recently will bring applause and praise and become a big part of why you will rise now in your career. You have proven you can handle more, and this month you will get more.
The new moon of August 30, operative at September's start, plus ten days, will give you your best shot at a new professional role that you have seen all year—perhaps the best you've seen over the past three years. Uranus will be involved, so you won't see your lucky break coming, but when it does, it will arrive with a brilliant, thunderous bolt, and you'll be speechless at your good fortune.
This all hinges on your having worked hard, but I know you have—I see the determination and drive you've displayed reflected in your chart.
Saturn is watching all this going on with half the solar system in your tenth house of career success and Uranus' involvement from afar. Saturn has been in your second house of income since December 2017, the reason you may have felt your income has been held down over the past two years.