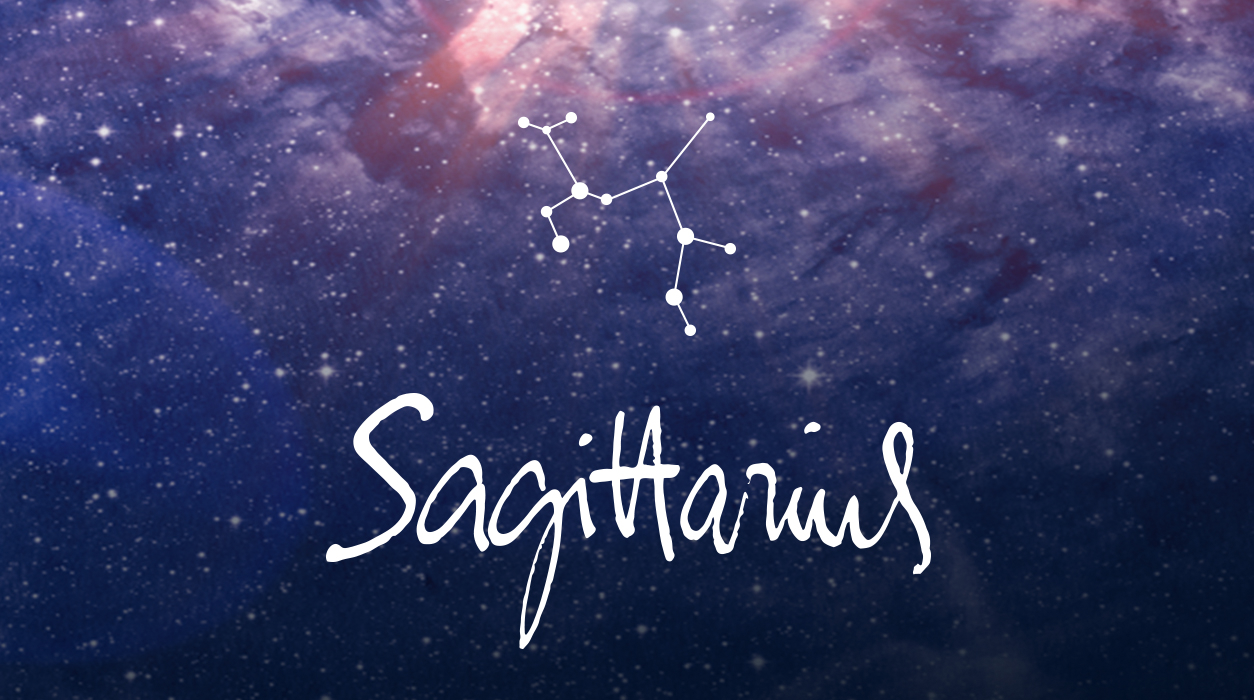 A Note from Susan Miller
september 2018
Dear Reader,
I have exciting news! I will do personal chart readings in the garden of the Four Seasons Hotel in Los Angeles from September 7 through 14, 2018. I live in New York City and have been traveling to LA almost every month for several years. I have always stayed at this particular Four Seasons Hotel because it is my favorite – I call it my little piece of heaven. When I stay there, I feel like I'm home. Thank you for your enthusiastic response. My schedule is booked now and I am so sorry I cannot take any more appointments on this trip. I am working on an event to offer you, different in scope, in November, but talks have not been finalized. Please stay tuned. If you follow me on Twitter, @astrologyzone, you will hear instantly, but it will be several more weeks until the pieces come together. I hope they do! I want to do more with you!
I love the meditation by Deepak Chopra that's on the TV in my room, for it starts my day in a soothing, calm way. The Four Seasons' Spa is exceptionally beautiful. I am a fan of their sensuous facials and massages.
Your Horoscope by Susan Miller
September will be a far better month than July and August, and you will be able to make impressive progress. The past weeks brought three eclipses, which is not typical – usually we have two at a time, two weeks apart, coming every six months. Eclipses require a lot of adjustments, so you may have felt that the past two months were quite intense.
The reason we had three eclipses is because the current family of eclipses in Leo and Aquarius are changing over into a new family of signs, Cancer and Capricorn. Eclipses always emphasize two signs that are found 180 degrees apart on the horoscope wheel, six signs apart, for they lie on the same axis.
You saw a preview of what might come for your financial future on July 12, a new moon solar eclipse in Cancer, which lit your eighth house of other people's money. It was a friendly eclipse for most people, so perhaps you saw an influx of cash or a way to make money without too much upfront investment.
This new series of eclipses will help to restructure your finances from top to bottom by bringing you opportunities to generate new sources of income. Alternatively, you may be approved for an infusion of venture capital, a loan from your bank, or you may start to earn royalties, commissions, or yearly bonuses based on your performance. In a creative way, this may work out, you may get an offer for services you need for your next project at no cost or much below market rates.
The next eclipse in this series will be another solar eclipse, a new moon in Capricorn, January 5. That one will light up your second house of earned income, and because it is a new moon, a new financial path will open that you can chose to take or not, depending on how it fits into your present life. It's good to have choices, don't you agree? I know money has been a concern, but financially, things will get better by 2019, and even better yet by 2020.