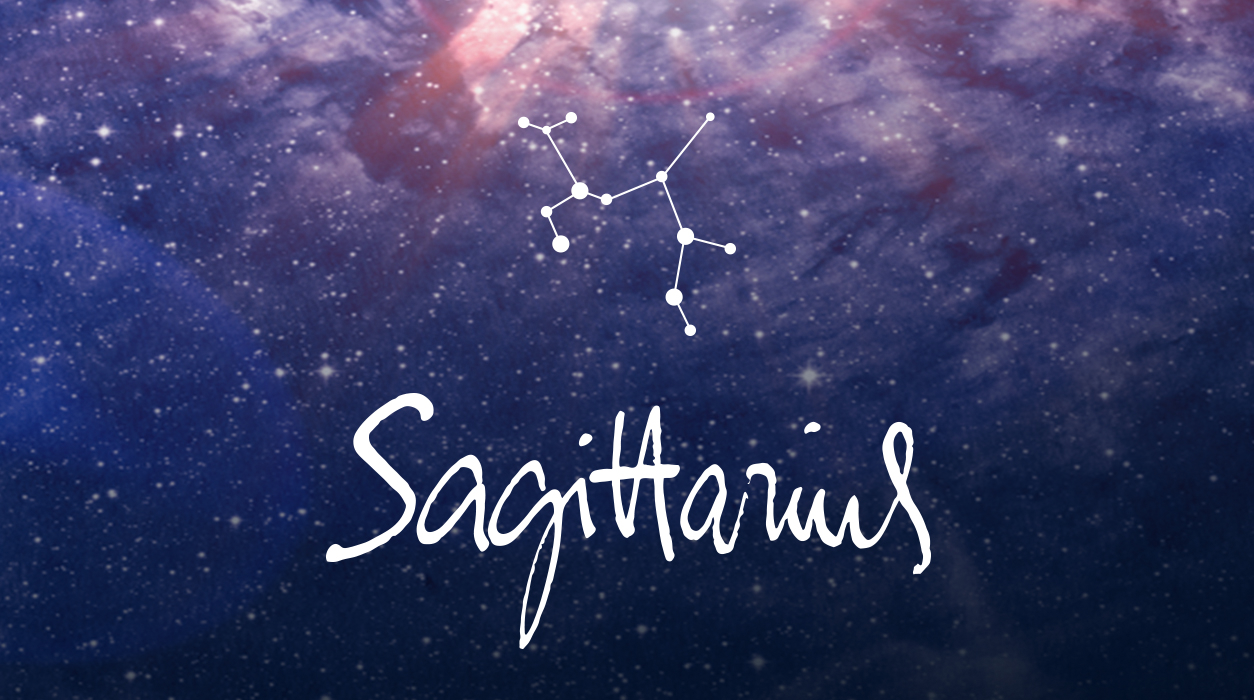 Your Horoscope by Susan Miller
Last month should have been a magical month for you, and this one will be equally wonderful. So many of the planets are gathering together like little happy relatives who want to see you do well. They will encourage you and help you meet highly influential people who will want you to get ahead. At times, opportunities and reward will come up so suddenly that you will have to stay on your toes to keep up!
Last month was a powerful new moon solar eclipse in your ninth house of foreign people and places, international relationships, immigration in terms of citizenship, visa, or green card; the media, including broadcasting, Internet, and publishing; and academia, including college studies and graduate school work. If you are about to defend your thesis anytime after September 5, your timing will be perfect. If you are a college professor you will be part of this glowing trend too. All these areas shine for you, along with legal matters, too. One of these matters listed may have come up for discussion and brought you progress shortly after the total eclipse of the Sun in Leo on August 21.
Most eclipses deliver their news at the time they appear (70 percent), but some do so one month to the day BEFORE the eclipses occur (10 percent). If that would have been the case for you, you might have heard news that falls into one of the categories I listed on July 21, plus or minus four days. Other times, an eclipse (20 percent) will deliver news one month to the day later, again plus or minus four days. In that case, if you heard nothing, then keep watch near that date this month on or near September 21.
Whether you heard news or not, you have another possibility of getting the message of last month's total eclipse of the Sun in September. In astrology when Mars or Saturn orbits over the exact degree of the former eclipse (in this case, the one that appeared August 21), that's mathematically significant. Saturn is too far away in space to touch the sensitive degrees of that previous solar eclipse anytime soon. On the other hand, Mars will be flying straight over 29 degrees Leo on September 3 and September 4 – watch those dates for news. If you already got news in August, you will get more details.
Mars will be doing something else earlier in the month than the two dates I just mentioned. Mars will receive an exciting beam from Uranus, the planet of all things unexpected on September 1 and 2.
On one of those dates, expect to hear something out of the blue regarding all the topics I listed above, from international relations, the courts, to the media or academia. The surprise you get may have something to do with travel, a foreign person's praise for your work (and more opportunity to come), or a publishing / broadcasting project that you will be doing overseas.
Uranus is based in your fifth house, so your creativity will likely get many kudos and possibly a chance to earn more money while you work on a prestigious project. Perhaps best of all, you may also find love at a time you least expect Cupid to zing his arrow. If you are attached, you can lavish more attention on your one-and-only.