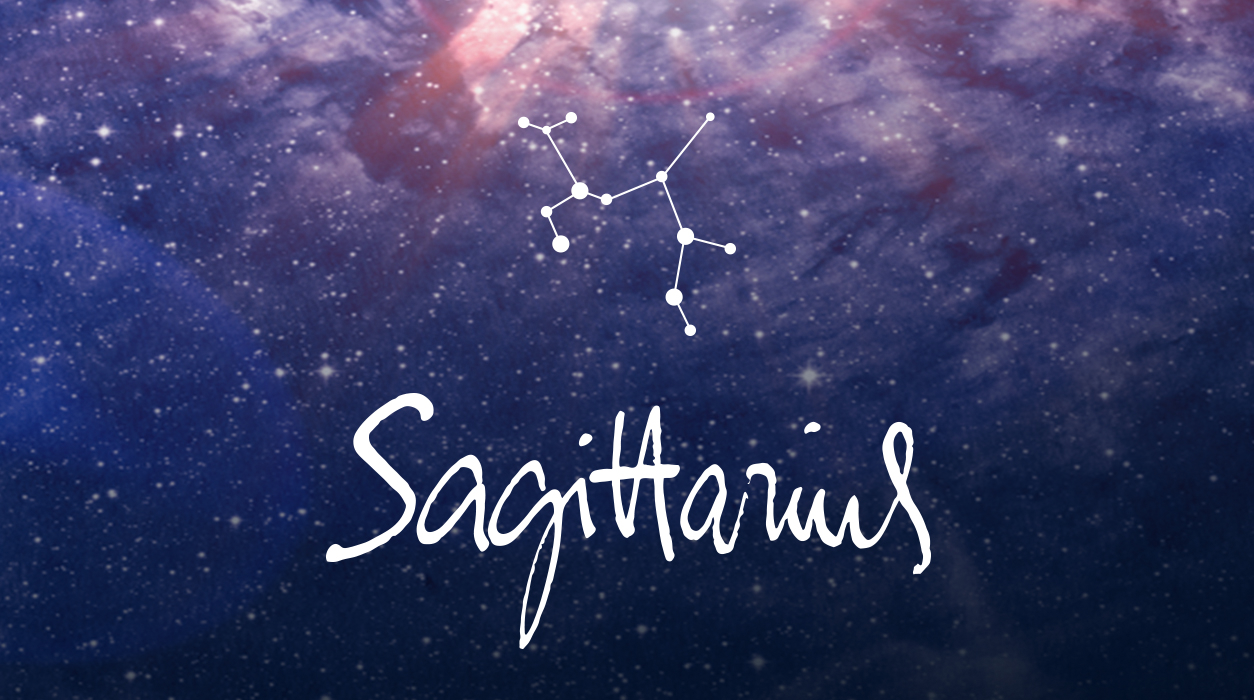 Your Horoscope by Susan Miller
You may be concerned about the amount you are spending on fun activities with friends, but it seems temporary, and more importantly, by being with others, you will find leads for making more money to ease your cash flow.
When it comes to romance, it would be hard to beat the lyrical vibration of the tender October 13 full moon, that will light your heart and help you spin memories you will hold in your heart a long time, possibly forever.
This full moon, on October 13, plus or minus five days, will be the best time of the month, full of cheer and happy episodes. It appears you may receive an invitation to an exciting, highly creative party, and if you are single, you might meet someone at this event. If you have found your one truelove, something that happens over the weekend of October 12 to 13 will have the power to fan the fires of love and cause you both to grow closer. Just when you assumed the two of you could not possibly love each other more, you will.
As you move toward month's end, a troublesome new moon, on October 27, will arrive and have the power to create a measure of havoc over a particular assignment. If you manage staff, you will have to keep an eagle eye on each worker and do your best to motivate the team. If the project is going well, the problem may be that one of your prime subordinates will suddenly quit, leaving you to wonder how to get this project out the door with fewer hands on deck.
Mercury will go retrograde in Scorpio in your behind-the-scenes sector from October 31 to November 20, adding to the possibility of miscommunications or delays.
The planets this month will also strongly emphasize health, so it would be a perfect time to go for screenings and checkups you know are important for you to do annually. Have your eyes checked too, and see your dentist.
This month's message is that if you keep on top of details, the bus won't run off the road but, rather, will take you with it to where you want to be. That will be true despite a few mischievous planets at month's end.