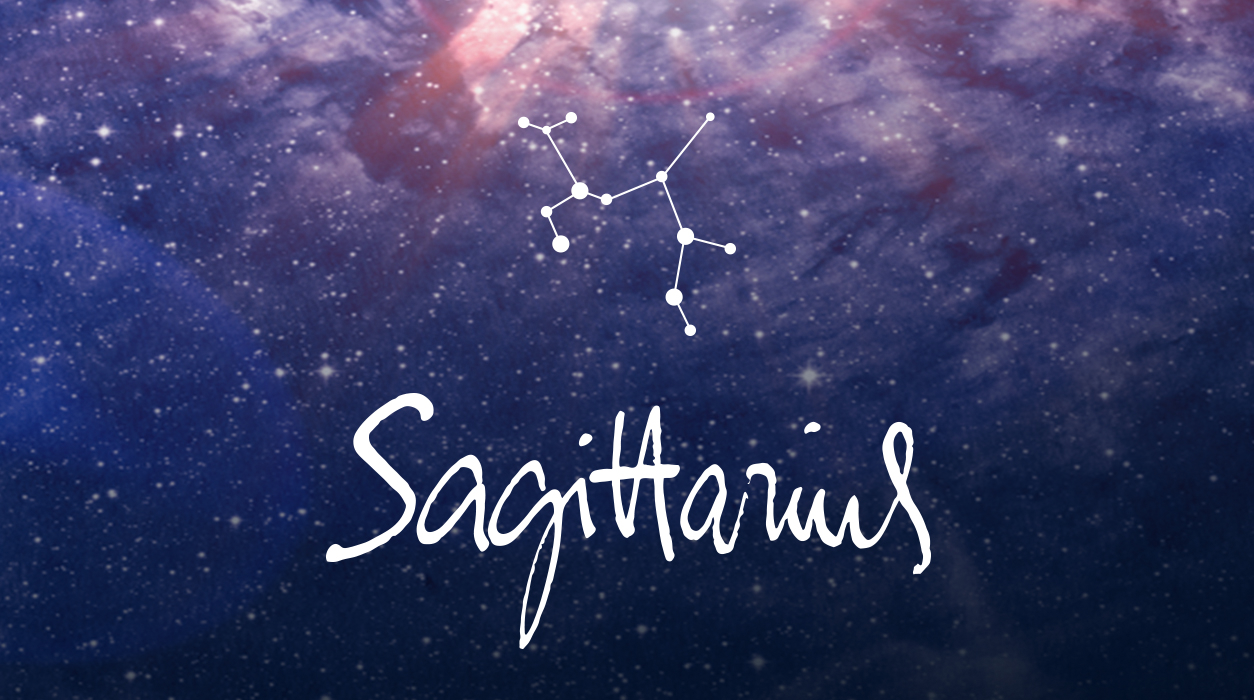 Your Horoscope by Susan Miller
I also have the article on the premium edition of my app, called Daily Horoscopes Astrology Zone + More by Susan Miller. Go the menu and look for Life, Love + More. Once inside, go to Susan's Essays, and you will see the article on Mercury retrograde.
While the planets that filled your eleventh house of friendships will have disbursed by the time you arrive in the third week of October, Mars will remain behind, keeping your social life active and vibrant. This same house rules hopes and wishes, and with Mars revving up the engines of that house, to stay until November 18, you will have an excellent chance of seeing something you've dearly wanted to materialize occur.
When Mars in Libra reaches out to Jupiter in Sagittarius in a divinely friendly way on November 12 next month, you will see just how wonderful life can be when these two planets work together. You won't have to wait that long—October will be very happy and possibly over-the-top romantic.
SUMMARY
Last month, you had a remarkable opportunity to raise your professional profile in your industry. Now, as you ease into October, it's time to relax with friends. Almost all the little planets that put such a spotlight on your talent and brought you praise and possibly an award for work well done have moved out of your prestigious career house and into the area that rules your friends, casual acquaintances, and contacts. The first half of October is where your mind and heart will be, and you may be in a celebratory mood for a variety of reasons.
If you hope to join a new club, this would be the time to send in your application. You will enjoy the benefits of new friends, wise advice, and possibly even tips for new business opportunities that can grow your bank account.