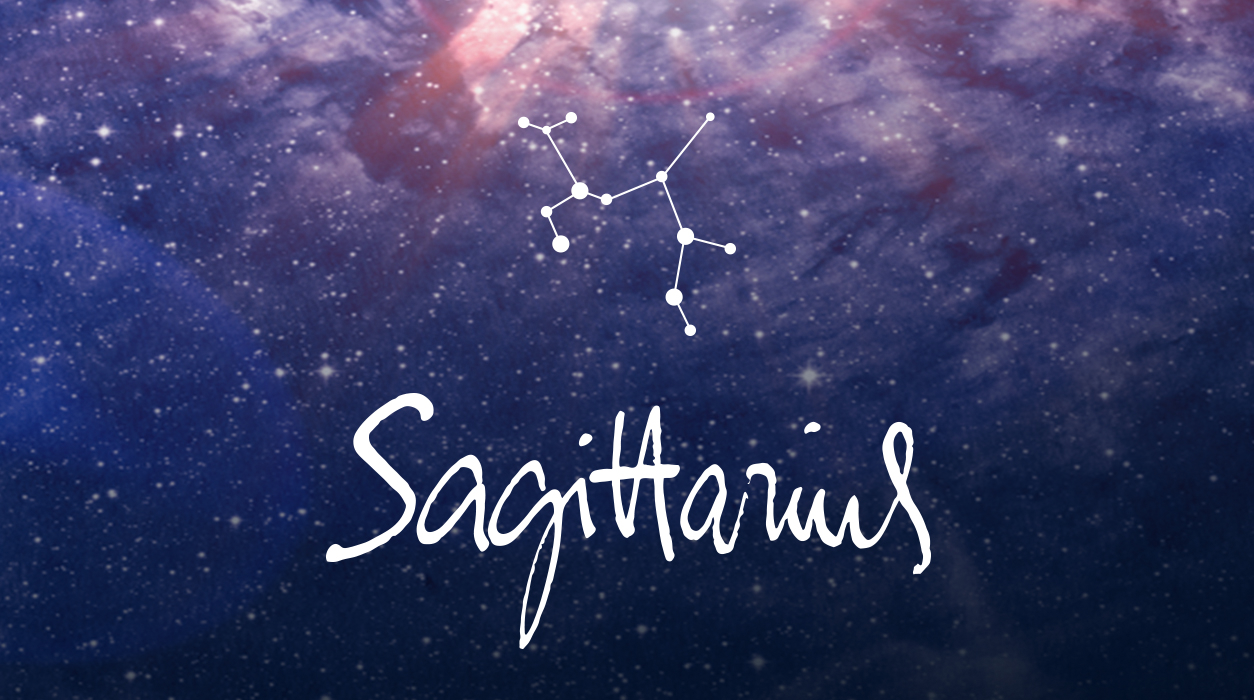 Your Horoscope by Susan Miller
Uranus rules electronics, and I am sorry that you could suffer data loss or hacking of customer names and private information. Be sure the software your company is using is the latest version available and that you have backed up your data well in advance of October 27. With Mercury going retrograde on October 31, it means communication will be easily scrambled, not easy to decipher, or completely lost.
The sixth house is also is the house of health. It does not rule your vitality (a first house matter) but the preventative measures you take to stay fit, strong, and healthy. You might receive news that you need surgery or a procedure to take care of something your doctor would like to address. Be glad there are doctors in this world who are knowledgeable about your condition. This is a new moon, October 27, and that means fixing things might take as long as six months, though it also means you have time to do all you need to do to be ready. If you like, feel free to seek a second opinion if need be.
Mercury is about to go retrograde from October 31 to November 20. Knowing that Mercury will be out of phase at the end of the month tells you that you need to have as much done in the first half of October as possible. As said, you will feel the slowdown starting October 21. Stay clear of Mercury retrograde for important matters since you will start to feel the postponements, cancellations, delays, do-overs, and other frustrations Mercury is known to bring in these periods, three times a year for three-and-a-half weeks. Next month, I will tell you about all the positive things that happen when Mercury is retrograde.
If you would like to learn more about this phenomenon, I have an essay for you that you might like to read. It is called "Everything You Need to Know about Mercury Retrograde," and here is the link from my home page (scroll down to the left side near the bottom for my articles): http://bit.ly/2ny6INl.