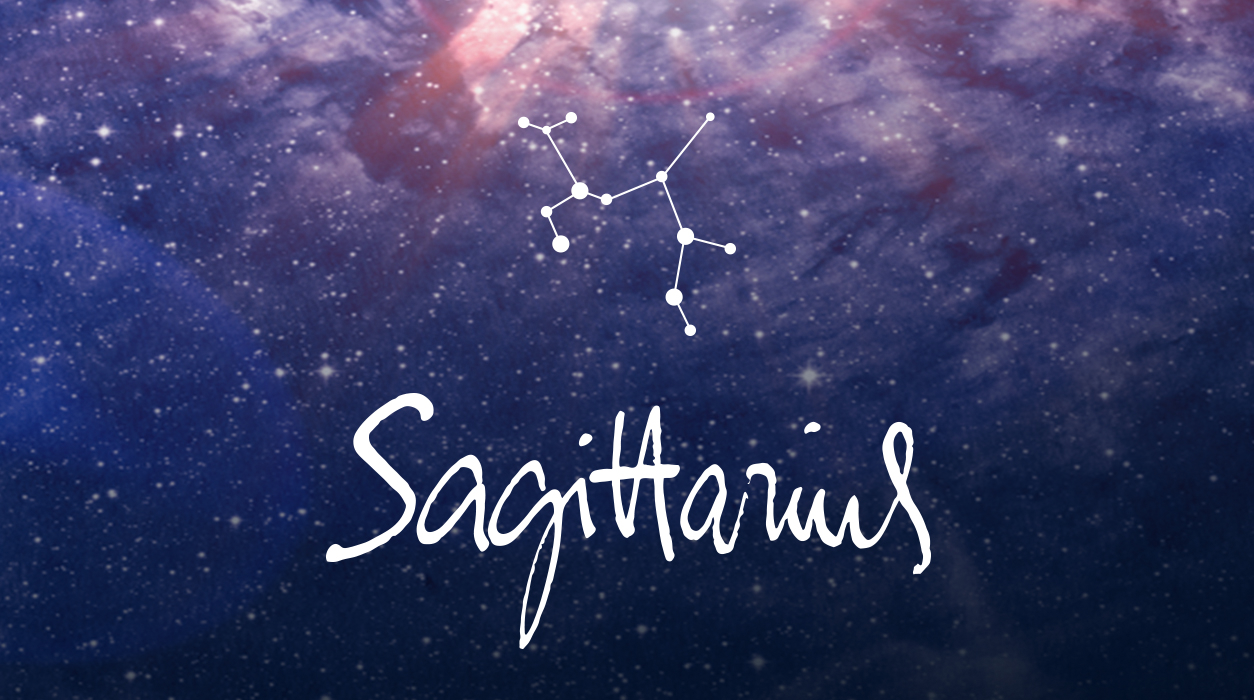 Your Horoscope by Susan Miller
If a baby is not in your picture now, this same full moon might bring you an exciting finish to an important creative project. Jupiter's position suggests that this assignment will become a jewel in your crown. When Jupiter is involved—especially in your sign as it is now (something that only happens every 12 years)—it means the success may become huge. Dear Sagittarius, this could be a big moment for you.
If your birthday falls on December 12, you will enjoy this full moon to the maximum. The same is true if you have Sagittarius rising, the natal moon in Sagittarius, or a natal planet in Sagittarius, in each case at 20 degrees (plus or minus five degrees). You will also benefit in an outstanding way.
Now we come to a troublesome new moon in Scorpio on October 27, at four degrees. The difficult part about this new moon and the Sun, arriving as they always do, conjoined—arm in arm—is that Uranus, in Taurus, at four degrees, will directly oppose both the Sun and new moon. Uranus will be based in your sixth house of work projects, and the new moon and the Sun will illuminate activities hidden in your twelfth house. This area of the chart covers covert, confidential, or secret information. News is about to come out in the open into a brilliant light, and it appears to concern a current work project or people you hire as permanent staff or temporary workers. Alternatively, it could point to a client who is preparing to leave but has not yet told you their plans to help you prepare.
The sixth house rules your workaday projects. It does not rule your professional reputation, which is a different house, so your professional image in your field remains intact and protected. The sixth house does rule the tools you use, the people you hire and report to you, and the spirit of the team in the workplace. Your project or part of your staff could become chaotic in one way.