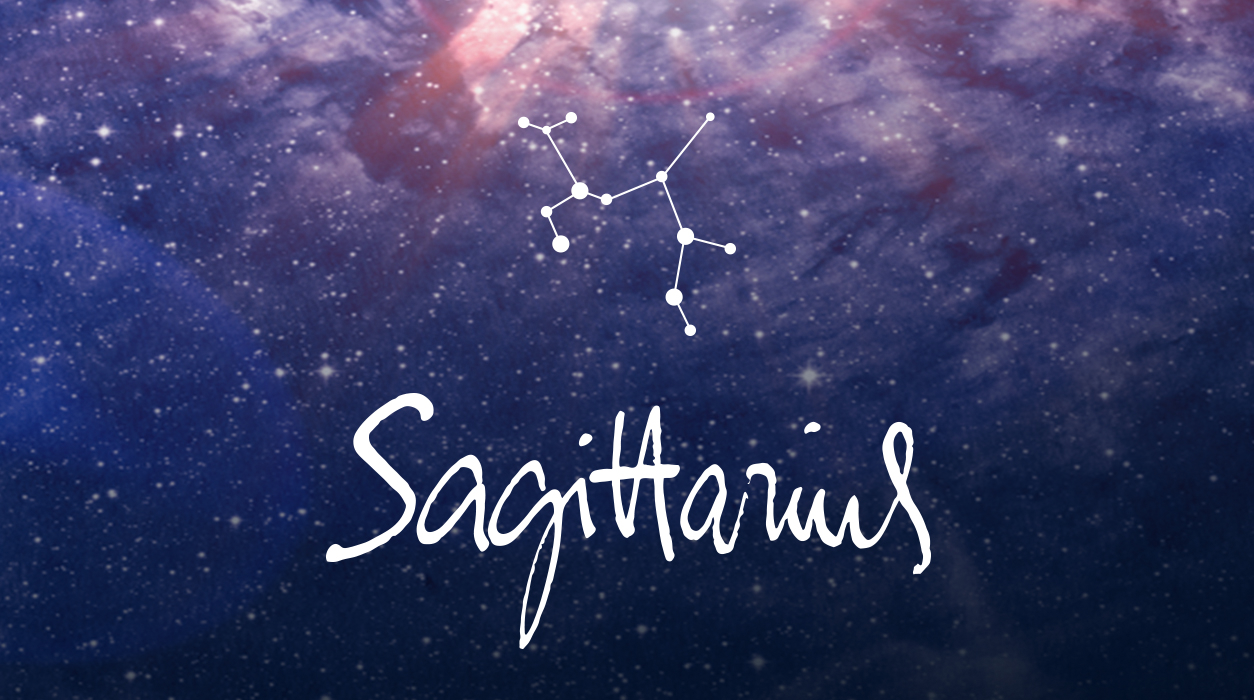 Your Horoscope by Susan Miller
Regarding money, I have good news this month, too. Pluto, which has been traveling through your second house of earned income since 2008 and will remain there until the end of 2024, has been retrograde since April 24 of this year and will go direct on October 2-3. Pluto retrograde may have put a cap on your income, but that comes off this month. In every way, things are improving when it comes to your earning paper.
Now let's turn to matters of the heart. The full moon has the power to be outstandingly romantic for you when it arrives on October 13 in Aries, at 20 degrees, for it will brilliantly light your fifth house of truelove. A relationship might start now, or an ongoing one may reach a high point with a confession of love, kisses, and plans made for the future. I love that Jupiter, now in Sagittarius, will send the full moon in Aries a golden beam to your fifth house of truelove. This is the most romantic aspect possible and could mark the most romantic moment of 2019 for you. The full moon falls on a Sunday, but you will start to feel the glow as soon as Friday, October 11, and it will continue until the full moon fully wanes by October 17. Among these days, your very best days will be when the moon remains in Aries: October 12, 13, and 14.
In the US, the Columbus Day holiday falls on Monday, October 14, so you will have a long weekend. If you live outside the US, as 52% of Astrology Zone readers do, see if you can take one extra vacation day for that Monday and enjoy a long weekend, perhaps with the person you love.
If you want to have a baby, this full moon will help conception along. If you are trying to conceive to no avail, the entire week of October 11 to October 17 would be a good time to consult with a fertility doctor. If you are pregnant and due soon, you, your partner, or surrogate may go into labor over this full moon. Exciting! This full moon might alternatively bring news of a close family member who will be having a baby and give the entire family reason to celebrate.