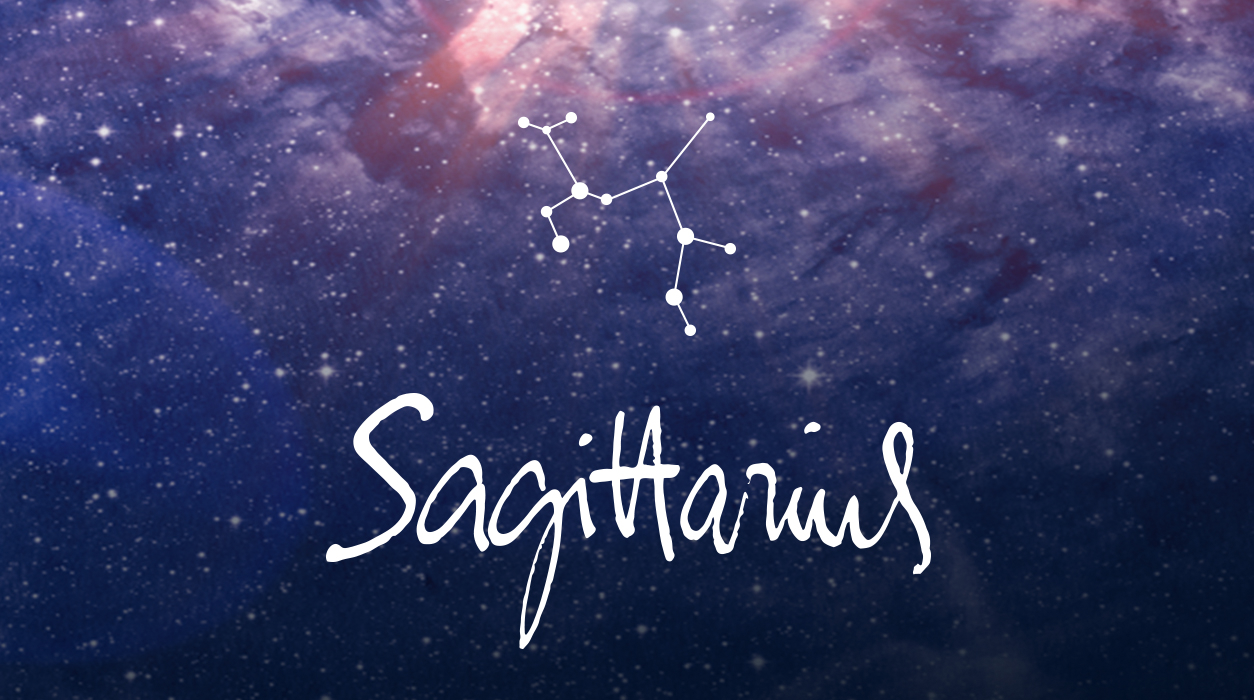 Your Horoscope by Susan Miller
The best part about last month's new moon on September 28 was that fun-and-profit planet Venus, in Libra, was in ideal angle to good fortune planet Jupiter in Sagittarius. Your name is in that beautiful configuration, so there are many possibilities here. You may have recently received an invitation to a party or fundraiser that brought you in contact with interesting new people, some of whom you'd like to know better. If not, wait and watch—an invitation might arrive very soon. You could also be inspired to do something to help those who suffer and become involved in a charity or humanitarian effort. Alternatively, you may take an interest in helping a political candidate you believe in to win an election.
The full moon has the power to be outstandingly romantic for you when it arrives on October 13 in Aries, at 20 degrees, for it will brilliantly light your fifth house of truelove. A relationship might start now, or an ongoing one may reach a high point with a confession of love, kisses, and plans made for the future.
If your birthday falls on November 27, plus or minus five days, this new moon will have your name written across its face, and it will lift your spirits in the best possible way. If you have Sagittarius rising at five degrees, have the natal moon in Sagittarius, or have a natal planet at five degrees, plus or minus five degrees in all cases, this new moon will have a marvelous effect on your social life.
Pluto was precisely squaring the Sun at the time of the new moon on September 28, and that might mean you will continue to have concerns about the money you'll need to socialize. I know that money has been an ongoing concern for you, but more money will be on the way to you soon. Assuming you are doing all that you can to improve that situation, you will see a noticeable pickup in cash flow starting in December and continuing for a full year.