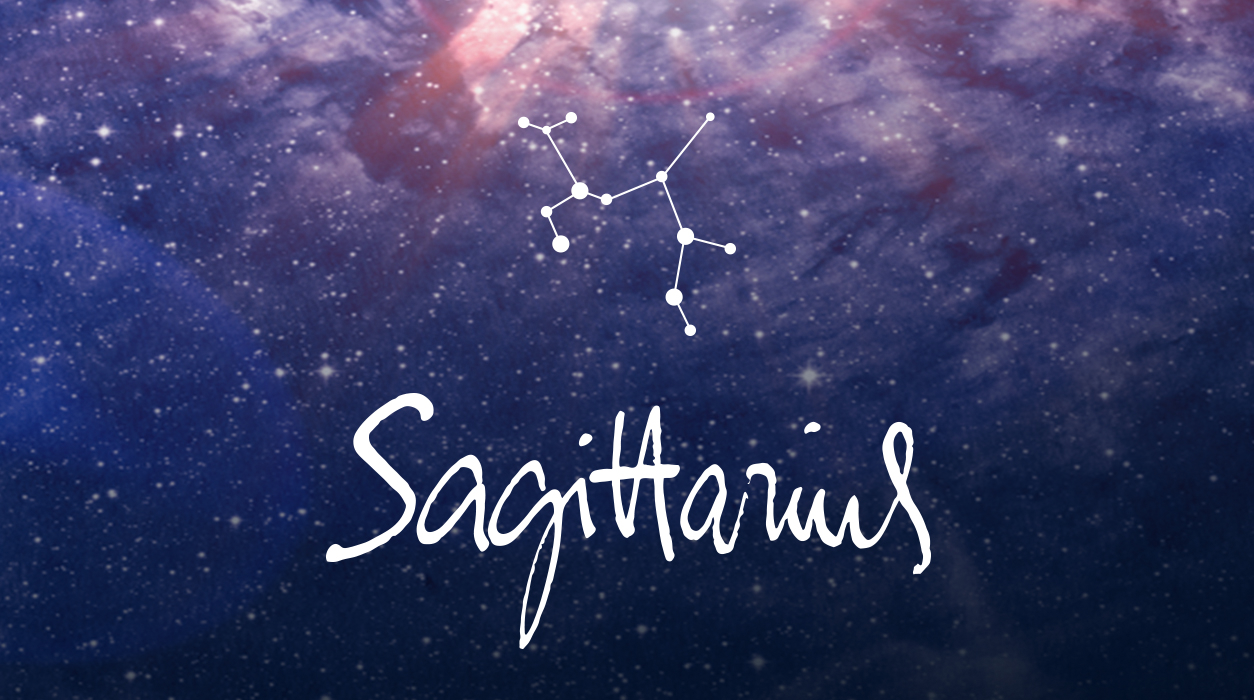 A Note from Susan Miller
OCTOBER 2019
Dear Readers:
I have lots to tell you! First, I will appear on both the East and West coasts in October, in both cases speaking about the Year Ahead 2020. I will do a quick description here (more is listed on AstrologyZone's home page—just click the event you are interested in coming to), and then after I give you some details, I will tell you about something we can all do together on social media in October that will be fun, and free.
Your Horoscope by Susan Miller
Life is warm and social as you enter October. You have just experienced a new moon in Libra in your eleventh house of friendships and social events, so invitations should be coming your way that will coax you out of the house. You've had a solidly good September, where career progress was not only possible but likely, and you should feel proud about all you achieved. Now, the universe would like you to relax and play.
You have a crowd of happy planets in your eleventh house of friendships and hopes and wishes, including Venus (love and fun), Mercury (news), the September 28 new moon in Libra (opportunity), and the Sun (indicating where you will shine—with friends!). This all means that in the first part of October, your friends will have a bigger than usual part to play. You can see your friends for lunch, for shopping, for museum visits, trips to the movies, double dates, dinner parties—you name it. If you were thinking of joining a professional or social club, send in your application as early in October as you can to catch the wave of this marvelous new moon.
Alternatively, you might become involved in a charity or humanitarian effort this month, and if you do, seeing the fine results you generate will give you a great feeling of satisfaction.
All new moons stay strong for months, and how things play out depend on the actions you decide to take after the new moon occurs—that is, within the first ten days of October—for those actions will richly color the entire year to come in that area of your chart. You only have one new moon in each of the 12 houses of the zodiac, so use this one for all it's worth. Socialize and circulate!