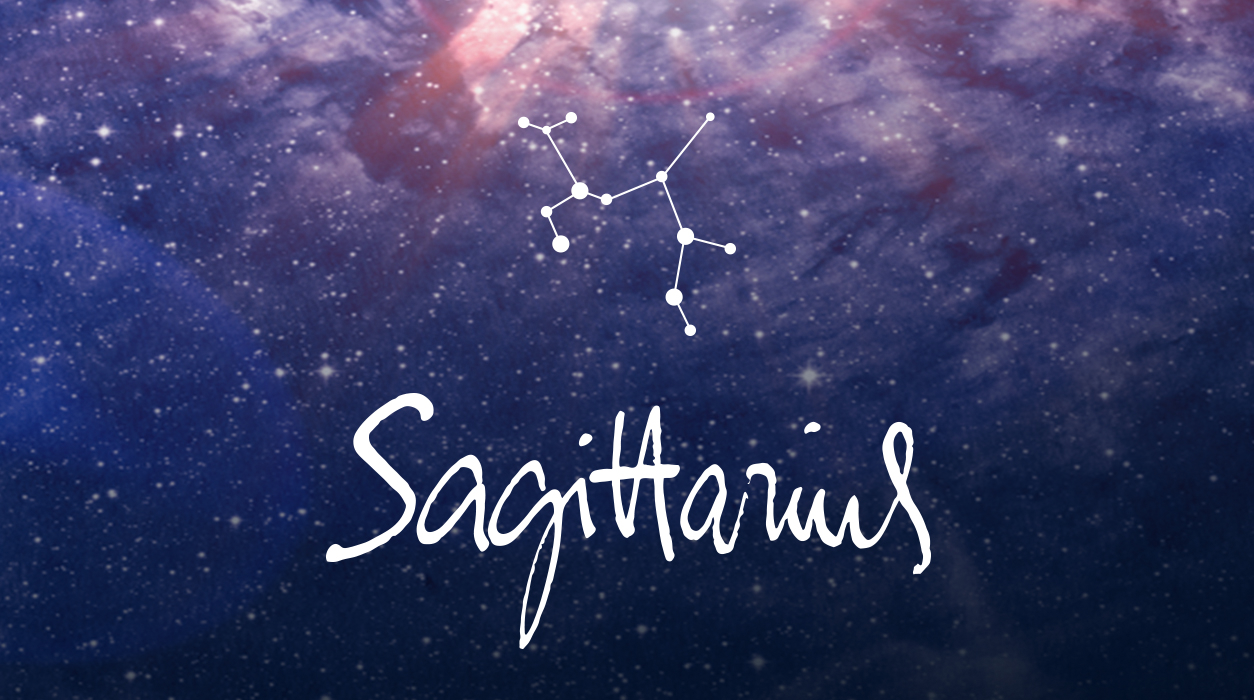 Your Horoscope by Susan Miller
Your big moment is coming next month when you will be crowned the celestial favorite and the golden one, a rare honor you get every 12 years. You've worked hard and had faith that it eventually would be your turn at outstanding good fortune, and finally, your ship is coming in, dear Sagittarius. As is usual before a big cosmic event like this, the planets are gathering in your behind-the-scenes sector to encourage you to step off the merry-go-round of a busy life and think deeply about what you hope to accomplish in your dazzling coming year.
You might say, everyone knows their own dearest goals. I have found that this is not always the case. I meet people all over the world, and whenever I ask anyone what is it that they hope will happen in their special year, some look skyward with a faraway look in their eyes and say that's a hard question. The more detailed you can be in envisioning your future victory, the better chance you have to grasp it. Imagine yourself as the star of a movie, and run the movie in your mind. What do you imagine for the main character of the story, which is, of course, you?
You have until November 8, when the orchestra will start up, the audience will already be seated, and the curtain will rise as you step out in the spotlight. You will be the most favored of all zodiac signs from November 8, 2018, to December 2, 2019, a period of 13 months.
When you have extraordinary cosmic help, as you will, you can choose which parts of life you will want to see your biggest gains. In other words, you need not limit your luck to only one area of life. You can wish for personal as well as professional gains. Although Jupiter will enter Sagittarius for just over a full year on November 8, you won't need to have your short list of wishes ready to go until the new moon in Sagittarius, December 6.
That date, December 6, will be vital for other reasons, and here's why. Stay with me as I describe what is happening.