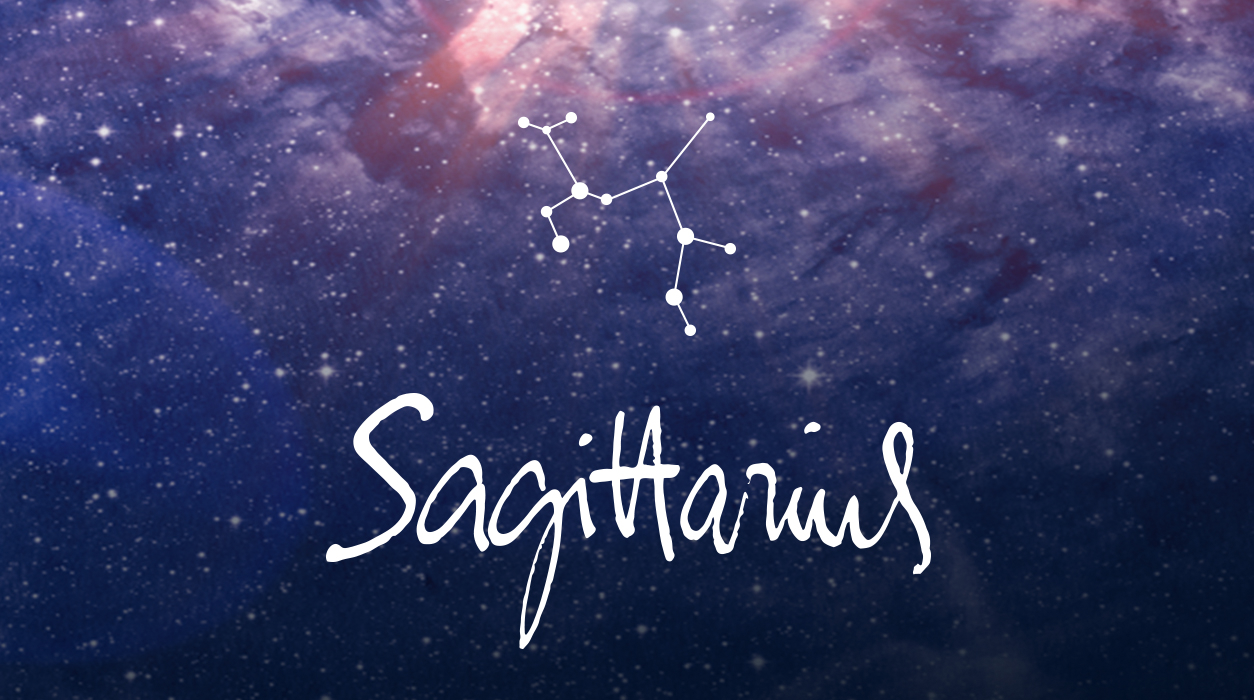 Your Horoscope by Susan Miller
This is a month with lots of activity, with ups and downs, and a few surprises, to keep your interest. Amid it all, you will have the chance to make plenty of progress. Mercury will not be retrograde in October, nor in November either, but Mercury, ruler of your most prestigious and sophisticated career sector, will be retrograde from December 3 to 22. You will need to make your biggest initiations now and in November. Next month will be especially bright, with good aspects brimming from so many days.
Your career will be blazing brilliantly this month, and you can make big strides, so think of making an initiation, for it would be a shame not to take full advantage. Mars first entered your tenth house of honors, awards, and achievement last month on September 5, and as you enter October, Mars will still be brilliantly lighting this area, your career reputation sector. You will have some of your best ability to raise your profile and make progress of the entire year 2017 before Mars leaves on October 22 this month.
To make this trend even bigger and brighter, Venus is traveling very close to Mars, also in Virgo, a place Venus entered last month on September 19. Venus will stay in this prestigious house of professional success until October 14. This tells me that you should make your biggest career moves in the first two weeks of October. But wait – there is more!
Venus loves to be with Mars, and Mars loves to be with Venus, but often they have very different assignments and can't be together – all they can do is gaze at one another across a star-studded sky. They are the cosmic lovers, and when together they set off vibrations that can shower you with magnetic charm and popularity. Remarkably, Venus and Mars will be conjoined on October 5, a wonderful day for you to get publicity or praise from a critic, or someone else whose opinion you value. Mars rules your fifth house, so your highly creative approach to a project is likely to be the topic of conversation.
The same day, October 5, will bring a very different vibration due to the full moon, in Aries, 13 degrees in your fifth house of true love. This suggests to me that if you are dating, you will reach a crossroads, and it seems you will have to decide where you want to drive you relationship in the future.
The problem is, Pluto, based in your financial house and thereby emphasizing money, seems to be at odds with your social life. Someone in your life seems to be very domineering and pushing you to spend money (or save money), and this may have to do with events you might have your heart set on participating in. This pushy person's tactics seem unfair and manipulative, but I can't discern the identity of this person with any more detail. Simply knowing this person may show up may help you be ready to cope.
Keep in mind too that this is a full moon in Aries, and Mars rules Aries. As you and I discussed earlier, on the same day, October 5, Mars will combine energies with Venus, softening the effect of this full moon. I feel the topic will be about money, and if your relationship is strong, true love will prevail.
The fifth house also rules your children too, so instead of seeing some sort of culmination to your love life, it may be instead that you and your child might disagree about an expense. Here, full disclosure: I am a softie – I feel children should have whatever they want, for they rarely ask for things. I still feel this way about my children, although they are grown up now. I love them with greater intensity of each passing day. Children will always hold a tender spot in my heart.