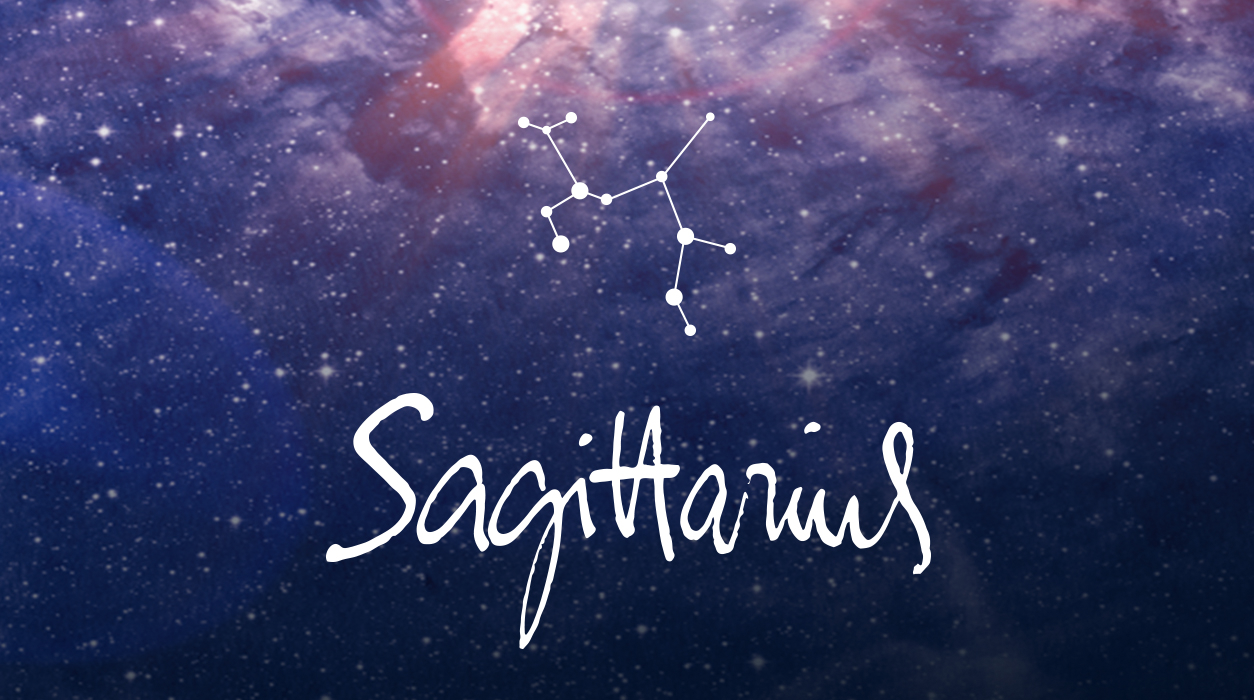 Your Horoscope by Susan Miller
You have so many standout days, you will need to have flashcards to keep them all straight. The meeting of Venus and Jupiter in Sagittarius, an aspect rarer than diamonds, will happen on November 24 and bring you a dazzling, memorable weekend. Mars will be opposite Uranus on this same weekend, so keep up your resistance to colds and the flu by eating right, taking vitamins, and getting a flu shot if your doctor recommends it, and try to get enough sleep.
Romantically, Venus will be in Sagittarius from November 1 to November 25, favoring you above all others. Circulate socially all month, but first, buy new clothes for the holiday season. You will be out and on display, so refresh your looks. Your charisma will be sky high, and you will turn heads.
The new moon in Sagittarius on November 26 will be one of the most important new moons of the year for you. Decide what you'd like to achieve by this time next year. If you take a step toward your dream directly on or after the new moon, you stand a good chance of realizing it. Don't let this chance to capture that dream disappear like perfume in the air—use it! You'll be glad you did.