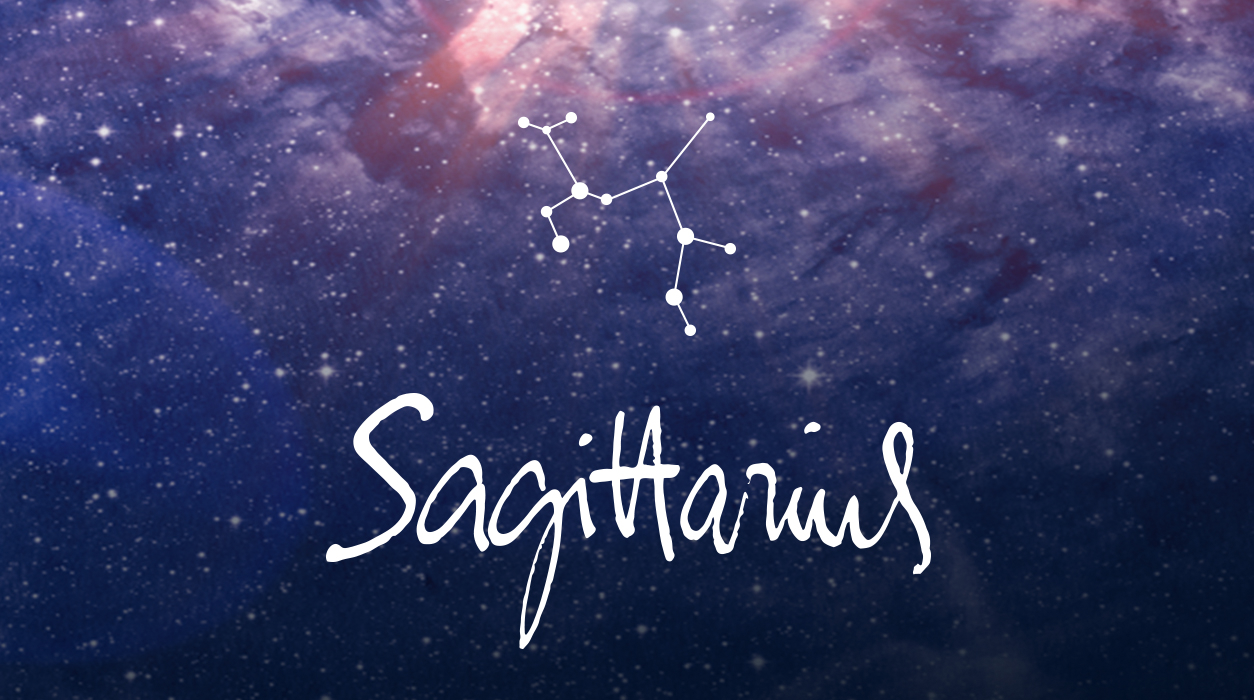 Your Horoscope by Susan Miller
Before I go, I want to remind you that you will have Venus in Sagittarius from November 1 to November 25. Venus will bring out your charms at the gatherings you may attend in November. Mars will help generate invitations from the start of the month until November 18. Have fun, dear Sagittarius! It's due to be a good month!
SUMMARY
Friends will play a big, sweet part of the month and make you happy. Mars will be in Libra and tour your eleventh house of fun, friends, hopes, and wishes for most of the first three weeks, until November 18. You will be touched by the kindness of one friend when Mars and Jupiter are in step, November 12.
The full moon of November 12 (plus or minus four days) might also find you at a magnificent party, where no expense will be spared to treat guests to a luxurious evening. It might be a party given by a friend, a charity, or a special industry event. With Pluto and Neptune boosting the excitement of this full moon, it is an event you won't want to miss.
Also, at this full moon, it appears you will be working up against a deadline—a project you've been working on will need to be out the door by the full moon, November 12. Mercury retrograde won't help matters for Mercury can sometimes be a little gremlin and delay parts of the project or give you computer problems. You may want to back up your computer before you get to November 12.