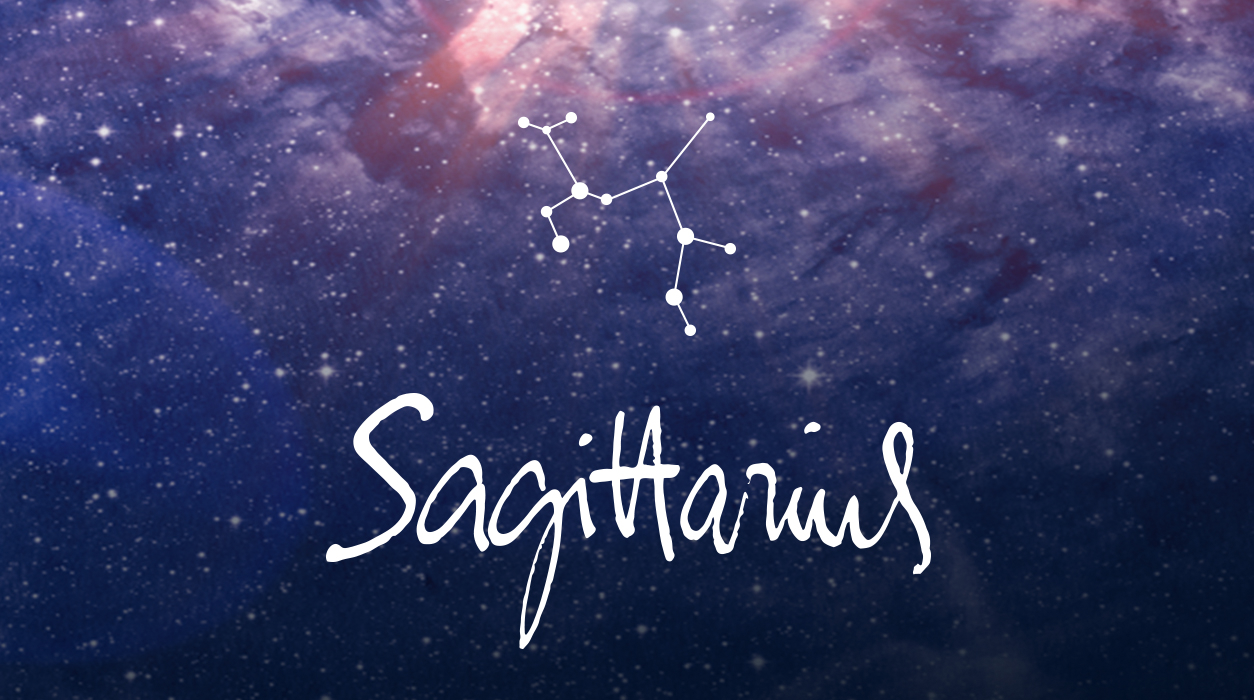 Your Horoscope by Susan Miller
One other note: I have a Sagittarius friend who had a serious brain surgery this year. She is self-employed, and her health concerns took necessary time away from her business. She had no time to pitch new clients. She looked at me sadly and said, what Emerald Year? Ah, but Jupiter was protecting my friend's health. We both agreed we must be grateful that the doctors found a benign tumor, and her insurance paid for most of the surgery. Having a top team of distinguished doctors was another plus, because they cared so much for her.
If she had to be sick, she had the very best year for having those surgeries, for in 2019 she had Jupiter's protection. What could possibly be more important than good health? She will get her business back into shape because she retained all of her clients and is fierce about fulfilling her promises to them. If you had a health difficulty this year, keep in mind that Jupiter is the planet of health, healing, and even miracles, the very best planet to have on your side when you are going through an ordeal.
As the month edges to a close, Neptune will go direct on November 27, having been retrograde since June 21. Once Neptune goes direct, you will find it easier to get your home-related projects started. If you need to move, you can now find a space that you like—you may close on a new house or condo or move into a spacious rental near or just after the new moon in Pisces, February 23. If you need a roommate, the right one will appear late this month. Finally, you can plan home and property matters with the confidence things will move along nicely.
If you've been trying to help a parent, you will be able to do so in a way that pleases both you and your parent after Neptune goes direct on November 27. Some readers have been trying to find an assisted living facility for their mother or father, and other readers have been searching for a kindly home-aid helper so that their parent could still live at home. Neptune's turn to direct will be quite a blessing for you will then find the right person or facility for your parent.