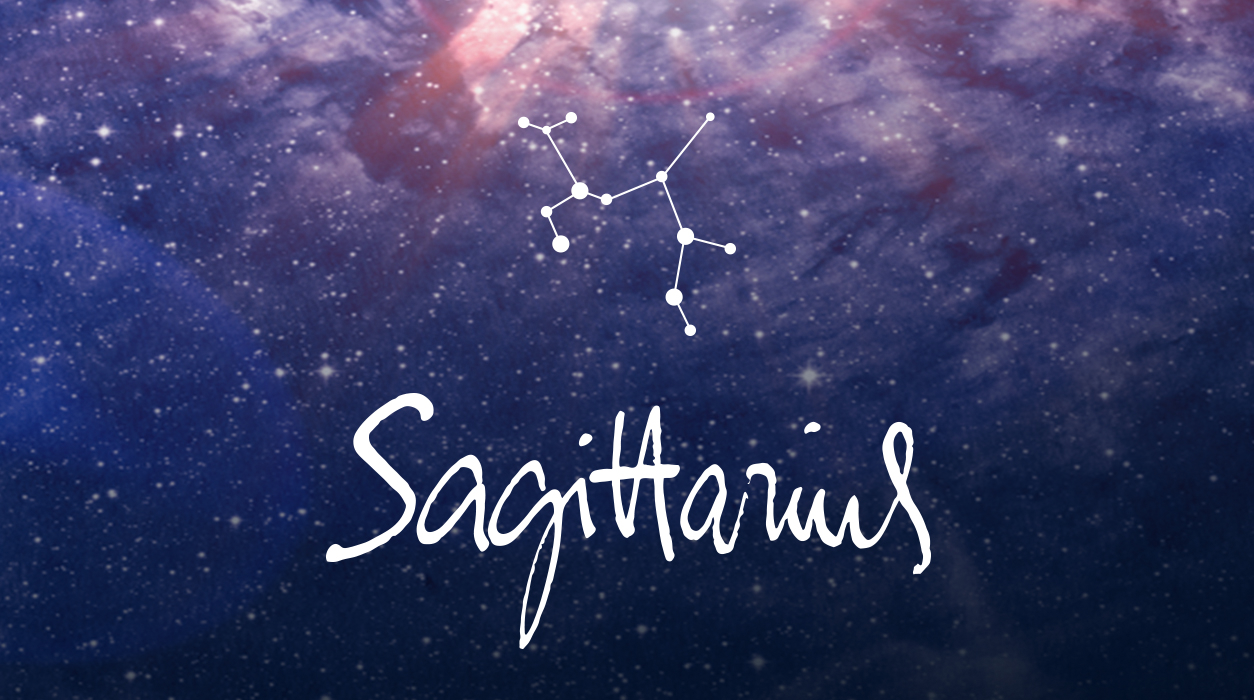 Your Horoscope by Susan Miller
In astrology the date you choose to initiate an action matters, so you have all month to plan your first step. It's fine if you choose only to take a baby step. What matters is that you consistently build on that first initiative. Mercury, as said, will have gone direct by the new moon of November 26 (Mercury goes direct on November 20). As you see, you have an open road and nothing but blue skies.
If your birthday falls on November 26, you will be doubly touched by the new moon, so you will be entering a year when you will see many new things start. The same is true if you have Sagittarius rising four degrees or a natal moon in that sign and degree. If you have a natal planet in early degrees (zero to eight degrees) of Sagittarius, Aries, Leo, Gemini, Libra, or Aquarius, that planet will be lit up and gain benefits from this new moon.
Your ruling planet is Jupiter, and he is in his last days of Sagittarius. Last November, Jupiter entered your sign, and it began your Emerald Year. You were presented with a great many opportunities, and you were busy planting seeds for an entirely new 12-year cycle. Jupiter will leave on December 2 when it enters Capricorn. Don't' be sad, however, for now in the second gestation of the cycle, all that you did in the past 12 months will begin to grow and bring your harvest.
You won't see Jupiter in Sagittarius again until October 2030, for Jupiter is leaving your sign next month after having favored you for 13 months. In the time you still have with Jupiter, see a VIP who will give you an appointment to present your ideas. Remember, the projects you present and get approved while Jupiter is still in Sagittarius will be the source of your biggest profits in 2020.