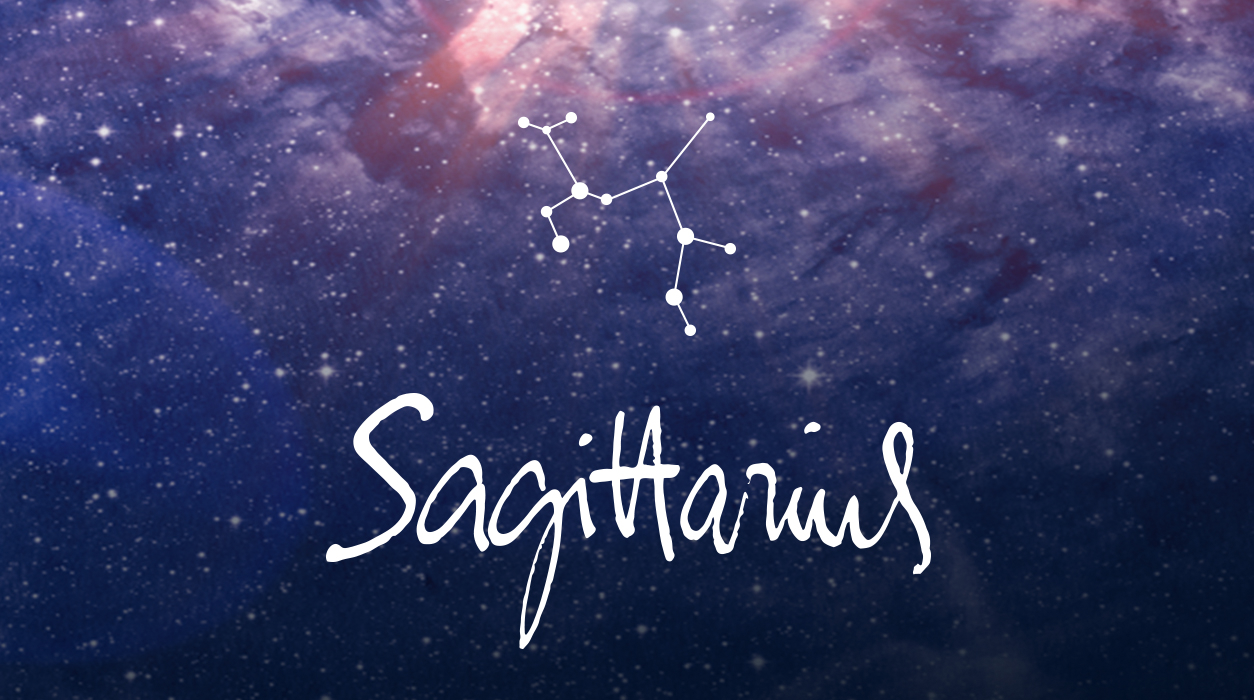 Your Horoscope by Susan Miller
You have another very special day coming up over the weekend of November 23-24, when Venus will conjoin luxury-loving Jupiter, your ruler. Although everyone will enjoy this aspect, with your ruler involved you would enjoy this day even more than members of other signs, and for anyone who has Sagittarius rising, everything I write here in this report applies to you, too. Lucky you, these two benefic planets will meet in Sagittarius. Venus rules your friendship sector, so this exceedingly rare aspect could again bring another exciting invitation from a friend you may not have seen in years, and with Mercury still retrograde, you'll be happy to be together again.
Once Mars ducks into Scorpio on November 18, until January 3, you may be working on a project that you will not reveal to the world until the New Year. That would be excellent timing, so consider revealing it after January 3, when you will have Mars in Sagittarius, a very fortunate time to make a big debut. For now, set strategy and decide on your tactics to realize your goal. This may be a career-oriented project, such as a product launch or a special report you are researching and writing, or in your personal life, a renovation for your home or a surprise party for your parent's fortieth anniversary. There are many possibilities.
On November 22, the Sun will move into Sagittarius, and you will feel greater energy and drive. The Sun in your sign will strengthen your sense of purpose and authority, making it easier for you to rally the troops and increase productivity.
The new moon in Sagittarius at 4 degrees will arrive November 26, and that will be your gift from a loving universe that you can use any way you choose. Every month I advise you how to use the new moon of that month, but this one, falling in your own sign, is different. Which area of your life would you like to improve in the coming birthday year? If you take steps toward achieving that goal directly after that new moon arrives, you will have a good chance of seeing it realized.