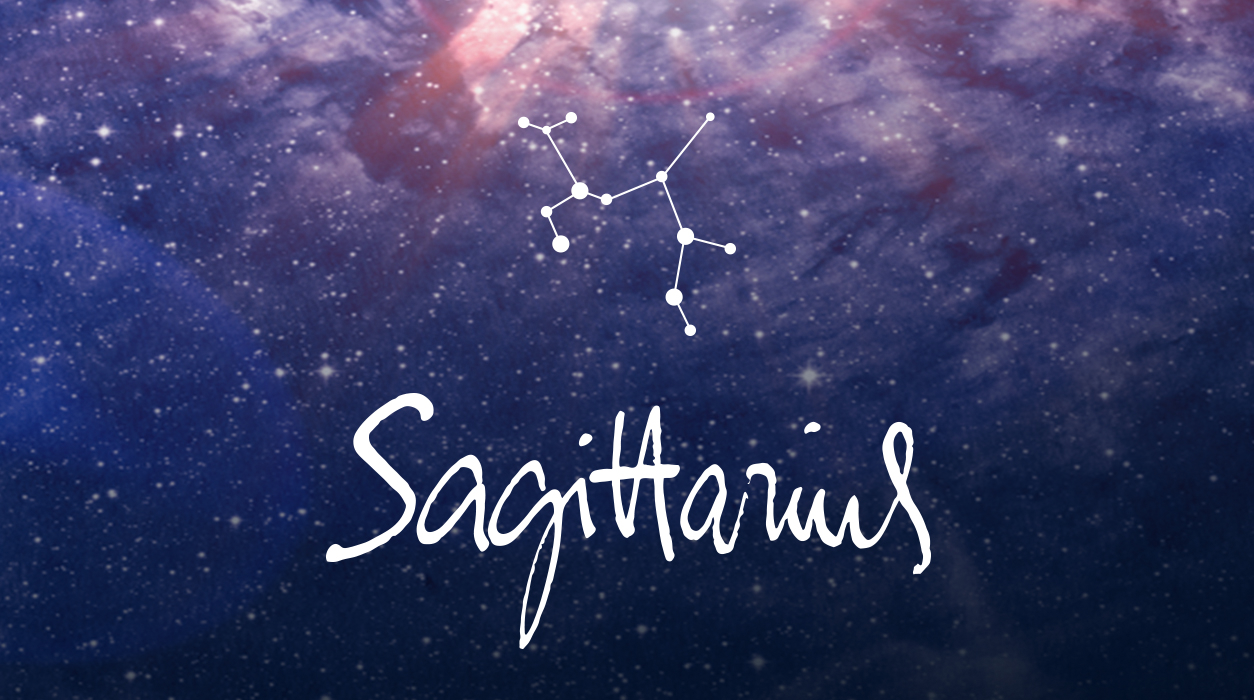 Your Horoscope by Susan Miller
I feel you will enjoy the results of this full moon because it will receive brilliant beams from powerhouse Pluto, based in your second house of earned income and salary. This suggests that you might be paid a handsome sum for the work you are about to turn in. Or the work you are doing now may count toward a raise in late December or early January. Neptune will also be in lovely angle to the full moon, indicating that your ability to come up with imaginative ideas will be lauded, and if your project involves one of the creative arts, you may be hailed as a rock star.
As the month opens, Mars will be touring your friendship-oriented eleventh house, so Mars is likely to keep you busy after work hours with plenty of chances to socialize. You will love catching up with friends. Mars will remain in this part of your chart until November 18, so those first nearly three weeks will be the most fun. This part of your chart, so activated by Mars, also rules humanitarian causes and charities, so you may be involved in working for a cause you believe in. If so, you may feel great satisfaction, knowing your participation made a difference to those who suffer.
Coincidentally, the same day as the full moon, November 12, will bring Mars in ideal angle to your ruler Jupiter. This suggests that you might attend quite a beautiful party within four days of November 12—it could be a friend's wedding, engagement party, or a beautiful industry event as a few examples.
Taurus, the place of the full moon, is a sensuous sign that values beauty and fine taste in all things, so the flowers, music, selection of wines, and delicious food on the menu will likely be outstanding. With a nod from Pluto at this full moon, you are apt to meet successful, interesting people at the event, and with Neptune in sparkling alignment, you might feel transported to an enchanting, other-worldly setting that you'll long remember.