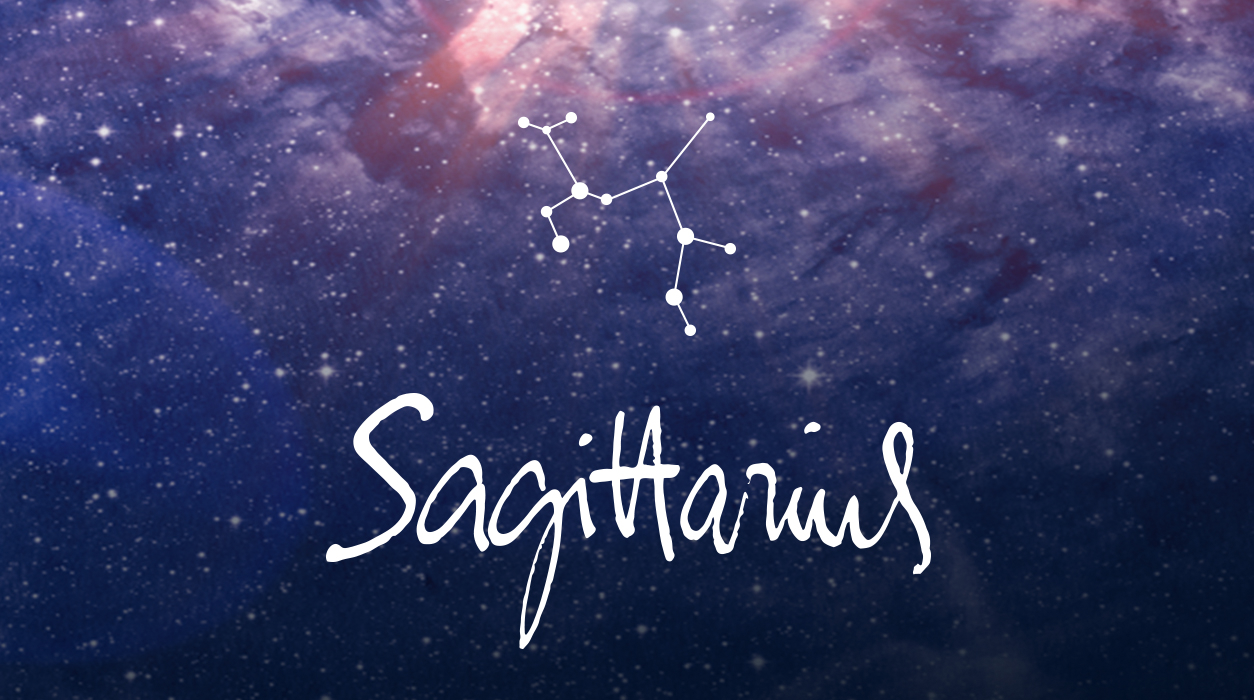 A Note from Susan Miller
NOVEMBER 2019
Dear Reader:
Here we are in November already! Thanks goodness, even allowing with Mercury retrograde until November 20, this will be a far better month than October turned out to be.
I have been working on many surprises for you. I just debuted my work on Slowdance.com, which is a site and shop run by the elegant Jung Lee. She carries the most beautiful important china, silver, crystal, and more. Vogue loves Jung and raves about her sense of style.
Your Horoscope by Susan Miller
This should be a happy month, for Mars, the action planet, will light your eleventh house of social fun until November 18, so you'll be out seeing your friends and making new ones. Also, lucky you, Venus will move into Sagittarius on November 1, to stay until November 25. Venus and her celestial lover Mars will be in the right places in the sky to spin their magic for you and multiply your chances of enjoying romance this month.
Mercury will be retrograde from October 31 to November 20, but I still feel this will be a positive month for you. I think some people on the Internet have over-emphasized the downside of Mercury retrograde. This period is not all bad. It is a good time to go over a project you've done earlier, such as a book manuscript or a marketing plan, and find ways to polish it up to make it even better.
Mercury retrograde is also an ideal time to revisit places you've loved in the past and want to revisit, such as a spot your parents took you when you were little. Alternatively, you may run into an old friend you've not seen since college, right out of the blue. That is always exciting. Detectives often find clues to cold cases during Mercury retrograde, always a plus.
It's funny, a check I wrote five months ago to someone who works for me never arrived (and of course, I sent a replacement within ten days). I thought it might have become shredded in the post office machinery due to the very thin paper of the envelope she had sent me with her address on it. Now, five months later, the post office delivered my letter to her—all chewed up by the machinery as I had suspected, it was encased in a special post office envelope. (The post office is ruled by Mercury.) You simply can't make this up.