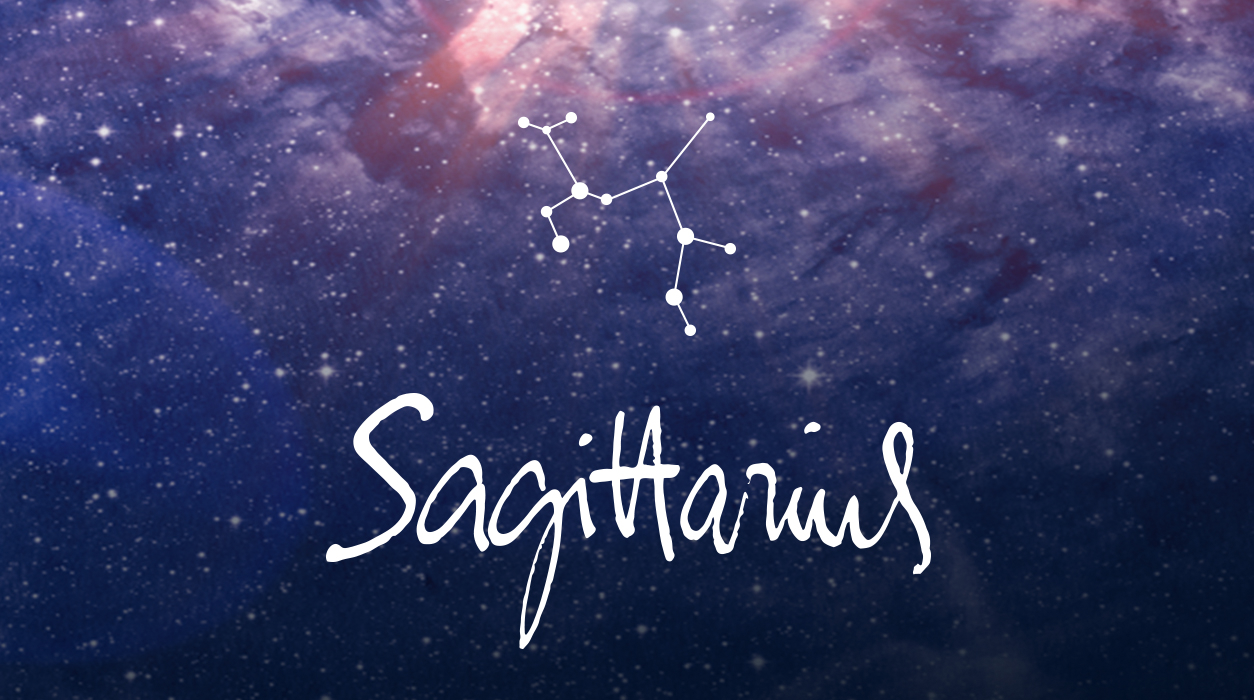 A Note from Susan Miller
NOVEMBER 2018
Dear Reader,
Tomorrow, I fly to San Diego to give my Year Ahead 2019 weekend seminar at the La Costa Resort & Spa in nearby Carlsbad, CA. I am doing a cool Yoga + Astrology 3-day weekend from November 2-4 with Alanna Zabel of AZIAM Yoga. Neptune will be trine the Sun, denoting extreme harmony and spirituality, making this the perfect weekend to recharge. This will be a calming weekend where we will set our intentions for the New Year 2019.
I will speak on Friday and Saturday evening, both talks different and very detailed, with plenty of time for Q+A. Men are invited too, of course—this would make a fabulous couples weekend.
Your Horoscope by Susan Miller
Dear Sagittarius, you have been waiting for your Emerald Year to begin, and I am thrilled to tell you that it will happen this month, on November 8. This is the date that your ruling planet, Jupiter, the giver of gifts and luck, will move into Sagittarius for the first time in 12 years. Jupiter will spend 13 months in your sign, from November 8, 2018, to December 2, 2019, giving you plenty of time to see your dream take flight.
From November 8 onward, you will be the celestial favorite, the one to get all the lucky breaks, new friendships, career opportunities, money, travel, and even romantic love. Your health will improve noticeably, and your optimism will be on the rise.
Ancient astrologers pointed out that when you have Jupiter in your sign, you are most likely to meet your one truelove during the year Jupiter spends with you. Sometimes the connection is instant, like a thunderbolt, and sometimes it develops gradually, like a great recipe that requires time for the ingredients to marinate slowly and gently. Either way, make no mistake—this is your year to meet your one truelove. It may feel to you later that your relationship was fated.
In order to make the most of this coming year, you need to know exactly what you want to accomplish between now and the end of 2019. Get your priorities in order, and start working on your dearest dreams. Nothing in astrology is predestined—the universe wants to see your actions, as evidence of your intent.
You will be subject to occasional out-of-the-blue luck too, and you will be in the right place at the right time to take advantage of surprise opportunities you haven't had before and never anticipated. Travel to a country that requires your passport for entry seems to be almost certain, as Jupiter works to expand your view of the world around you. If you hope to go back to the university for an advanced degree, this is the year to send your application. Ask for financial aid, too. Would you rather write a book or screenplay or sell a program to the networks? Jupiter will help you in all media projects.