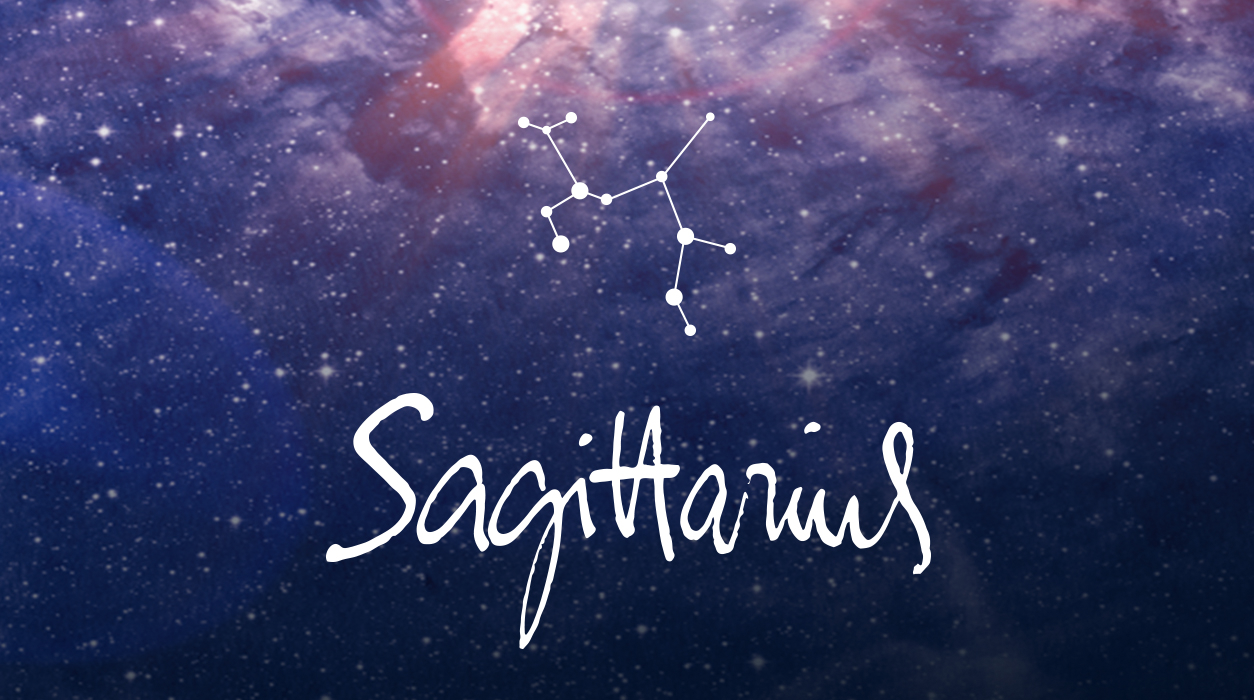 Your Horoscope by Susan Miller
As you enter November, you seem to be working hard to complete a work-related task that has to be shipped and out the door no later than the full moon in Taurus at 12 degrees, reaching fullness on November 3 (or November 4, depending on your time zone). If you need more time, you will only be able to get a maximum of three days, bringing you to November 6 (or 7). It would be wise to hurry however, because you have two major planets smiling at you, which are helping you succeed with this particular project beyond your expectations.
The reason I like this full moon so much is that Pluto, planet of regeneration and rebirth, will be highly supportive of this full moon, giving you reason to feel that your energy will return, along with your optimism, which is your trademark, dear Sagittarius.
Pluto happens to be in your second house of income, so the work-related project you will finish up or launch will likely have strong profit potential. Neptune will be showering you with silvery beams of creativity, and add a note of compassion for your fellow man, so all around, this full moon will be your friend.
At the same time, because you will be expending quite a bit of energy in the first days of November, you need to take care of your health. You could easily run yourself down as you get closer to the finish of this project – when you are done, ask your doctor if a flu shot is a good idea. It is also possible that if you have not been well and have been going though a series of protocols with medicine or physical therapy,
you will be done.
During the first three weeks of November, it appears a lot is going on behind the scenes for you. This indicates that confidential talks or final tweaks to a secret project that you are getting ready to unveil will go exceptionally well, as long as you screen out the people who burn your time. I say that because as the month opens,
Jupiter will still be orbiting very close to the Sun, an aspect too good to squander. Foreign people, the media (publishing and broadcasting companies),
academia, and legal matters are supporting your interests too, so think about those areas to see how you can enlarge the goodness of one or two of them so that they can become even more helpful to you.
Additionally, during the first week of November your intuition will be strong, like a runaway train,
sending you very powerful messages from within that you must follow. You are a highly intellectual sign, so you might feel uneasy about following a hunch or message coming from that small voice within, especially because you won't have any hard facts to back up your instinct. Follow it anyway.
These first three weeks will give you time to strategize, slow down, and think through the complexities of all you are doing, and, as you know better than most, deep thinking before action always drives success.
Circle November 9 on your calendar, if you need to schedule a meeting with a bigwig who has the power to help you financially. Pluto and the Sun will be lunching together on your behalf, and with the transiting moon in Leo, a fire sign like yours, you will be all set