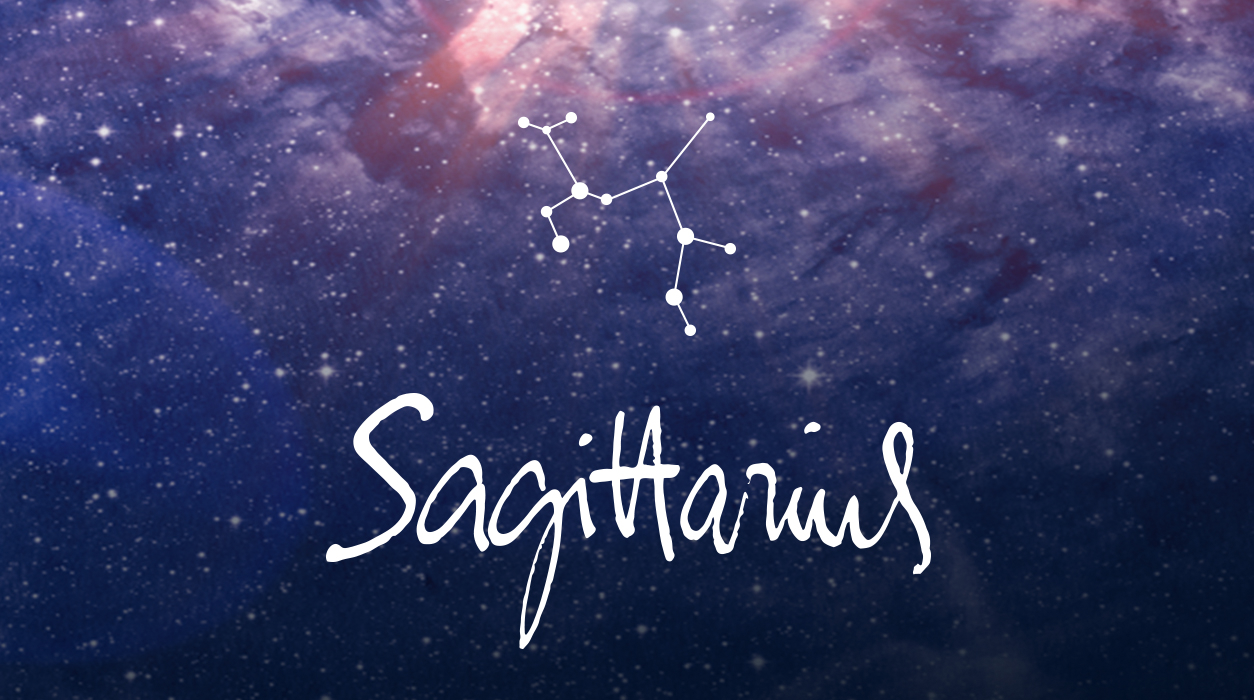 Your Horoscope by Susan Miller
Alternatively, your family will also be on your mind. You might want to check in frequently with the elderly members of your clan. Your mother could need an aide to live in with her, or you may want to consult your father's doctor. You can find answers now if you need to do so.
While you wait for travel bans to lift, in your free time after work, you will have a perfect opportunity from May 12 to June 27 to study your family ancestry on the various websites that make investigation easy and interesting, or you might feel energized to create a family scrapbook, something you've rarely had time to do. If you keep all your photos digital, you won't be able to enjoy them as much in future years—make some prints.
Children will be a focus too, and you will have time to play with them, read to them, and do creative projects with them, such as cooking. You may want to take good photos of them, for you will have time now. If they are grown, it will be fun for you both to catch up.
There are good things coming that concern a close romantic relationship. The Gemini new moon on May 22 will usher in a time that will allow you to clarify your feelings, and although you shouldn't make a final decision about your romantic union or business collaboration until after June 27 (when Venus goes direct in your marriage/commitment sector), you will feel better by then about your decisions. Venus rules profit, so in terms of engaging an important professional in your work life, take your time, and try not to form an alliance while Venus is retrograde (or launch a new product—especially one to women—for it may not fulfill your profit projections during this time).
By July, you'll have a better idea of which way you want your romantic relationship to go. Your final decision, still in the process of being shaped, will make you happy, either free of commitment to the wrong person or, conversely, finally in love, with the cozy feeling of security that comes with marriage. With Venus so scrambled, you are not quite ready to decide such a fateful question, so be patient while you sort through your feelings.
With a plethora of planets going retrograde—five out of eight—namely Venus, Mercury, Pluto, Jupiter, and Saturn, the pace will slow down noticeably. Venus and Mercury are the two planets to watch closely, and the turn of Pluto, Jupiter, and Saturn could be helpful in terms of the coronavirus. You can go over your previous decisions and projects and make adjustments, tweaks, or redo parts to bring them into better, more effective, and polished condition.