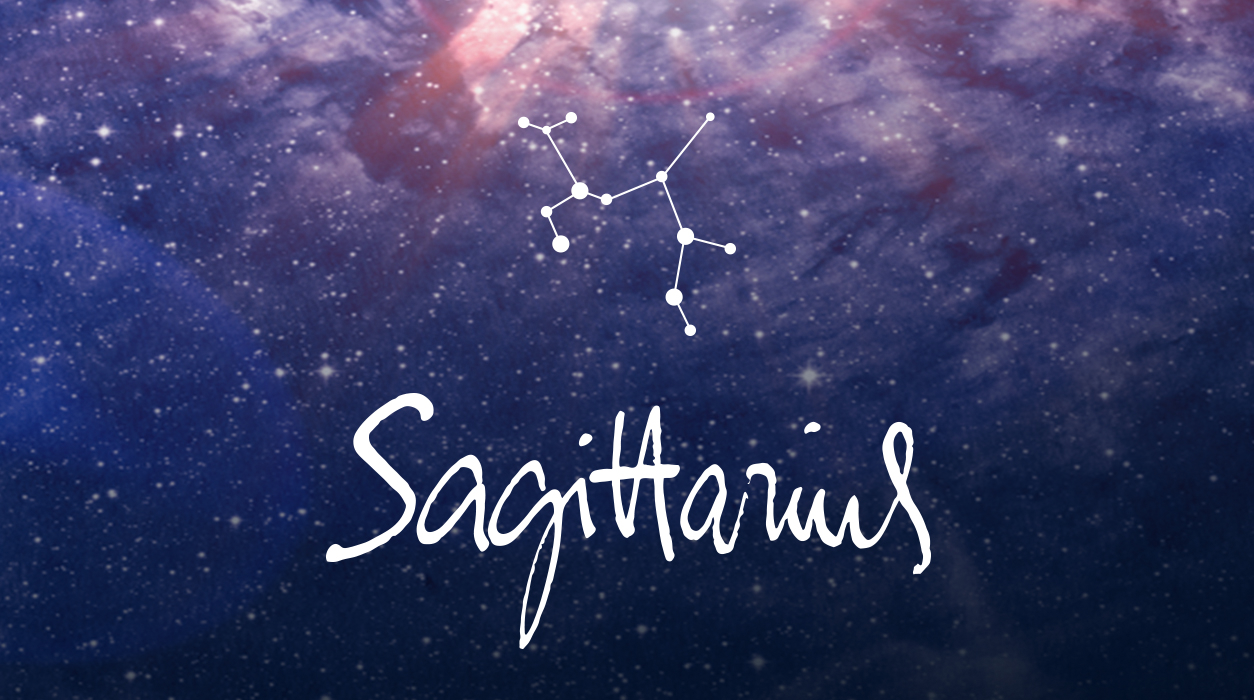 Your Horoscope by Susan Miller
Conversely, perhaps earlier this year you had put off the idea of getting married, but the pandemic clarified what is truly important to you, and in a change of mind, you may now be eager to get engaged and eventually wed. With Venus retrograde, hold off the engagement until the end of July or August. If you are still holding a torch for a previous love, you could now get closure by contacting your former partner during the Venus retrograde—have lunch and see how it goes.
You'll likely be in a reflective mood at the full moon, May 7, in Scorpio, and you may feel perfectly comfortable staying home and stepping away from the hustle and bustle of life. The pressures of work you felt at the end of February and through March are reducing now, and you might be able to take a drive to a remote area for some space and fresh air. As a Sagittarius, you are gregarious, so staying home, possibly by yourself, is not usual, but in early May you will enjoy a sense of peace.
Financially, you appear happy with your salary, savings, and spending, for Jupiter and Pluto will protect your interests all year from their position in your second house of earned income. If you feel you are the exception to the rule, say, because you lost your job, look for opportunities this month. Despite the worldwide crisis, there are companies that would be glad to hire you and allow you to work from home. The string of days from May 14 to 18 will be fantastic for finding ways to make money.
You've had Mars stimulating your communication sector (third house) since March 30, so emails have flowed in, phone calls were plentiful, and conference calls were on the agenda.
This frenetic daily activity will calm down once Mars gets to Pisces, May 12 until June 27, when you will shift your attention to both your home and things you can do to make it more comfortable. You may be reorganizing closets and, in the process, packing up things to donate to charity or discard. You could decide to make repairs or paint a room now or eventually. If you'd like to redecorate, start a file of ideas to investigate later.