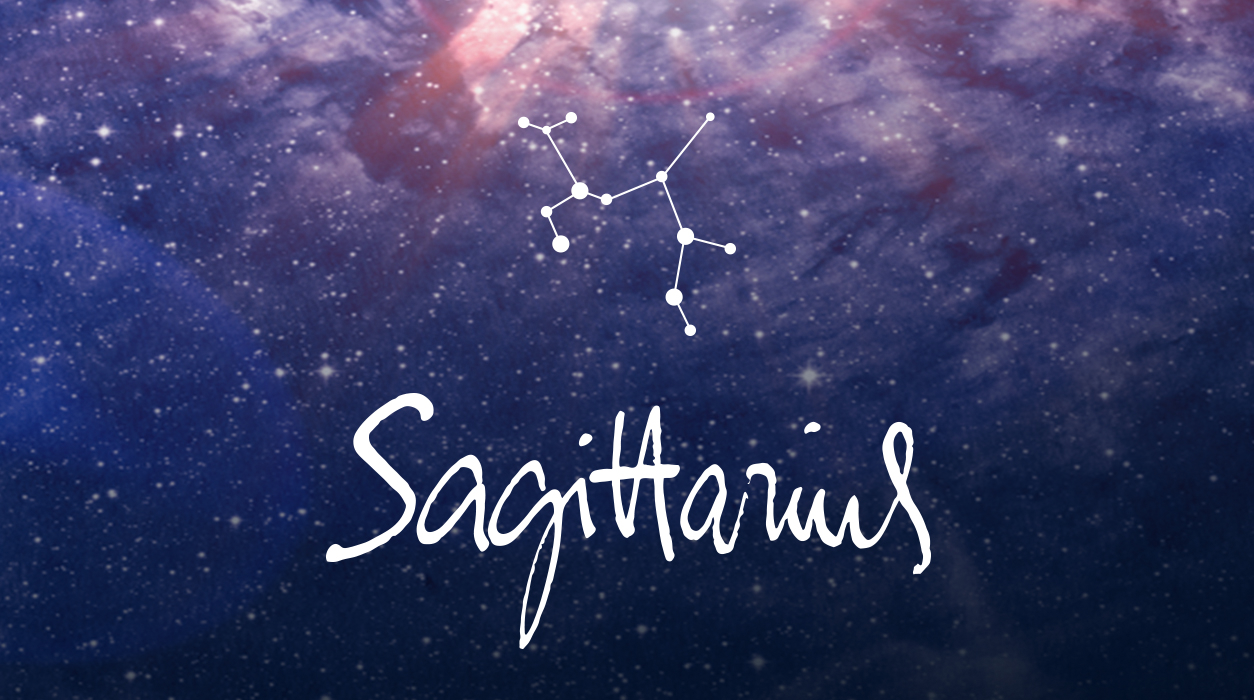 Your Horoscope by Susan Miller
The stalling of Jupiter and Pluto might be good for the world, for Pluto rules viruses, and Jupiter expands all it touches, and since Jupiter has been traveling closely with Pluto in Capricorn—within just a few degrees—the coronavirus exploded worldwide. Now it will slow down noticeably. It will be easy to assume that we are done with the pandemic by July, but that would not be the case. We will see a big resurgence at the end of September or early October through mid-December. Let's hope the scientists come up with medicine after Jupiter and Pluto part at year's end—we'll have to wait and see.
—————————————–
Please Note: On October 1, 2020, there is a full moon in Aries 9º, not Aquarius 9º. We apologize for this error in our 2020 calendar.
——————————————
SUMMARY
This month, you will put your private life first, especially concerning an important romantic relationship, and you might be vacillating about how you feel regarding your spouse or long-term steady sweetheart. The reason for your reassessment is because Venus is moving in your seventh house of marriage and commitment, so if you had planned to get engaged this month, you could temporarily get cold feet and put on the brakes. Alternatively, perhaps you can't get married due to the lockdown. You may need time to think and decide what you want to do. Venus retrogrades every 18 months for 40 days, so you have time. She will be out of phase from May 12 to June 24.