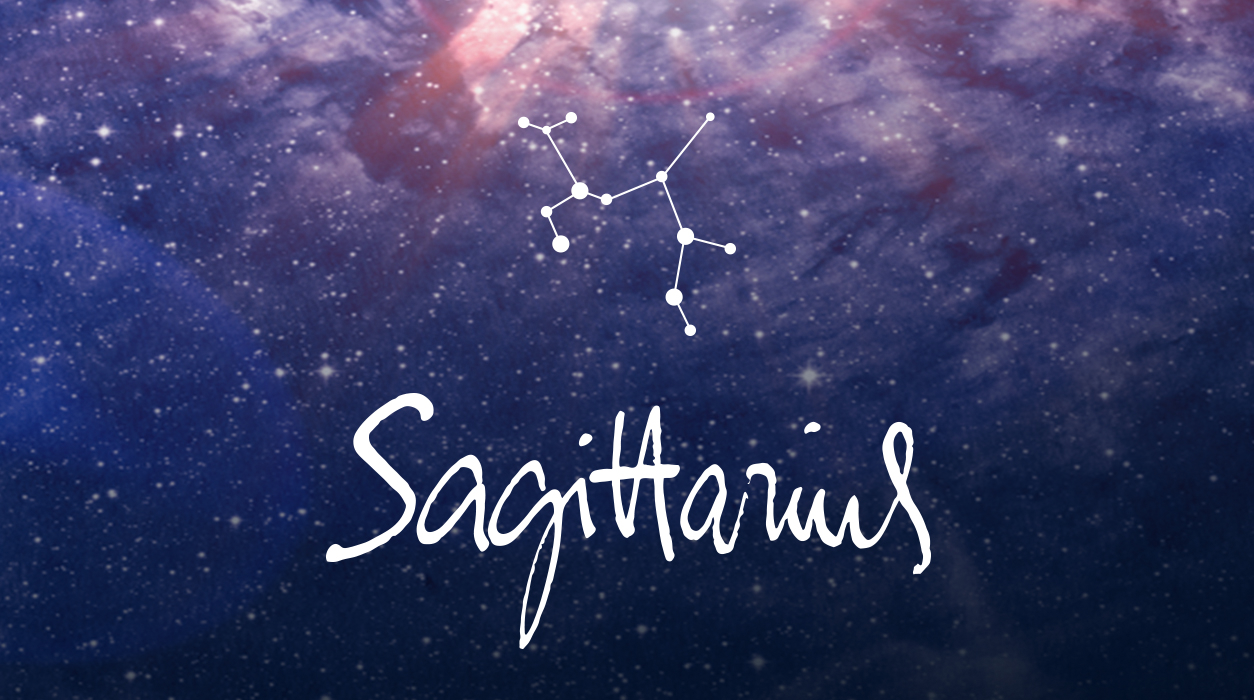 Your Horoscope by Susan Miller
An entire crowd of planets is about to go retrograde, and I will list them here for you. Keep in mind you'll feel the retrograde of Venus, Mercury, and Mars more than the others because those planets orbit closest to earth. They affect your day-to-day experience, while the outer planets have different, more long-term, single-note themes. (I don't want to get too complicated here, so go with me on this without extra explanation.)
Mercury will go retrograde from June 17 to July 12, and as you may know, that's not a good time to make vital decisions, sign contracts, or begin new ventures. Also, next month, we enter eclipse season, with a full moon lunar eclipse in Sagittarius, 16 degrees, on June 5, a new moon solar eclipse in Cancer on June 21, and a full moon lunar eclipse on July 4-5 in Capricorn. (You will feel the June 5 eclipse if your birthday falls on December 6, plus or minus four days.) Until you know what news surfaces in June and July, it's best to sit tight and make no changes quite yet.
Also, we have three outer planets ready to go retrograde:
Jupiter, planet of good fortune and your ruling planet, will go retrograde from May 14 to September 12.
Pluto started to retrograde on April 25 until October 4.
Saturn will go retrograde from May 10 to September 28.
When your ruler is retrograde, it's best to re-examine what you've done so far this year, and to see if you would like to make any corrections. You may need to be satisfied with incremental progress in financial matters. You will still advance, but not in quantum leaps. December will be great for you—keep your eye on that month.