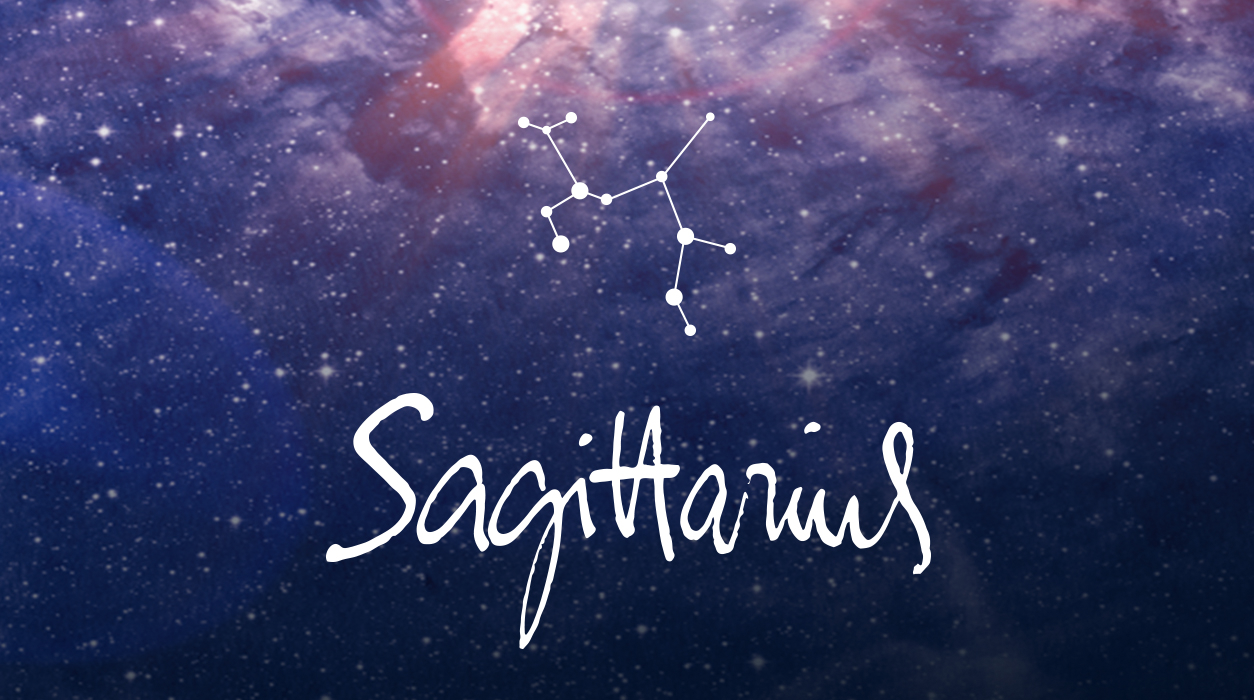 Your Horoscope by Susan Miller
If your mother or father or other member of your immediate family needs attention and assistance, you will be able to give that person your full attention and come up with workable answers in the second half of May and in June.
Now, let's go back to your financial outlook, which will be spectacular in the middle of the month with two sterling aspects. The first will come on May 14 when Pluto, in your financial sector (second house of salary), will smile lovingly at the Sun. A high-level executive will favor you, so you may hear of a gig or new position you would be qualified for, and it will be work that pays you well, too.
Even better will be May 17, when the Sun and Jupiter will be in heavenly trine, an aspect of great harmony. That communication between the Sun and Jupiter could help you get a superb assignment that pays outstandingly well. I think this will be your best day of the month for generating income, for Jupiter is your ruling planet, and that gives Jupiter, giver of gifts and luck, extra importance and helpfulness to you over others. Since May 17 is a Sunday, you may hear good news about money on Friday, May 15, or Monday, May 18.
A relationship important to you will bring opportunity and reason for optimism on the new moon in Gemini, three degrees, starting May 22 (and in the days following). At that time, you will have an entire gaggle of happy planets in your seventh house of marriage and serious commitments—the Sun, new moon, Venus, and Mercury. (The Sun and moon are not planets, of course, but they are powerful bodies, so I refer to them as such for convenience.) All four will be in your partnership house, and they will receive warm support from Saturn (stability), Pluto (transformation and rejuvenation), and your ruling planet Jupiter (financial luck and expansion).
There are two ways this Gemini new moon on May 22 could affect you. In business, a headhunter, job broker, business partner, agent, publicist, social media manager, lawyer, accountant, or other professional will likely have a prominent role to play in your life after May 22 and in the days and weeks ahead. This person would be very effective for you. You may be eager to sign this person as a one-to-one collaborator, but go slowly. I will explain fully in a second.