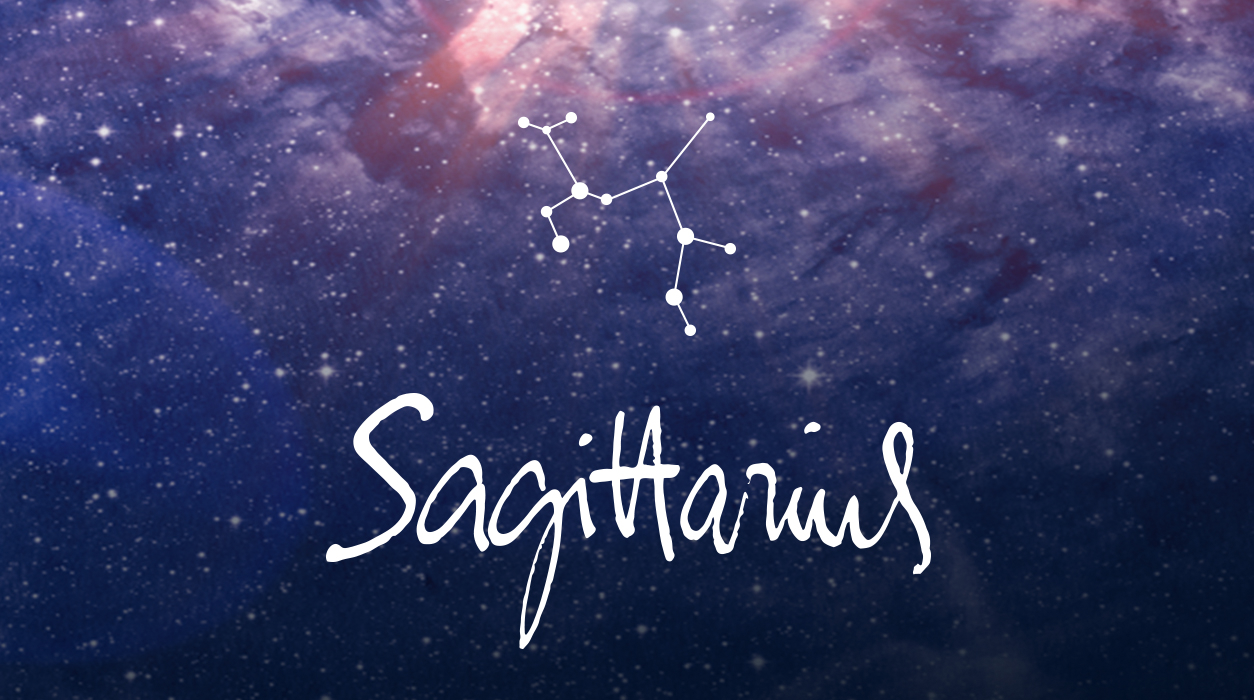 Your Horoscope by Susan Miller
Home and family will become your full focus from May 12 to June 27, when Mars will be in Pisces for the first time in two years. If you have children, you may feel a little overwhelmed by the extra work you need to do to help your young munchkins adjust to remote computer learning, and you are probably cooking more than ever, washing dishes, vacuum cleaning, doing laundry, and shopping for groceries.
I have new appreciation for my mother, who didn't have a dishwasher (few families did back then) and worked so hard to keep our household running seamlessly. My father worked in his specialty grocery store offering imported specialty foods and fresh premium produce. He was in partnership with my uncle, and the store was downstairs in the same brownstone we lived in on Second Avenue and 75th Street in Manhattan, a shop my grandfather from Sicily started. That meant my mother was making breakfast for my father when he returned from the professional Hunts Point Market to get fresh produce every day at 4 AM—he'd come up and join us at 7:30 AM, then she'd make lunch at 1 PM, and serve dinner at 6:30 PM. Now, I feel like her. Living home so much with no take-out (many stores are closed), I feel like I am living her life, though I have it easier—my children are grown now.
Being home so much in lockdown, you are seeing what needs to be done there, and you may be stocking up on essentials you require but have not had the time to tend to lately, like ordering the right pot to roast chicken, or getting more hangers for the hall closet. You might consider a new rug or dining room table, and you can now begin browsing home websites.
Mars will get increasingly closer to Neptune in your home sector to make a perfect conjunction next month on June 13. This could have two very different outcomes. First, Mars will have the power to significantly spark your imagination for finding creative ways to spruce up your living quarters.
In a different way, Mars and Neptune in conjunction might affect you by bringing unexpected problems with water—even a mini-flood. Be sure you have insurance for water damage. Normal insurance rarely (if ever) covers water damage, so you would have to add a separate rider to your contract to get that eventuality covered. You may want to call your insurance broker for advice.
Financially, you appear happy with your salary, savings, and spending. If you lost your job, look for opportunities this month. Despite the worldwide crisis, there are companies that would be glad to hire you and allow you to work from home. The string of days from May 14 to 18 will be fantastic for finding ways to make money.