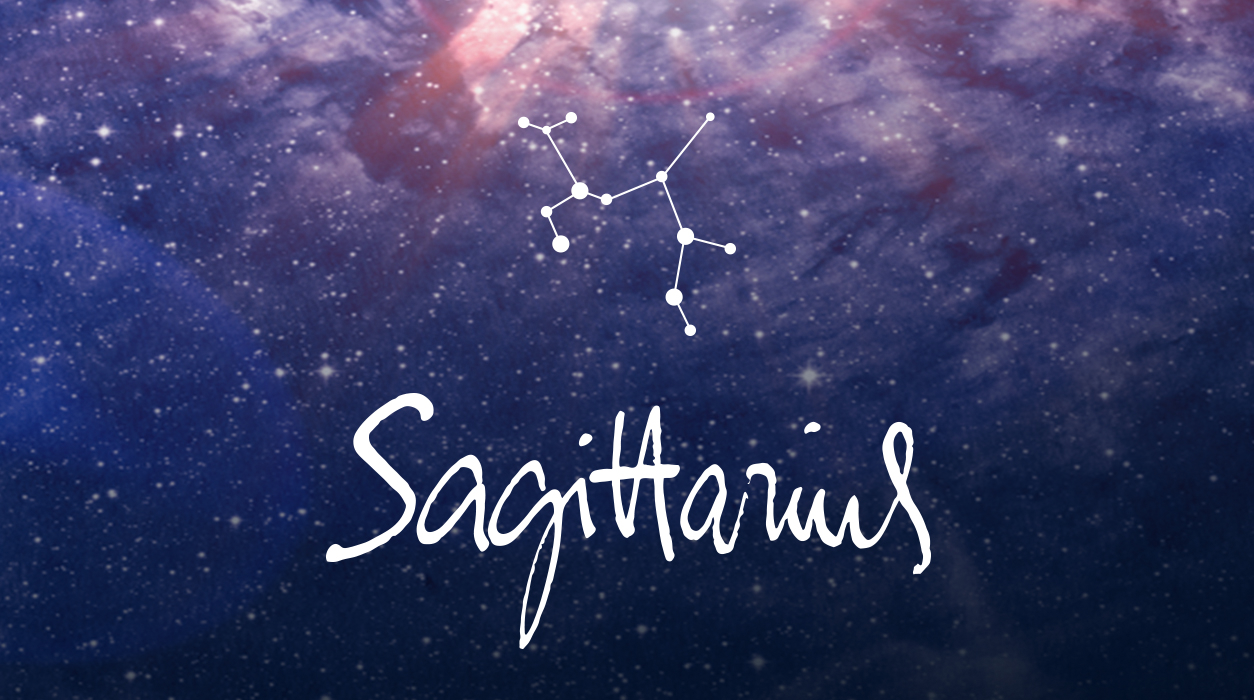 Your Horoscope by Susan Miller
The month of May will start quietly. The full moon on May 7 will light your twelfth house of privacy and rest. You may think, well, we've all been working home in quarantine, why would I want more rest? It looks like working at home has been strenuous for you, and you've been busy. Some people you know might have assumed those who work from home have it easy, but just the opposite, you seem to have worked long hours over the past weeks. If you have been running down your health, this full moon will help you both build your resistance and regenerate through extra sleep and good nutrition.
The twelfth house, which is so lit up for you, also covers secrets, including secrets you hold close and those another person has kept from you. If there is anything you need to know, you will find out. If there is something that you would not want to become public knowledge, be careful. I don't think either of these instances will apply to you this month, but I mention them in case one or the other resonates to a small body of my Sagittarian readers.
The May 7 full moon is a positive one in Scorpio, 17 degrees. Pluto and Jupiter, now in your financial house, will be supportive in a wide aspect, and while that means each cosmic body's participation will be a little less strong, you will have opportunity to boost your financial picture early in the month.
Also, at this May 7 full moon, I love that Mercury, the ruler of your tenth house of profession, will be beautifully oriented to Neptune, increasing your creativity and imaginative responses. If you work in a creative field, you could be asked to work on a secret project—watch the days surrounding May 7, plus four days.
Mars, the energy planet, has been moving through your third house of communication and short travel. If you have felt very confined in the lockdown, you may have a chance to take a drive into the countryside to a remote area (if authorities said it was okay to do that). If you didn't get a chance to leave town last month, you might in the first days of this month, sometime before May 12. Even if you didn't take a drive anywhere, you seem to have been very busy with incoming calls, emails, Zoom conference calls, and social media postings. Generally, you have been keeping up with your flow of work and the plethora of details you needed to organize (and still do), lest something falls between the cracks. This load of work will lighten after May 12.