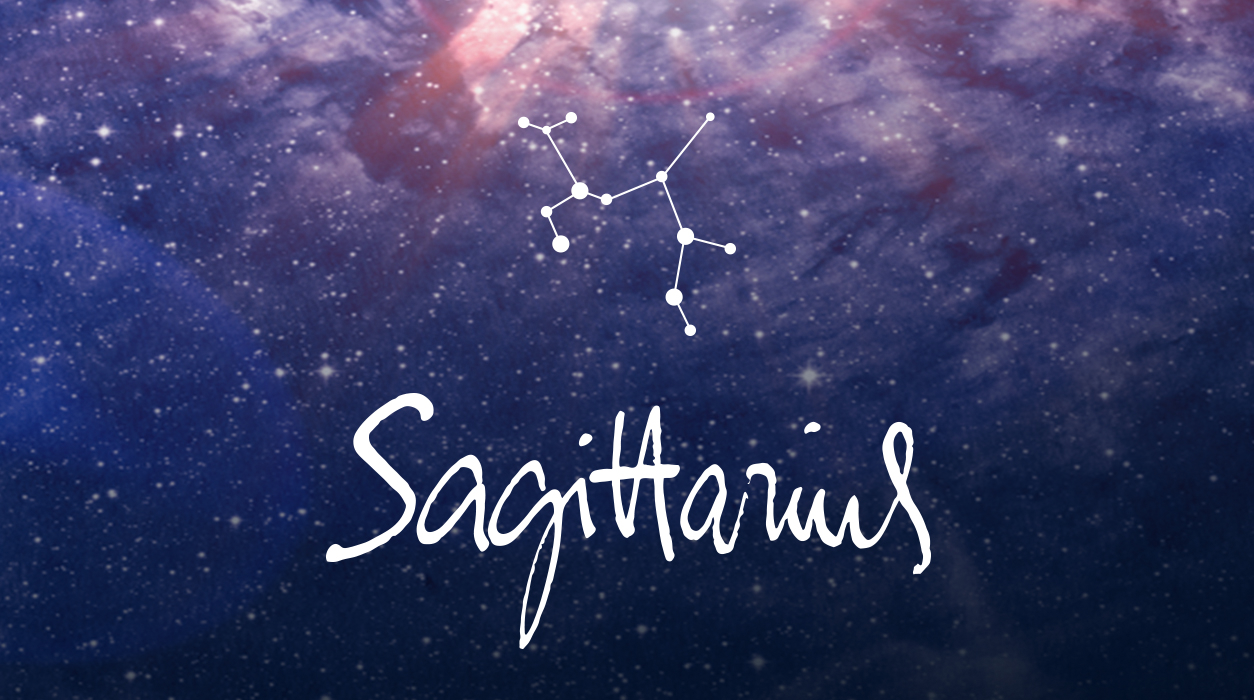 Your Horoscope by Susan Miller
Jupiter, the great good-fortune planet, and also your ruling planet, is still touring Sagittarius, a place Jupiter took up on November 8, 2018, and will continue to reside in until December 2, 2019. This planet has not been in your sign for 12 years, but you have this glorious privilege now—you are the celestial favorite. Ancient astrologers wrote that hosting Jupiter in one's own sign is one of the best indicators of finding one's own truelove, so if single, circulate and be open and generous to different types.
Hosting Jupiter in Sagittarius, as you have in 2019, will give you luck in all areas of your life, not just love, so you will see career growth, improved health, and better family relationships. You can improve your living quarters, widen your friendships, and take at least one awe-inspiring long-distant trip this year, too. In short, you are fortunate this year, so gather up your courage and follow a dream dear to you. After December 2 of this year, all the work you've done during this, your Jupiter year, will begin to bear great fruit, and you will see a generous amount of money roll in. Keep working on your goals, dear Sagittarius.
Your very best day this month for fun and love will be May 9, when Venus in Aries will be in sync with Jupiter in Sagittarius, sure to provide you with an outstanding chance to experience happiness in matters of love. Use this day—don't lose it, for it is as rare as brilliantly-cut emeralds sparkling in the Sun.
Your other enchanting day will be May 14 when Venus will team up with Mars to make you irresistible, perfect for an extra-special romantic dinner to celebrate the love you've found, or, for a very electric first date.