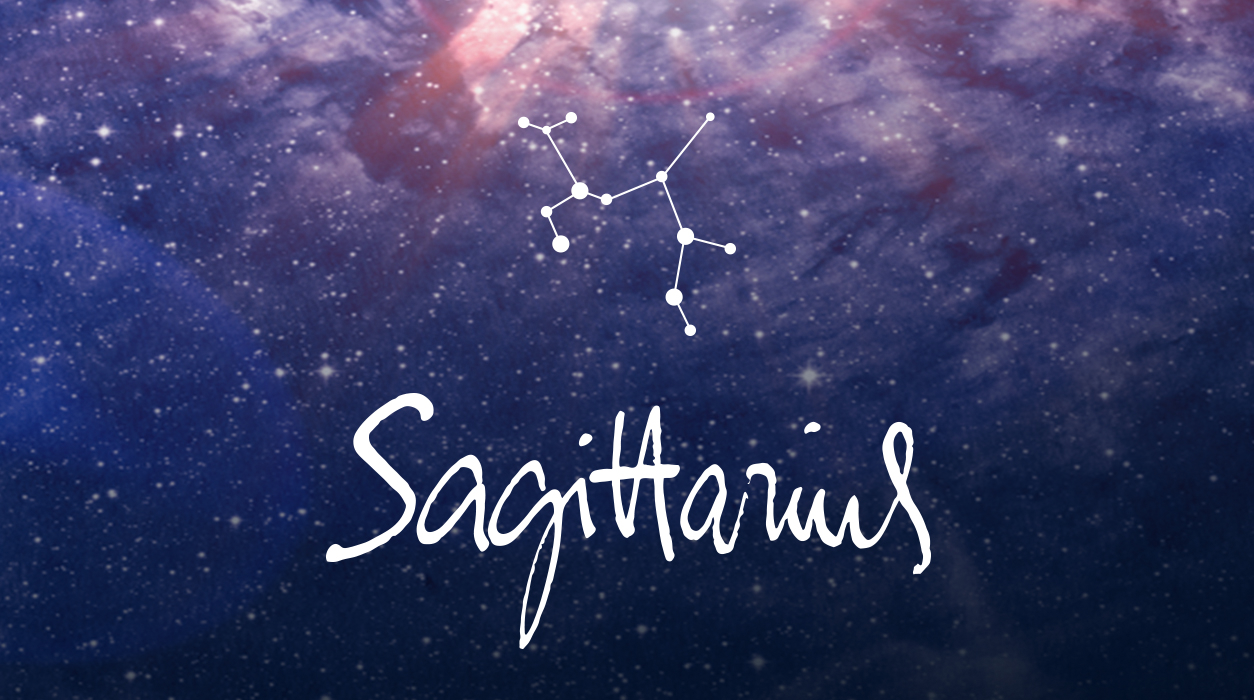 Your Horoscope by Susan Miller
With Mars on the western side of the chart, you may need to let your partner take the lead. Mars is quite a force, and if the partner you are with is particularly special to you, or if finding accord in business with a certain client is important to you, you will give that person the right-of-way to make final decisions on collaborative questions. During May, be conciliatory and cooperative, and don't try to gain control of the relationship and steer it your way. Mars is currently in your opposite sign, so that approach won't work as well as you suppose. It's your partner's turn to be in the driver's seat, and as Mars moves through the signs, in a few months it will be your turn to be in charge.
Meanwhile, the new moon on May 4 will send swift opportunity to your workaday sector, so get ready for your phone to ring and customers to clamor for your goods or services. If you would like to work on generating more business, you will be most successful in May, so arrange a social media, advertising, or publicity campaign quickly, for it will produce impressive results now. Saturn, planet of long-term gain, will be supportive of the new moon, so the clients you attract or the skills you learn from your new assignments will help you build toward a brighter future. Financial powerhouse planet Pluto will be friendly too, indicating there's considerable profit to be made.
The sixth house, where so much action is taking place as a result of the new moon, May 4, also rules the steps you take to stay healthy. Make appointments with your medical doctor, eye doctor, and dentist, and order medical procedures and screenings that you know you should have but haven't yet done so this year. Seeing your doctor can have a profoundly positive effect to keep you strong and healthy, especially with a new moon as caring as this one on May 4. If you go to the gym, this would be the right month to treat yourself to a package of sessions with a personal trainer.
By the time of the outstandingly positive full moon, May 18, you may feel you need rest. This full moon in Scorpio will light your twelfth house of solitude, so if you are creative, saunter off to a place where you can enjoy peace and privacy. If you have a literary or artistic project, spend time working on it during this full moon period, plus or minus four days, of May 18. Be experimental with a light, playful attitude and generally enjoy being your own best friend.