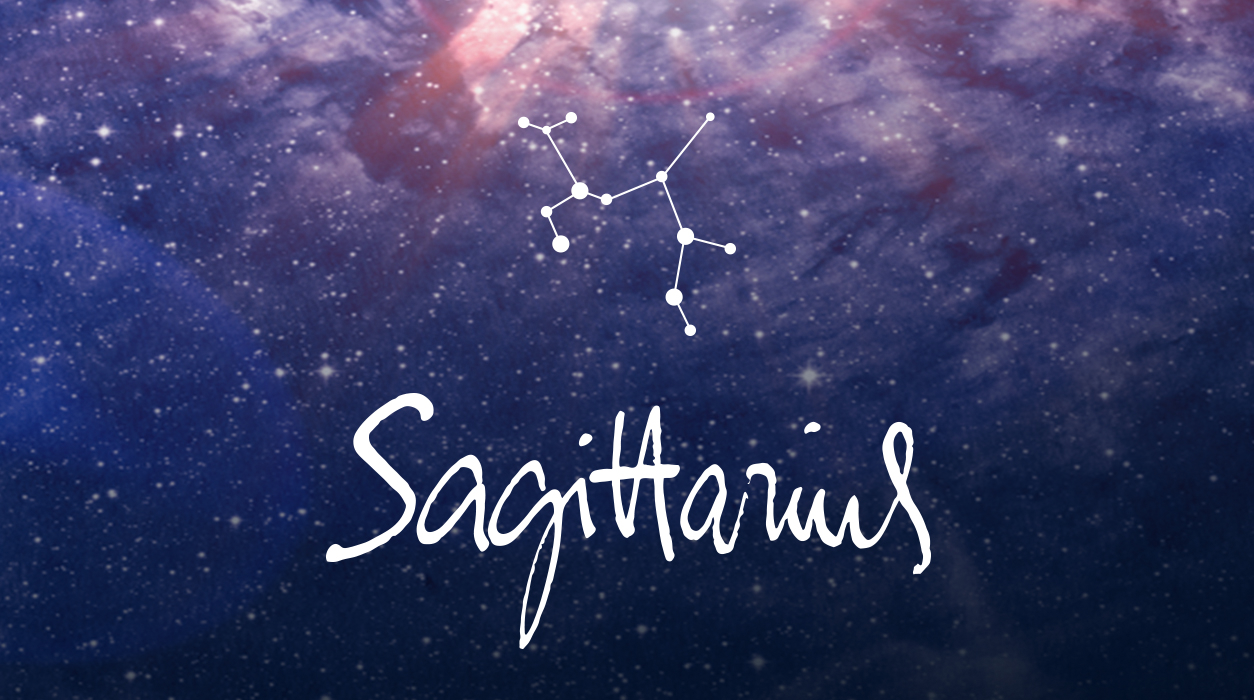 Your Horoscope by Susan Miller
Your other wonder day for love will be Tuesday, May 14, when Venus in Aries and Mars in Gemini will dance like Fred and Ginger across a twinkling, star studded sky. (If you are very young, that reference is to Fred Astaire and Ginger Rogers, two film stars of the 1930s and 1940s that took the breath away of audiences the world over with their talent in acting and dancing and were magical together.) May 14 will be a standout evening when all the stars in the sky will be shining just for you and your one-and-only. It's the ideal night for a romantic dinner date—use it. No other night will match this one for the sparks it will set off for romance.
If you have no special someone, May 14 would be ideal for a first date, for that will be when love-me Venus will be working with sexy Mars to set off a brilliant chemical reaction between the two of you.
You may want to buy new clothes for the coming season or see about having a refresh to your appearance while Venus tours Aries, from May 1 until May 15. Venus will see to it that you love the results and you garner many compliments.
SUMMARY
If you have been trying to forge a deal with an important client or to build up the courage to commit to marriage, in this unusually happy, positive month, you have the perfect moment to manifest your goal in love or business.
Additionally, with Mars in Gemini, your opposite sign, you may be negotiating until May 15 to write a final contract—keep talking to one another, for you both seem to be headed in the right direction. Planets will be in such special positions that there will be a celebratory feeling in the air all month.