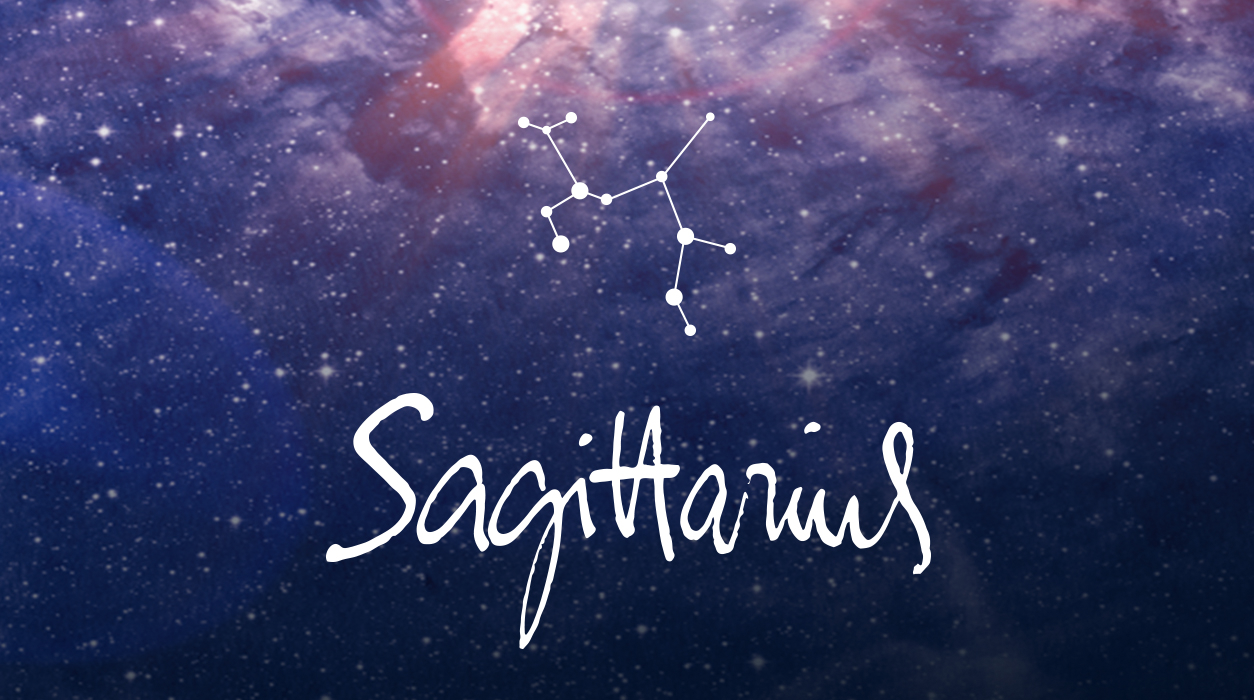 Your Horoscope by Susan Miller
Working behind the scenes will benefit you on or near May 18. If you need money from a bank, sponsor, or venture capitalist, it will come to you. Additionally, with such powerful energy being directed to Mercury, your profile will rise and will be seen in a new light by your industry. Apparently, you are gaining attention for work well done, and at this full moon, May 18, you might be accorded an award, get flattering publicity, or receive additional respect and applause for a past or just finished project. (Mercury is the engine that runs your tenth house of fame and honors, so with the support of Saturn and Pluto in your earned income house, you see the reason for this amazingly positive response to you by others.)
With the Sun in such good shape at the full moon too, you may have to travel at this time to see a client—possibly one based at a great distance—and if so, your relationship with this person and the reason for the trip will be protected. You will find this full moon to be quite a happy moment for you.
Your best days for romance this month will be as Venus glides through Aries in your fifth house of truelove, a trend that started April 20 and will continue until May 15. Aries is a fire sign like your Sagittarius Sun, the reason this will be as sweet as sugar for love and affection.
You will have two extra special sparkling days for love this month. Your first special day for romance will arrive on Thursday, May 9, when Venus in Aries will align beautifully with Jupiter in Sagittarius. You will be hard pressed to find a better day than this one (although I have a second wonder day for love that I will discuss next, but admittedly this date, May 9, is outstanding). May 9 shines brilliantly. On this day, Venus will be transiting your solar fifth house of truelove, and Jupiter will continue to move through your solar first house of personality. (This is the first time since late 2006 to 2007 that Jupiter has toured Sagittarius.) To attract love, just be you, dear Sagittarius—you need not be anything but yourself. Venus will make you more magnetic than you realize, and Jupiter will take things the rest of the way.