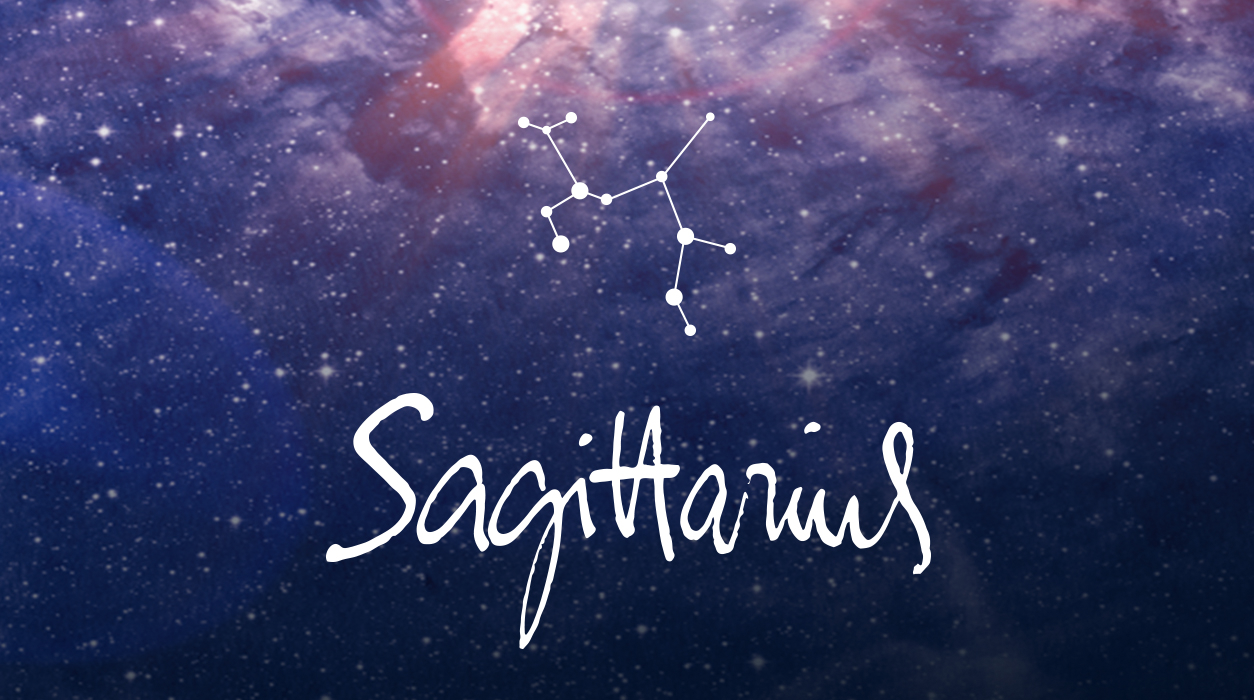 Your Horoscope by Susan Miller
A case in point could be May 22, when Uranus, planet of all unanticipated events, now in your solar sixth house of work projects, will send Mars, in your solar eighth house of other people's money, a bright beam of friendly electricity. This could set off a wonderful new assignment along with a generous out-of-the-blue financial surprise. If you are hiring people to work for you, on this day you may find the perfect candidate for the job.
A big moment of the month will be the fabulously friendly full moon, May 18, in Scorpio 28 degrees, to light your solar twelfth house of seclusion. It appears that by the time you arrive at this full moon, you will be withdrawing a little from social life and taking time to think and strategize your next move. Steering clear of people who drain your energy or who sap your time by stopping by with idle chatter would be a good idea, for your best work, and best ideas, will emanate from the time you spend alone.
At the time of this full moon, May 18, you will have the Sun, Mercury, and Uranus all in Taurus receiving golden beams from Saturn and Pluto in your solar second house of income and savings. At the same time, in the other direction, Saturn and Pluto will also be sending the full moon golden beams. This suggests that you might be working on a secret project that is about to make you quite a bit of money—or the money is coming now, as an advance before you finish it—and the project will be a jewel in your crown. With the mathematical degrees tight, it is clear that the money paid to you should be generous, so speak up for your due. In addition, Saturn and Pluto in your earned income house will also be friendly to Neptune in your home and family sector, so you may be planning a family vacation to happen soon or making changes in your décor that will be quite beautiful.
On May 22, news of a new assignment may surprise you, when Uranus will beam a perfect golden ray to Mars. It is possible this is a project you have been working on and are ready to ship. Either way, more money will arrive in your bank account. News will come out of left field, and it's all very exciting, for Saturn and Pluto will also send beams to the full moon. This is remarkable, as Saturn will bestow a sense of security and calm to you, and Pluto will help bring generous financing. This is one of the finest full moons I have seen in a very long time.