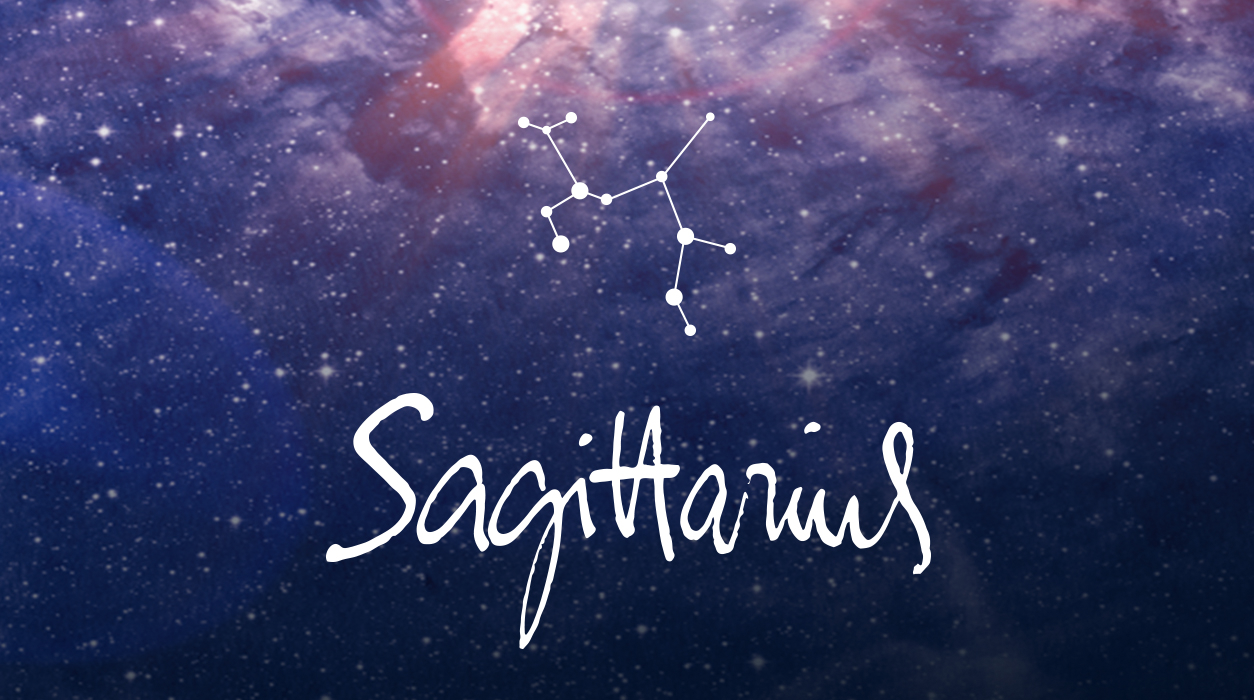 Your Horoscope by Susan Miller
There are various ways things may work out with Mars in Gemini, a once in two-year visit of Mars to your partnership house. You might be getting engaged or married in May or forming an agreement with a partner in business. In the latter case, you may be doing a joint venture with another company or forming a business partnership with an individual. You may sign an agent, manager, lawyer with a specialty you need, or engage a publicist, social media manager, writing partner, business plan writer, or other expert.
Mars sometimes brings strife, but now Mars is partnering with Jupiter, your ruler, so having difficulty with a partner is less likely. In fact, your relationship with your present or proposed partner would likely be smooth.
If you already have a business partner or spouse, you might be spending the first part of the month talking about a future goal that you will both want to work on now as a team, both equally committed to a common goal, and both working equally hard within your individual talents and abilities to make your dream a reality.
Mars will enter Cancer on May 15, to remain until July 1, and will light your house of other people's money. You may seek a loan, line of credit, or insurance payout or ask for a cash advance, such as an advance against royalties if, say, you wrote a book.
Mars in the eighth house usually causes an increase in spending—you may already know why you will be writing more checks. You may be sending your child to an expensive camp, investing in equipment for your business, or taking an exciting foreign trip with your family that will be coming up soon. These are a few examples to start you thinking. Even though Mars in the eighth house can cause you to spend more, it can spur you to find more money too, and occasionally Mars here will bring good news.