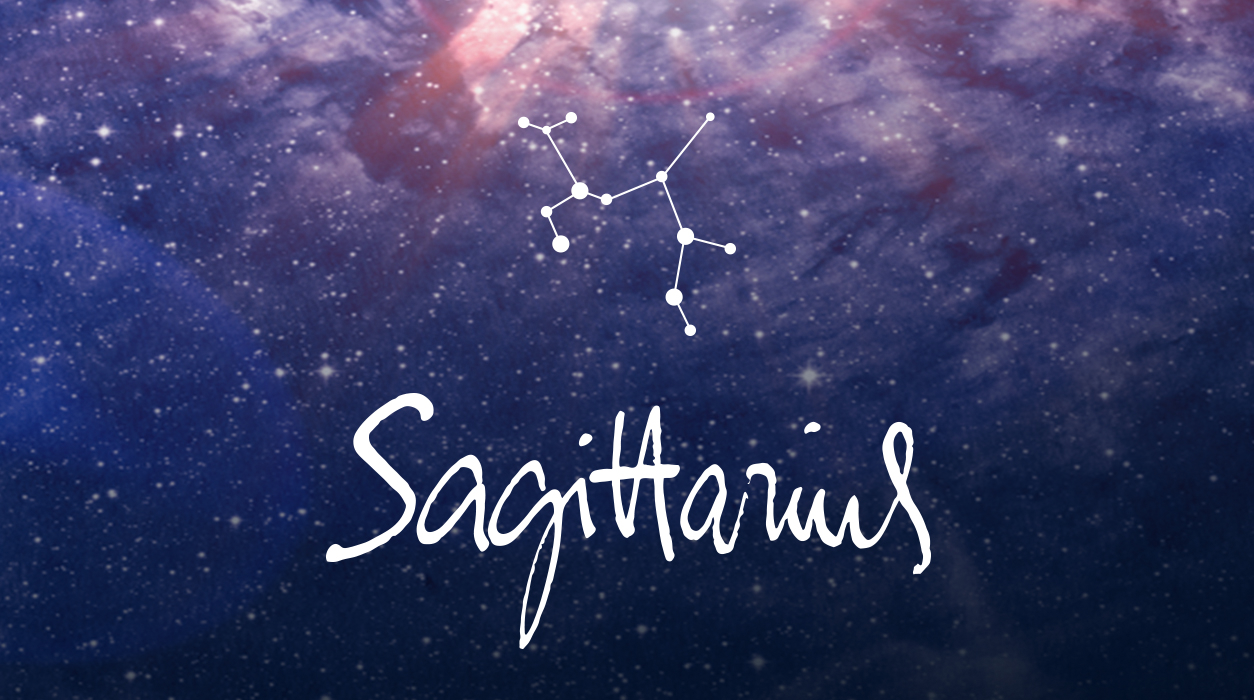 Your Horoscope by Susan Miller
If, however, you do want a job that does bring more prestige, responsibility, and power, then start looking for one at the new moon later in the year on August 30. At that time, you will find the right opportunities unfold for you in the days that follow in early September. That August new moon will be a peach, and you will like what comes up, so don't be away on vacation!
The sixth house, where the May 4 new moon will appear, is not only associated with workaday projects but also with preventative measures you take to stay healthy. This new moon would present you with the perfect time to start a new fitness program or to take up a new sport. To get in the mood to work out more, you might want to treat yourself to a new pair of sneakers or workout clothes. You would make lots of progress if you start on or within a few days after the new moon appears on May 4.
Your best days for romance this month will be as Venus glides through Aries in your fifth house of truelove, a trend that started April 20 and will continue until May 15. Aries is a fire sign like your Sagittarius Sun, the reason this will be as sweet as sugar for love and affection.
If you have not had your annual medical exams yet, ones that you know you should have, pick up the phone and call your doctor, dentist, eye doctor, and other specialists to schedule your annual tests and screenings. An hour at the doctor's office can be the difference between a strong, healthy life and one where you struggle with a problem that, had you caught it earlier when it was still small, could have been treated more easily than how you would need to treat it later.
Now let's turn to relationships. Mars will still be in air-sign Gemini as you enter May, to stay until May 15. This is a holdover from last month, when Mars first entered your opposite sign. During this period, you may be thinking about collaborations, or in love, about making a commitment for life. That's a big step for most Sagittarians, but one you might be ready for now.