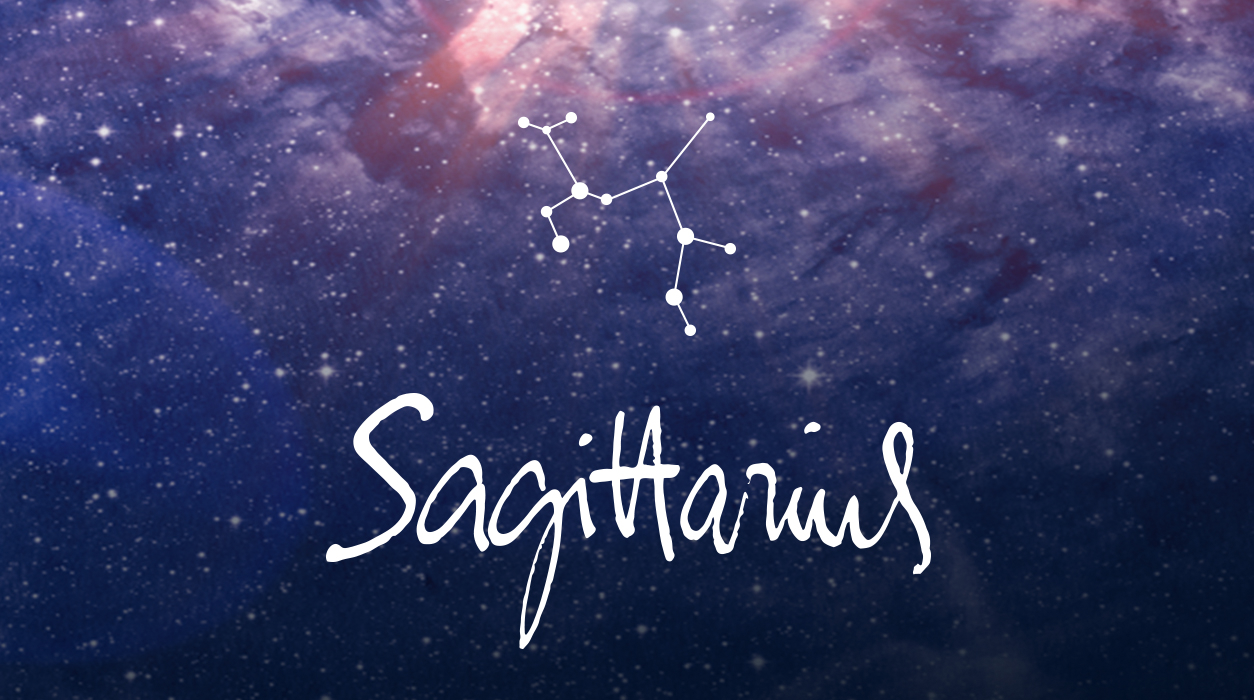 A Note from Susan Miller
May 2019
Dear Reader,
I am so excited about May I can hardly contain myself. It brims with happy, positive aspects, and brings many joyous surprises. I feel you will love May!
As we go through the month, I will continue to remind you of important, sweet aspects on Instagram (@AstrologyZone), Twitter (also @Astrologyzone), and on Facebook (Susan Miller's Astrology Zone). Keep looking for the blue Verified check mark next to my name on all three social media platforms as some people are pretending to be me. I will post almost daily so that you will be able to use every sparkling aspect as they come up—there will be many!
Your Horoscope by Susan Miller
As the month begins, you will busy with work, for the new moon on May 4, in Taurus 14 degrees, and the ten days that follow will likely trigger an influx of assignments. This will be welcome news, for the new moon and Sun will both signal Saturn and Pluto in your earned income sector (second house), which suggests that you will be happy to have the work, for you will be well paid for all you do.
If you are not currently employed, the new moon will help you find a large project you can do now until you find permanent work. Alternatively, the work you get this month may demonstrate to you that indeed, you can start your own business because you have enough clients who believe in you and want to work with you. Mercury and Jupiter will be in ideal alignment on May 2 and still close on May 4, indicating a great time to announce your decision to start your own business or to sign papers with experts who can help you as a permanent part of your team.
If you are currently working and looking for a new job, keep in mind that this new moon will bring you work that is similar to the work you are currently doing—it will not represent a step up in responsibility or power, but you are likely to love it, and the salary may be an improvement, too (for that, thank Jupiter). Stay with me on this, for this will be true no matter what your new employer may be say to you at the time you take the job. This would not be a more prestigious job, which may be fine with you if you simply want new assignments and perhaps higher-ups who have better chemistry with you than previous management.
Also, you may not want more responsibility if you have lifestyle challenges going on in your life, such as a new baby to care for, having moved to a new region and not had time yet to make friends, or a parent who desperately needs your attention and care. These are some examples of lifestyle changes that would understandably be why you would not want more responsibility put on your shoulders at work. Indeed, it would be wise not to overload yourself with a new job title, too.