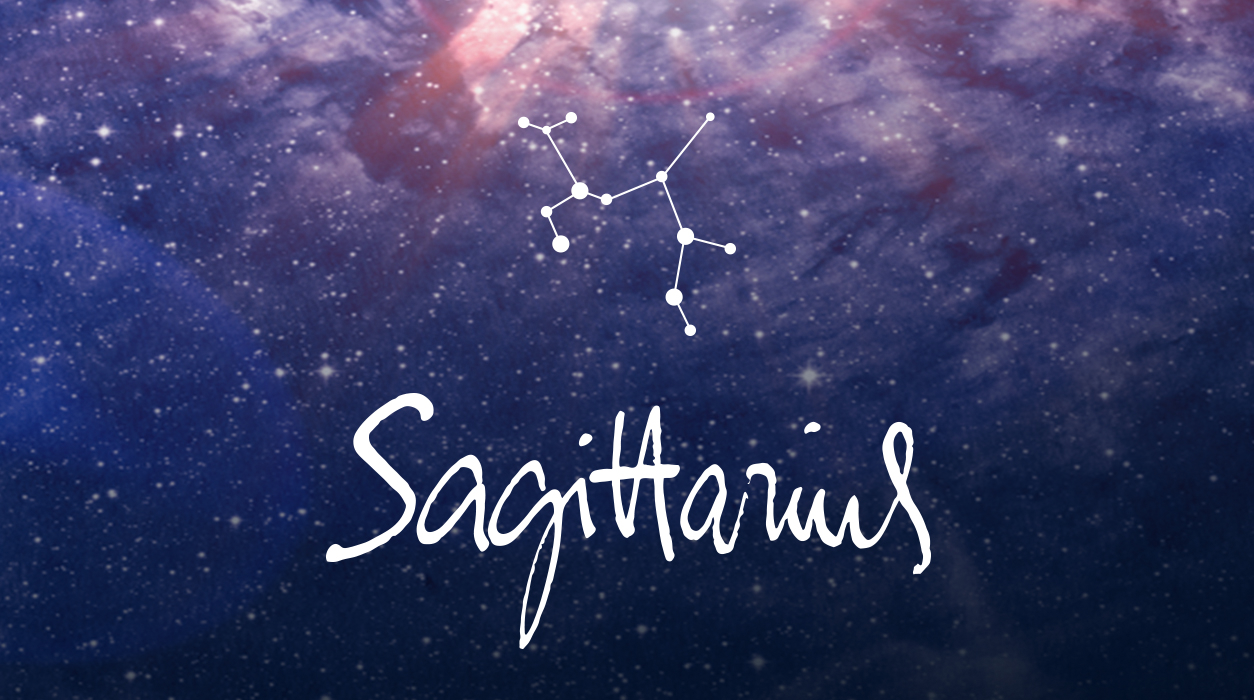 Your Horoscope by Susan Miller
If you need funds to make your dream a reality, Saturn and Pluto will work together with the new moon to get the funds you need. It seems you are interested in creating a home for the long-term, not one for temporary living, and if so, Saturn will help you make that dream a reality. At the same time, Mars will also be your buddy, giving you energy and ideas, as well as steady work at the office to help you make the payments for all you need. You truly have an ideal situation.
On the same day as the new moon, March 6, Uranus, the planet of the future and sudden developments that are completely unexpected, will move out of your romantic sector and into your workaday sector. This will spark your daily assignments with plenty of surprising developments and new business. You will likely be working on newly invented forms—most likely within the digital world of high tech—and although the workflow will be uneven, you are likely to enjoy it. You love learning new things, and in this new chapter of your life, which is just starting up—one that will last seven years—you will have plenty to learn and master.
Mars will be moving through your sixth house of work assignments all month giving you lots to do, but you will also display extra focus and energy. You might also be interested in going back to the gym to de-stress and generally feel firm and toned, and if you do, you will become better able to deal with all that will be expected of you.
At the full moon in Libra on March 20, or within four days of this date, you may have a special social event to attend, bringing you to Saturday, March 23. This full moon will offer an ideal balance to a busy month. If you are not invited to a party, consider giving one—celebrate the arrival of the Spring equinox on this full moon, or if you live (or will be traveling) beneath the equator, celebrate the Autumn equinox. This full moon will give Venus a role that's front and center, and happily, Venus will be in conversation with Jupiter, so travel will be heavenly. It is also true that your third house rules close kin, so your interaction with a sibling or cousin could turn out to be quite special. When it comes to looking at March at a glance, hands down, March 21 will be your favorite four-star day.