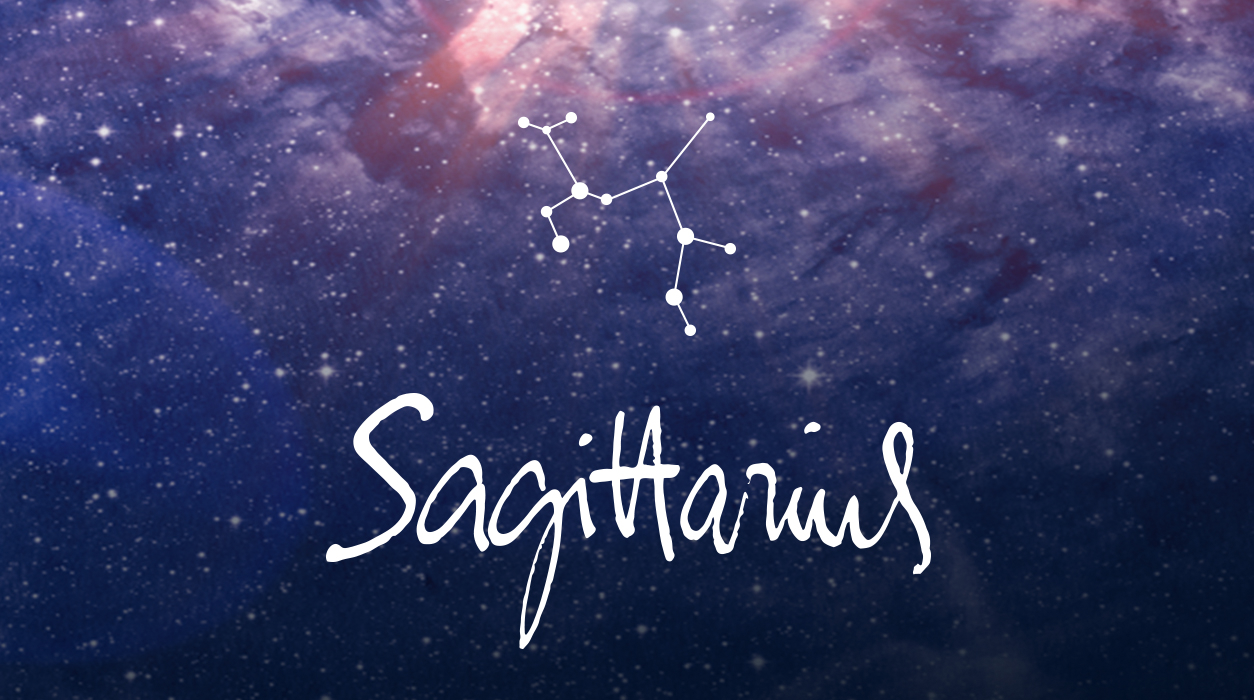 Your Horoscope by Susan Miller
The place we host Uranus in a chart is where we get the biggest surprises in our lives, and also where we go to experience the greatest stimulation and excitement. From now on your stimulation will come through your work projects. (Uranus will not affect your reputation—that is a tenth house matter—only your work flow.) You will find work to be more uneven—feast or famine—but you will like the work, because it will bring you into a new realm, with much to learn and lots of room to grow.
Uranus rules not only all things futuristic and modern, including all things electronic and related to space exploration, it also rules humanitarian concerns and charities, so you may get involved with a not-for-profit organization to make the world a better place. Uranus will make you sensitive to politics and to the rights of people who have become marginalized and overlooked by society. This is an important trend, and you will see Uranus speak whenever an important planet sends a tight mathematical beam to Uranus, as will be the case when the Sun and Uranus speak together next month on April 22.
Now let's turn to what else is going on this month. You've had a lot of important things on your mind, and you do need a breather. It seems to be on the way to you over the full moon in Libra, zero degrees, March 20, plus four days. This may bring a lovely event and find you with a number of friends. You may be going to a wedding, birthday party, bridal or baby shower, or other gathering that draws many friendly people together. Some of the people you'll know, and some not, and here will be a chance to make a new friend. This full moon will be a soft, gentle influence that you will enjoy.
The next day, Thursday, March 21, Venus and Jupiter will work together to bring you all kinds of good news and happiness, and that makes this day the best day of the month. Venus is the planet of love and beauty and has dominion over profit. Jupiter is Sagittarius' personal ruler, and his job is to take good care of you. Jupiter rules happiness, expansion, financial gain, and good fortune. With these two planets (Venus and Jupiter) in conversation on March 21, use this day for a major initiative for the force will be with you. It's a four-star day to have a first date, travel, see relatives (like your sister, brother, or cousin), make a presentation, film a video, or do something else important to you. Go out of town over March 23-24 for a fun weekend away, for Venus will be in your third house of travel, and Jupiter is smiling at you by being in Sagittarius. You will love this day and the days surrounding March 21.