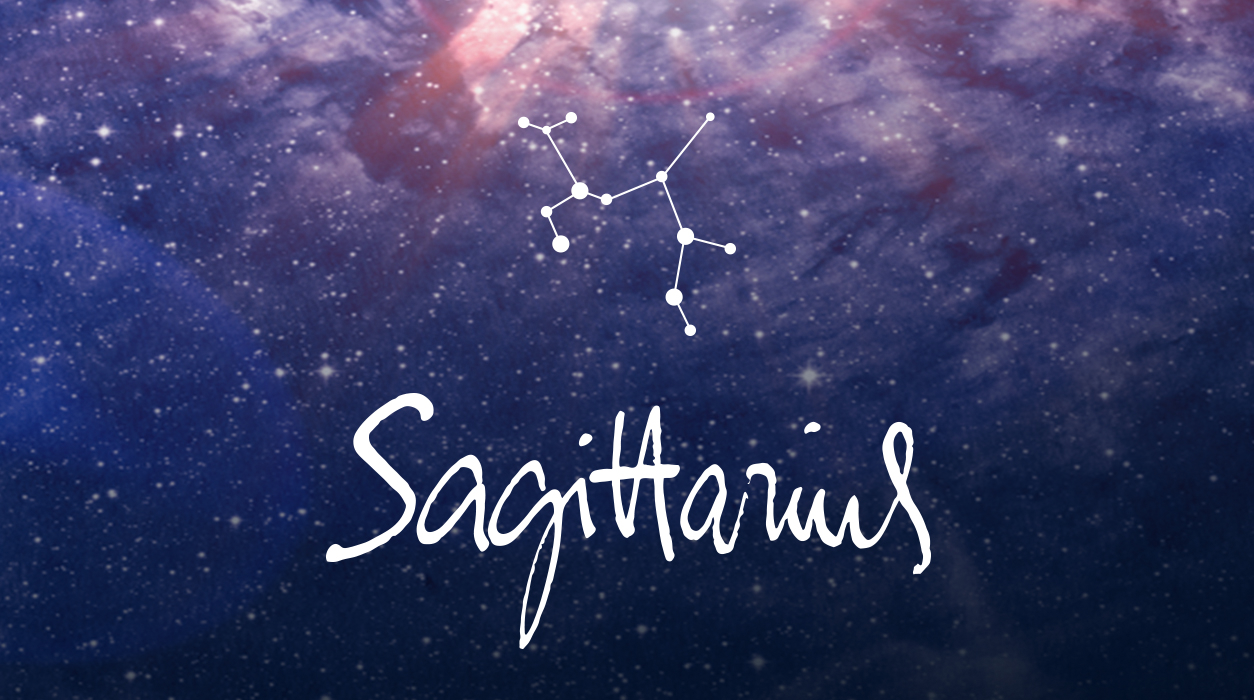 Your Horoscope by Susan Miller
With Mars tearing through your sixth house of work assignments for the first time in two years, you will find you will be working hard all month with lots to do. Business will be brisk, but you will have to stay on top of the details. With Mercury out of phase, it will be easy to rush and become forgetful and unconsciously let an important piece of information fall through the cracks. I find I have to be very deliberate during these periods and double-check everything as I go through my day.
Mars in your sixth house will also give you physical energy, so if you were hoping to go back to the gym this month, you will have the perfect time to do so. You can excel in sports now too, for Mars will make you quite competitive. If you signed up for any sort of competition, you will have all the energy you need to go out and thrill everyone with your focus and drive. You can be in the winner's circle.
This month, we have big headline news. Uranus, the planet of unexpected developments, is moving into Taurus on March 6 for the first time since 1934 to 1942. Uranus will stay in your sixth house of work for seven years. Uranus takes 84 years to revolve around the Sun and travel through all 12 houses of the horoscope, which is why you have not hosted this planet in this part of your chart in your life so far. This influence will be brand new. Uranus is associated with surprise, chaos, disruption, independence, and rebellion. Uranus is also aligned with the sciences and digital world and all things considered modern and for the future. This planet is known to strike suddenly without warning. His job is to show us that we need to be flexible, adaptable, and experimental when the occasion calls for it. Sometimes we don't get notice when changes are due, and so Uranus teaches us how to stay on our toes and be ready for anything.
Since March 2011, you had Uranus continually moving through your sector of truelove and children, and this is where all the surprises were for you in life, or alternatively, your creative projects. If you say your love life was up and down with periods of extreme happiness and depressing despair, you could blame Uranus. This part of your life will now become calm and stable, now that Uranus is moving out on March 6.