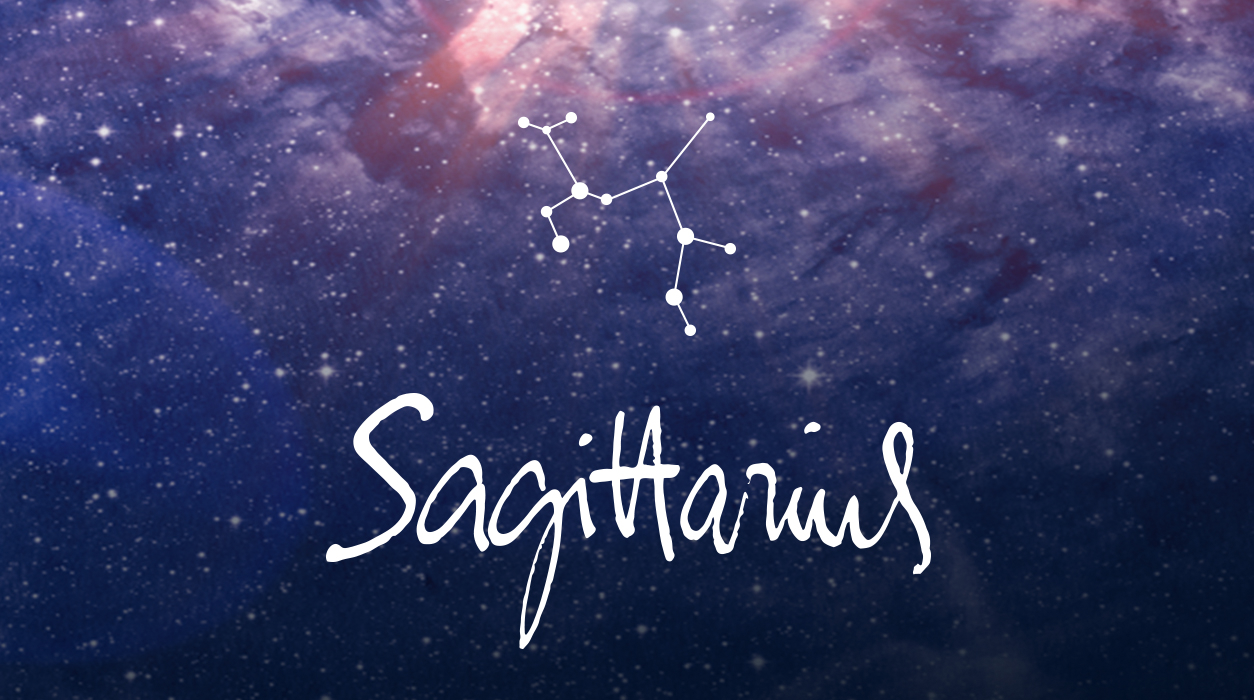 Your Horoscope by Susan Miller
Don't buy electronics or expensive pieces of furniture for your home either, for with Mercury retrograde, you are not likely to enjoy your product. You may buy a defective product, or the price may drop shortly after you buy it. It is also possible that a far better model will be introduced to the market by that manufacturer after you have the product and have been using it, and you will likely experience buyer's remorse. Anything electronic or that has moving parts is not wise to buy now, and that includes a car, smart phone, or new TV. If you purchase now, you are not likely to enjoy your purchases. Browsing and planning seem to be your best options so that you can be ready to act in April.
In addition to help from Saturn and Pluto, the new moon of March 6 will receive shimmering greetings from Mars in your workaday sector, delivering an unusual benefit. If you have a home-based business or regularly work out of your home in a home office, you will be in luck, for money is likely to be generated from within your living quarters. So lucky are you with home-related matters this month that you may want to consider entertaining business associates and clients at home now.
You will want to guard against flooding in your basement or water coming through your windows if it rains, as well as other kinds of water damage that could come up, including tainted water or mold. Neptune will be very prominent this month, and since he has dominion over the oceans of the world, he will want to come see you and will bring the sea with him. Renter's or home owner's insurance never automatically covers you for water damage, so you have to ask for a rider as something extra. I have flood insurance—and I live on the thirtieth floor of a high-rise apartment building in New York City. Everyone needs it but especially you. Neptune will not leave this part of your chart until January 2026.
Your family is found in this same part of the chart, so a good part of Mercury retrograde might be that you reconnect with relatives you've not seen in years. That can be fun, especially if you ask them questions about their childhoods and their relationship to one of your parents when your relative was little. Beyond seeing distant relatives, you will also be able to help your mother or father in an appreciable way, such as helping them with their checkbook or ledgers or doing something special and fun, such as taking your mother to lunch at a beautiful restaurant to show her how much you love her.