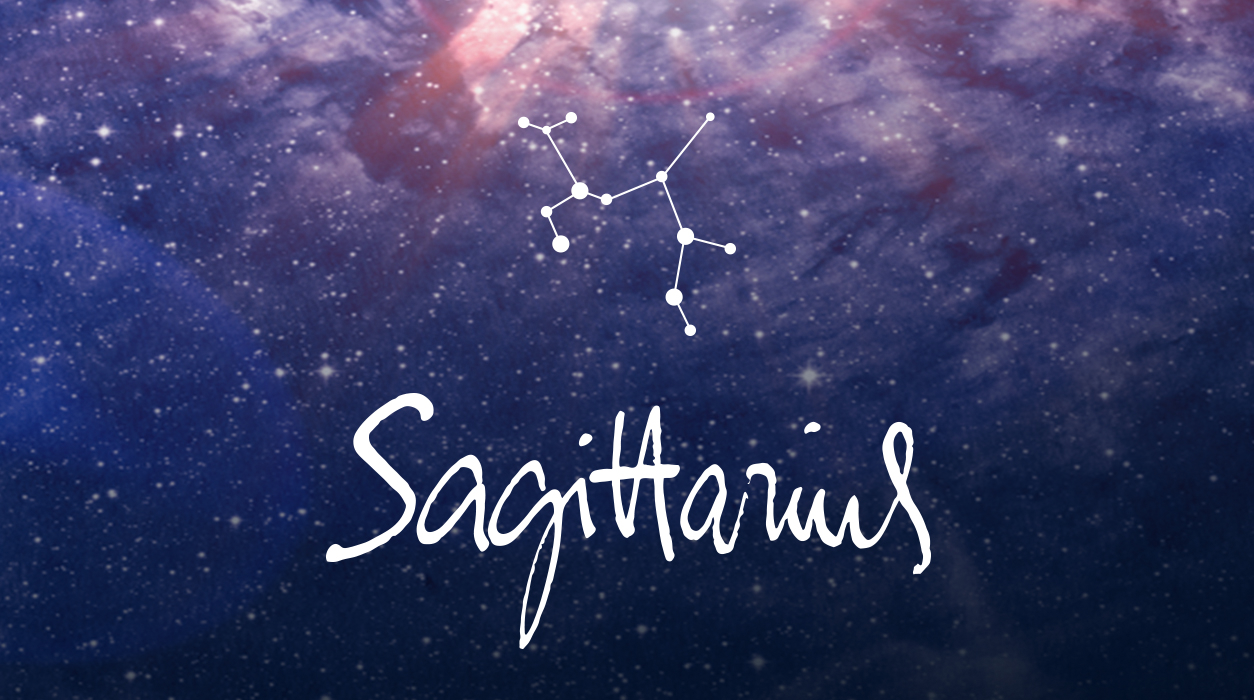 Your Horoscope by Susan Miller
There is a theory I have heard that I have not checked out yet that says by eliminating things from your space that you no longer need, it can have an excellent effect on your weight. Some readers say they lose weight easily when they create a clearing in their homes. It's worth a try—write to me on Twitter @AstrologyZone and let me know if this works for you. (I am on Instagram too, also as @AstrologyZone, but it's easier for me to see your comments on Twitter. My office and I will look at both social media platforms for your thoughts.) Saturn and Pluto are both heavy-duty financial planets as well, so it appears with their friendly help you will be able to secure the money you need to make the changes you wish to make.
The place we host Uranus in a chart is where we get the biggest surprises in our lives, and also where we go to experience the greatest stimulation and excitement. From now on your stimulation will come through your work projects…, for they will bring you into a new realm, with much to learn and lots of room to grow.
Be mindful that you will have one impediment—Mercury will be retrograde in Pisces, your fourth house of home, from March 5 to March 28. Put off listing your house for sale—do it next month just after the new moon, April 5. If you are buying or selling property, by all means have conversations, but I don't want you to sign papers this month.
Don't close on a house or sign a lease if you can hold off—wait until April 2 (good) or April 14 (better). Sometimes you can't hold off if you are the buyer or renter for fear you will lose the apartment or house. That's a consideration. You have free will, of course, so you can sign, but realize that if you do sign, you probably won't live in that apartment very long, even if you are simply renewing your lease. That seems to be the way it is. If you buy property with Mercury retrograde, you will have to make costly improvements later, ones that you were never told that you'd need to do.