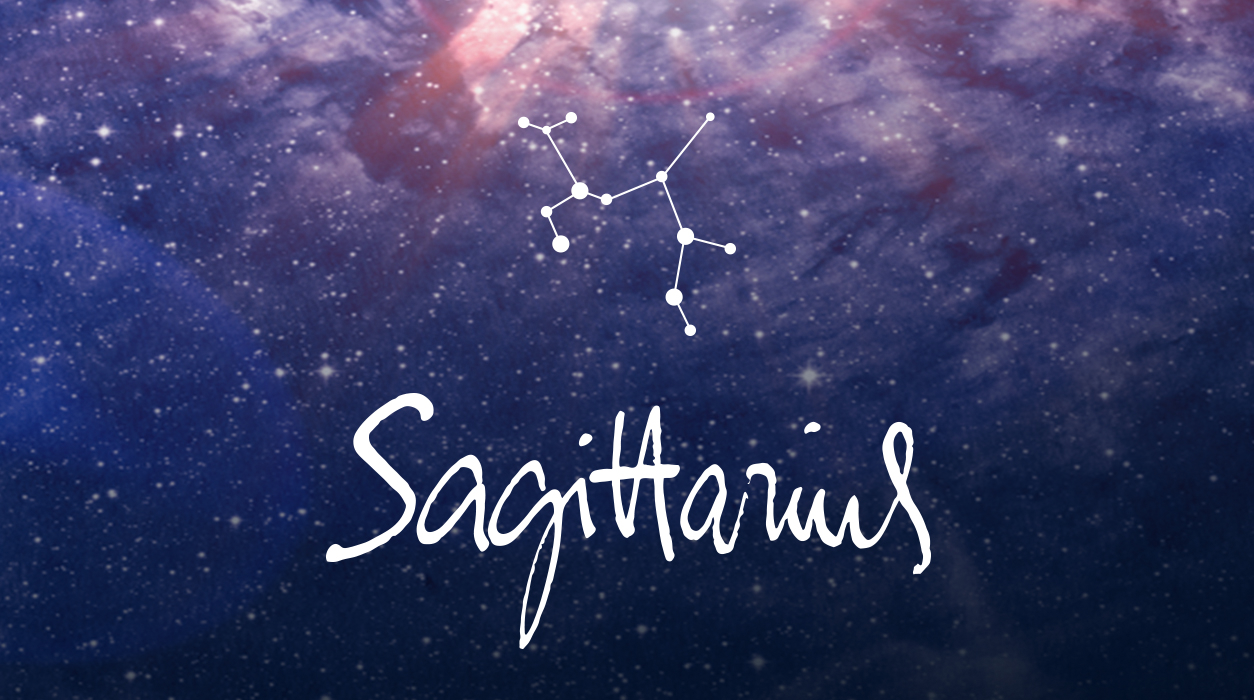 A Note from Susan Miller
march 2019
Dear Reader,
You might already know that I love posting on Twitter (@AstrologyZone), and I am also on Facebook (Susan Miller's Astrology Zone). What is new is that in December, I added Instagram to my regular social media posts (@Astrologyzone). I have been having fun reading your comments and seeing how the planets are influencing your life.  I had joined Instagram in 2012, but in intervening years I had not been posting there, but now I am enjoying going on Instagram almost every day.
Your Horoscope by Susan Miller
You may have enjoyed a career victory last month, for your concentration on your work was high. In March, you can safely turn part of your attention to your home and family life and feel confident that you will not lose momentum on the job.
On March 6, you will have a gorgeous new moon in your home and family sector in Pisces at 16 degrees, and it will be friendly to many planets. You will have four heavenly bodies filling your fourth house of home—the Sun and new moon (opportunity), Neptune (creativity, unconditional love) and Mercury (news, negotiation), all acting like loving little relatives who will want to see you create the cozy, inviting home you have long envisioned for yourself.
You've been busy with work, but this month, carve out time to fix up your home. This new moon is a rare one, and one of the best of the year. Neptune is found conjunct the moon and Sun, a sure sign that when it comes to decorating, your creativity will be operating at peak levels. This is a magical month for home-decorating, so at the very least, start a vision board, and also browse your favorite shops, magazines, and websites for inspiration. With golden beams to Saturn and Pluto in your earned income sector, it looks like you'll have the money to make the changes you want in your house or apartment.
It is also a superb time to return to make needed repairs this month. Saturn and Pluto will help you, so you may want to make structural changes to your space, too. If you were thinking of fixing up your basement, adding a wall, or taking one away, that would be fine to do now. (Pluto rules your basement and also the plumbing in the building, while Saturn rules the walls and the structure, the reason it is such a remarkably good month to address these projects.) Clean out the garage, reshuffle closets, and generally organize things in a better way. Pack up what you don't need for charity.