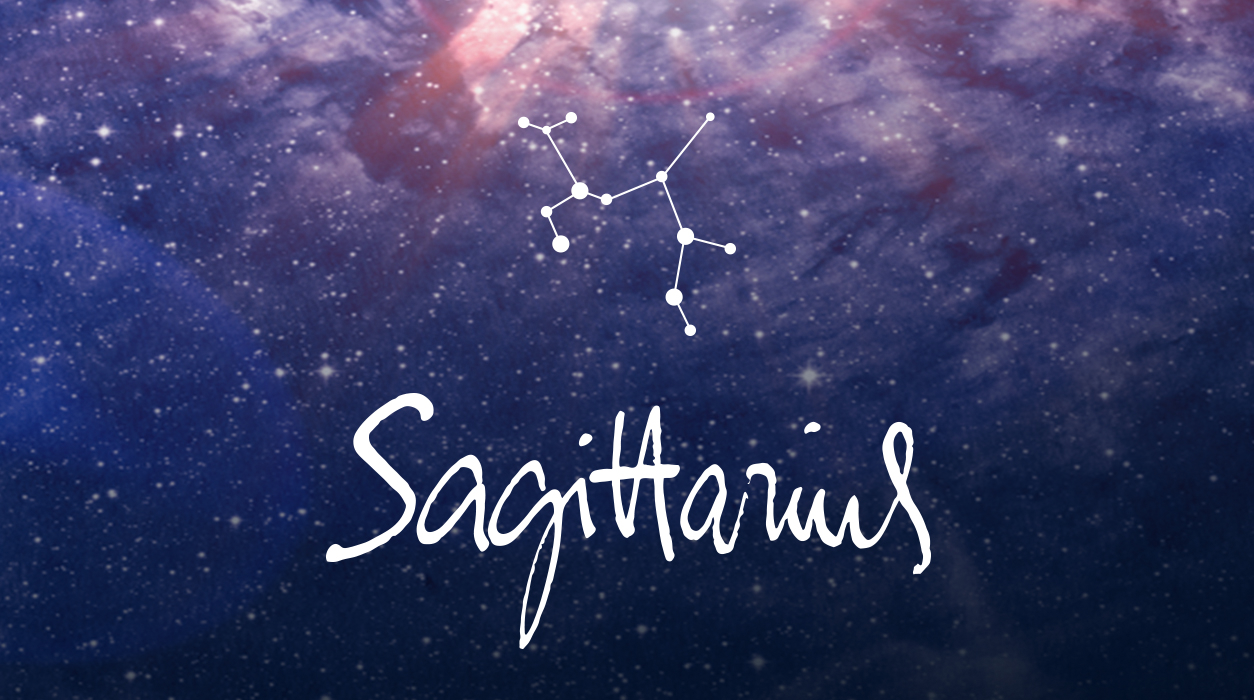 A Note from Susan Miller
March 2018
Welcome to March, one of my favorite months of 2018. This month has spectacular aspects in the first three weeks…
Your Horoscope by Susan Miller
You have a wonderful, productive month in store! As March begins, you have a full moon in your tenth house of honors, awards, and achievement, so it appears you are about to reach a glorious high point in your career at the full moon March 1. Something you did recently is about to bring much adulation, making your status in your industry – and in the world – rocket skyward. You only get one full moon a year in the prestigious tenth house of fame and career success, and this is yours. All full moons have an area of influence of an extra four days, extending this trend to March 1-4.
This full moon is a golden one too, one of the best of 2018. Saturn will be in ideal angle to this full moon, strongly increasing your sense of financial security. You may be given a raise, an offer for a new position, or the green light on a new large project. Or, you may be given a generous one-time sum of money, such as a bonus or commission. The Sun will also receive a boost from Saturn, so a foreign person, company, or country may be involved with happy news. (You alternatively may see help from the media, academia, or the courts and legal system.)
Remarkably, at the same time, as March opens in the first days, both Venus and Mercury will receive extraordinary positive vibrations from good fortune Jupiter, and this is extra-important because Jupiter is your ruling planet. Whenever your ruling planet is involved, it gives extra weight and benefits to you from a joyous aspect. While everyone, of every sign, will look forward to events going on in the first few days of March, thanks to Venus and Mercury's perfect signals to Jupiter, you will benefit and enjoy this time even more.
In your solar chart, Venus governs your sixth house of work, so it seems whatever work you are being applauded for as this month opens will likely bring more high-level assignments. Further, your solar eleventh house of hopes and wishes is involved too, and you will love the direction your career will be headed from now on.
As I said above, Venus is not only signaling Jupiter but her brother, Mercury, will ALSO signal Jupiter in an outstanding warm and positive way. Technically this will happen March 2, a perfect day to travel for any reason (but one with profit motive is especially favored), or to sign an important contract or lease. Mercury rules your solar seventh house of partnerships, so someone you will be collaborating with – or are married to, or in the romantic sense – will be especially helpful to you now. Or, in business, this gem-like person might be a middleman, such as a home or job broker, agent, manager, publicist, lawyer, or even a doctor.
As you begin the month, Mars, the energy planet, will still be in Sagittarius, a fantastic privilege you've had since January 26. Mars is about to exit its tour of your sign on March 17, but while you have Mars to yourself, make an appointment to see anyone who will see you who can help you. Present your ideas immediately. Projects you begin when Mars is in your sign have a far greater than usual chance of success, so you must act with a sense of purpose. While not all the new projects you propose and do will grow into tall oak trees, many more than usual will. The reason is that you will show courage, energy, and drive, and influential people will be impressed with your passion and want to follow you wherever you go.
As exciting as your career is going, it looks like your home is also generating lots of excitement, too. You have a gathering of four heavenly bodies in your fourth house of home as you begin the month, including the Sun, Neptune, Mercury, and Venus. Venus will remain in Pisces in the first five days of March, considered the very best places for Venus to be, for in Pisces Venus will express her greatest gifts of love and beauty while there. Venus will move into Aries on March 6, to stay until March 30.
Aries is a good place for Venus to be for you, as it is a fire sign like your Sagittarius Sun – more about that later.