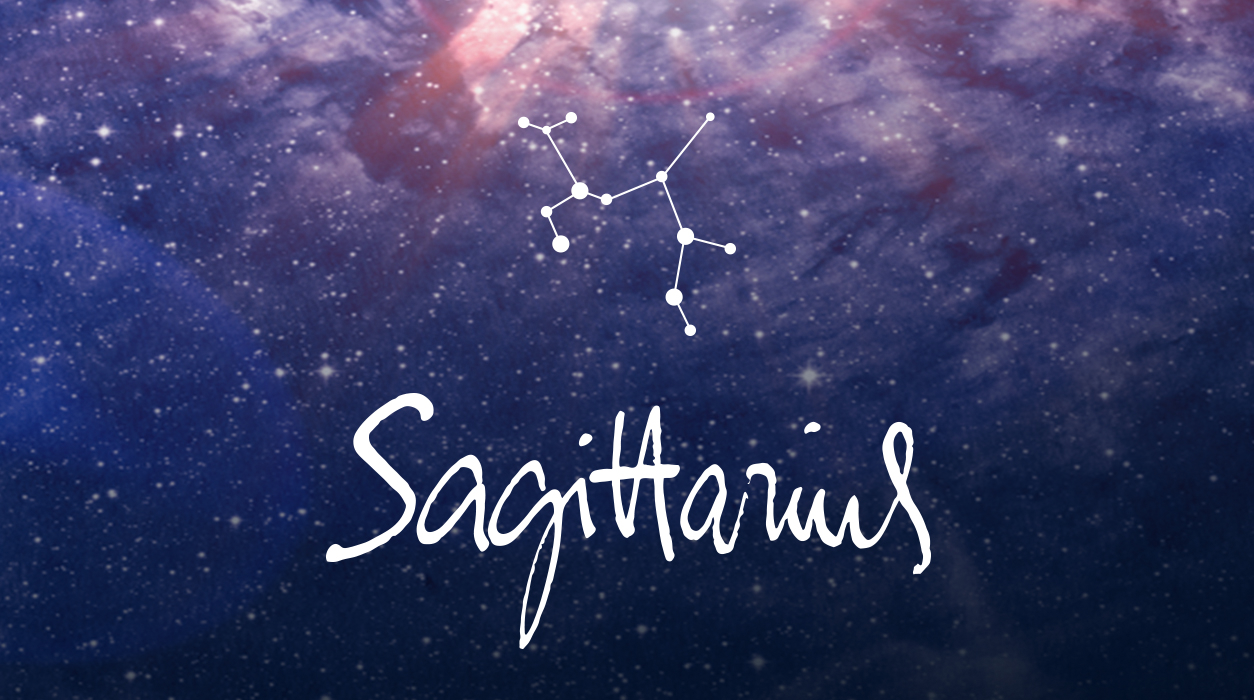 Your Horoscope by Susan Miller
Mercury will retrograde from June 17 to July 12 in Cancer, your house of other people's money, and may slow payment to you. This is another reason to finish projects and agreements in the second half of July and August, your best months. If you have a contract on your desk, it is generally not wise to sign with Mercury retrograde, so do so after the June 5 eclipse but before the June 21 eclipse. It's an astrological axiom that an eclipse is generally not a good time to sign papers as a lot of static and cosmic dust (so to speak) is kicked up, and it's hard to see the road ahead.
Also, it would be easy to come to the wrong conclusion or misread a situation with Mercury retrograde, so take your time and think strategically through your responses. If you need to buy a car, computer, smart phone, kitchen appliance, or air conditioner, as a few examples, wait until after the retrograde, leaving a few days of space beyond July 12 (the date Mercury goes direct).
Mercury is the natural ruler of your solar tenth house of prestigious career success, so if you are out of work now and looking for a job, recontact people you know and who have always supported you. You already have a relationship with those individuals, so Mercury retrograde can actually help you. See if you can regenerate a career matter now, or if they have a friend who might be looking for someone with your impressive skills, ask if you can call that person. Going back to the past is lucky for you now, dear Sagittarius.
Also, this month, Neptune will turn retrograde on June 22 until November 28. The fact that the June 5 eclipse puts so much pressure on your home sector, I am thinking Neptune's impending retrograde might require you to have patience to fix whatever comes up at home or with family on June 5. If the dilemma that the eclipse of June 5 brings up is a recurring one, you may finally find a solution that sticks, and you won't have to return to it again.