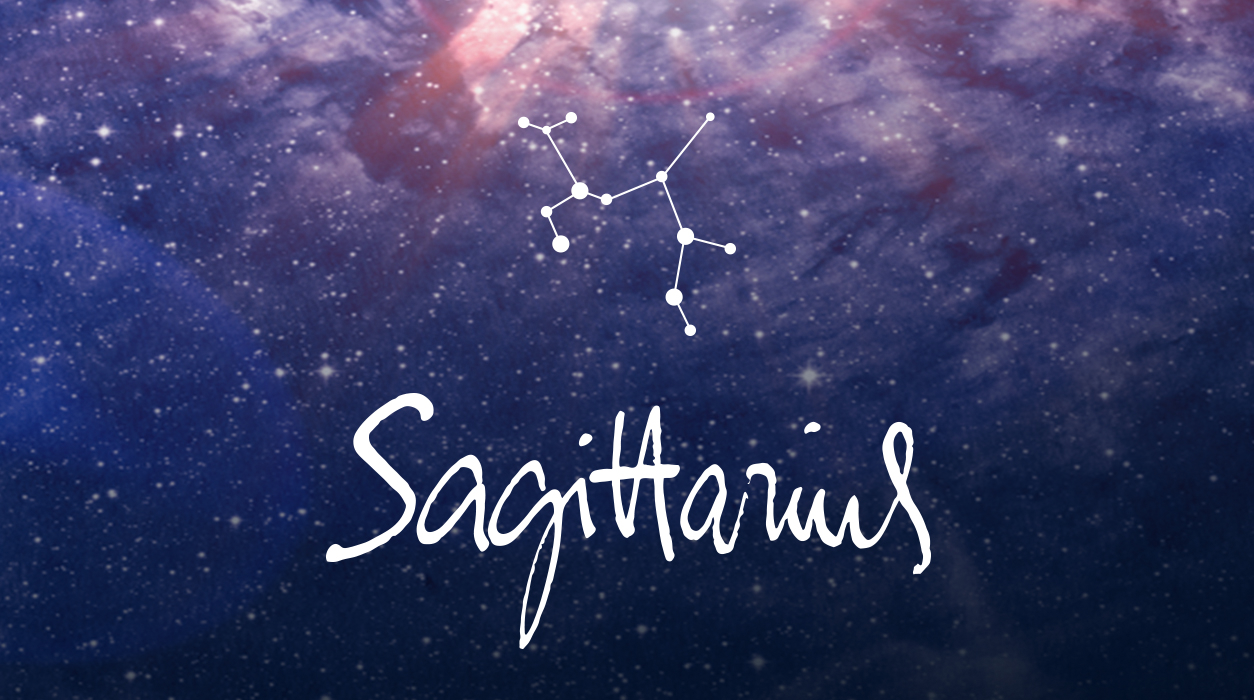 Your Horoscope by Susan Miller
You may be wondering why Mars is spending such a long time in your house of love, creativity, and children. The reason is that Mars will go retrograde from September 9 to November 13.
When any planet goes retrograde, the planet sleeps and withholds its greatest powers, so if you are single, I suggest you avoid a new romance while Mars is retrograde. Mars rules physical attraction, which is necessary, of course, in love, and during that Mars retrograde, it might work out to fall flat.
At work, Mars teaches us all how to compete well and gives each of us the drive to be the be best we can be. When Mars is retrograde, you have to try harder with every endeavor. At work, if you are planning a product introduction, schedule it for the second half of July or during August, avoiding September through most of November. You can launch in December, but that might be bad timing for you if you hoped to offer your product for holiday shopping—you would not have enough lead time to promote your product, which is why I suggest you push to market in the second half of July or August.
Let's come back to this month now, for as you enter June, Venus is still retrograde, and will remain so until June 24. Venus is in your seventh house of marriage and commitment. Once Venus goes direct, you will have an easier time with your marriage partner or with the person you have a long-term committed relationship in business. (Dating and new love is a fifth house matter, while marriage and commitment, in love or business, is a seventh house matter, for that house is basically a house based on a contractual promise.)